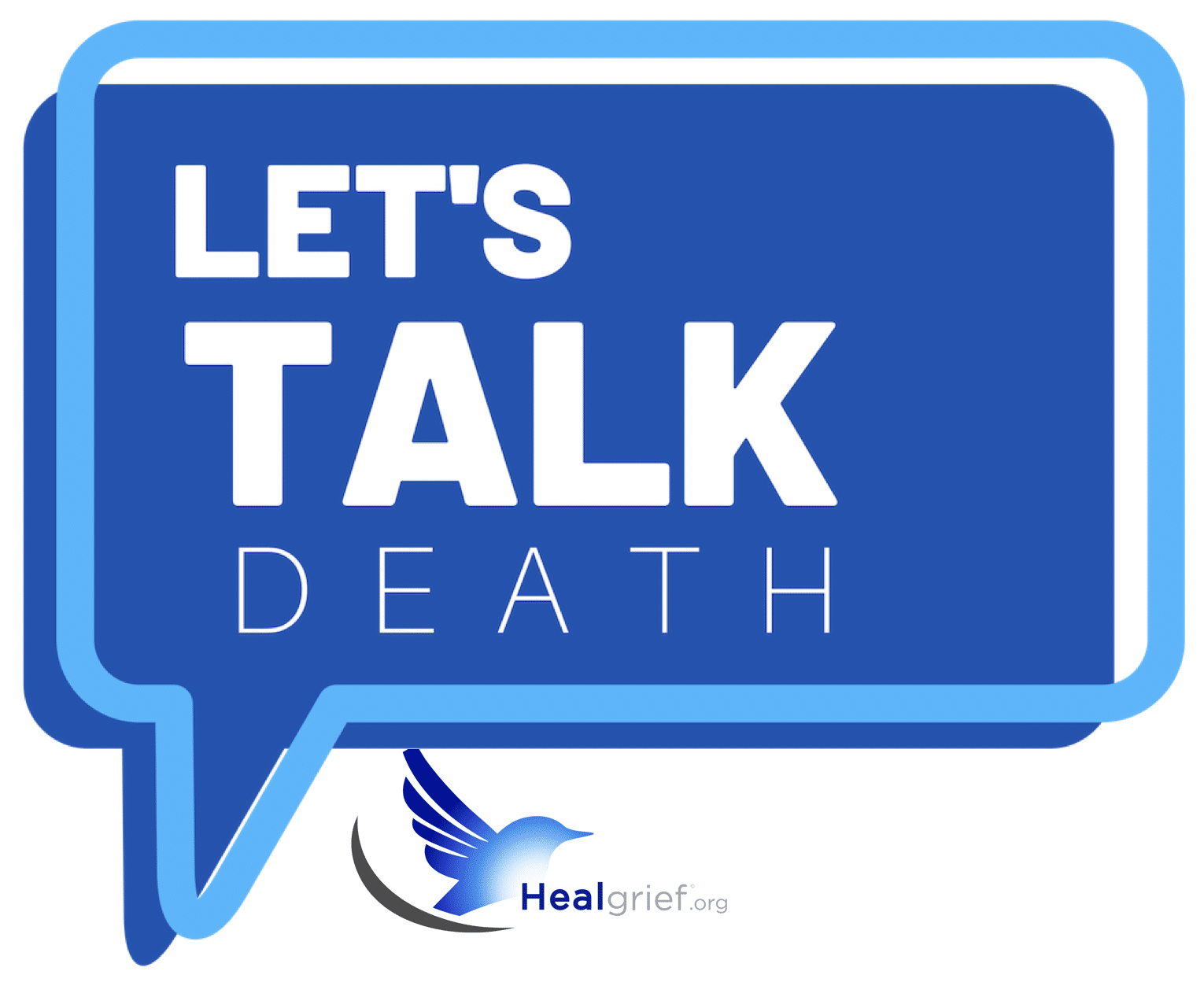 Let's Talk Death:
Conversations to Inform and Inspire
It's time to take the "taboo" out of the topics surrounding dying, death, and grief. 
Our core belief here at HealGrief is that no one should ever grieve alone, that is why we are always evolving to bring you more social support services and programs! Let's Talk Death, is our newest venture. 
Our goal with this program is to help inform our HealGrief community and the community at large about issues related to grief and loss, while also inspiring individuals to further explore topics that feel relevant in their life.
This web-based show is a hybrid between a podcast and a webinar. Every month we will bring you a 15-20 minute pre-recorded episode that lets you listen in to a casual conversation with guests and show hosts. Let's Talk Death episodes will bring you topics such as end of life issues, pre-planning, and grief as seen by researchers, authors, bereavement support professionals, bereaved individuals, and community members. *
Would you like to be a guest speaker here on Let's Talk Death? Then tell us about yourself in a submission inquiry. Inquiry request

*As we value the opinions and beliefs of all our guests, they are not necessarily the views and opinions of HealGrief® and its programs.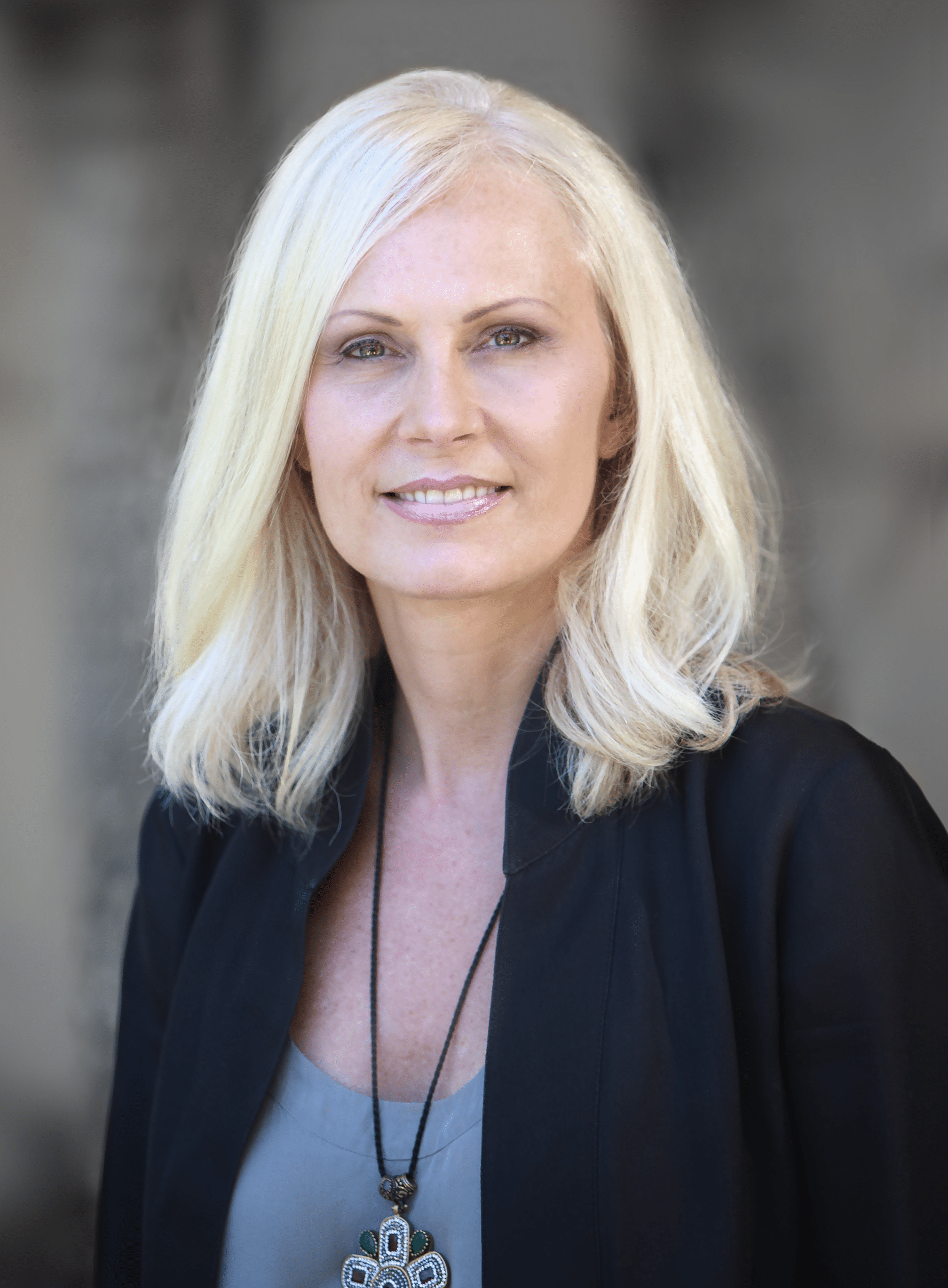 Fran Solomon
Fran is the Founder of HealGrief® a 501(c)3 non-profit providing the tools, resources and programming to guide one's journey with grief into a healthy post bereavement growth after a death.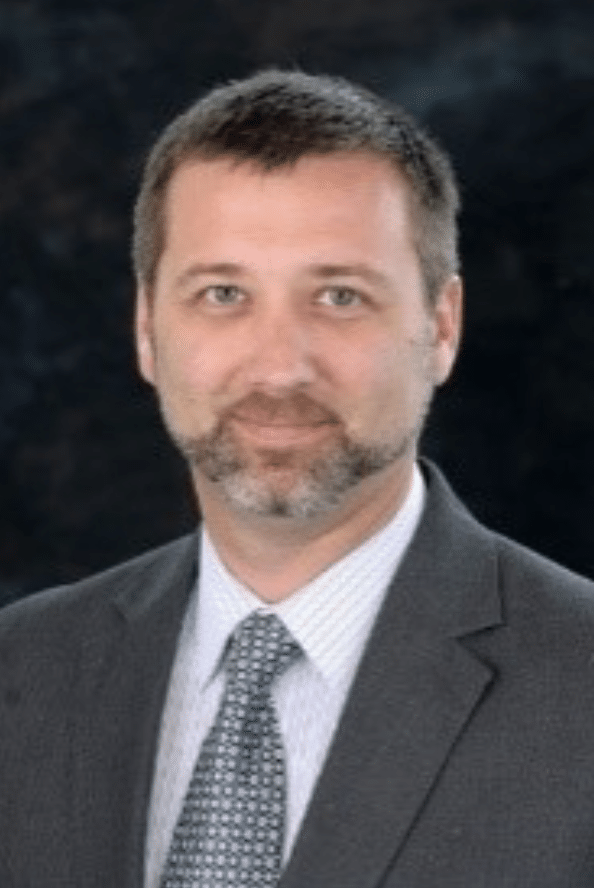 Andy McNiel MA
Andy is an author and educator on topics related to grief and loss. He is a managing partner with The Satori Group, offering education in grief and loss support, and providing management and consulting to nonprofit organizations.

We are honored to be co-hosting Let's Talk Death because we believe these "tough topics" should have a place in our society and we hope to provide another way for people to find hope in the midst of grief. you can listen to all Let's Talk Death episodes in many of you favorite podcast applications.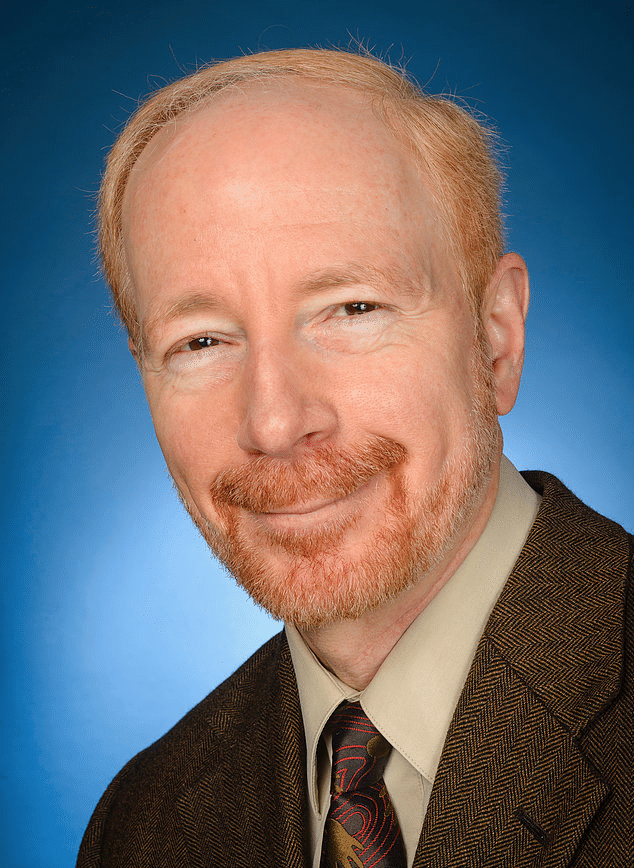 Robert A. Neimeyer, Ph.D.
In this episode Dr. Neimeyer helps us take a deeper look into the idea of how we can utilize meaning-making in our own grief, while talking about how it has made a positive impact on his own journey.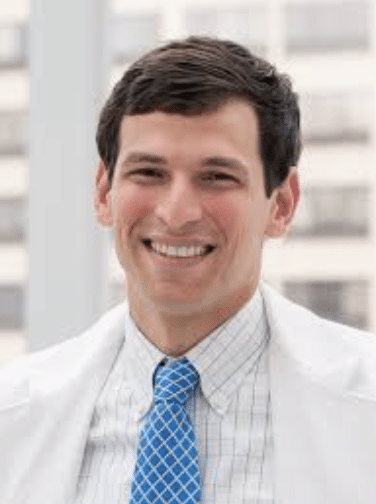 Dr. David Fajgenbaum
In this episode Dr. Fajgenbaum discusses how his personal experiences with grief have lead him to not only look for every opportunity to live life to the fullest and look for hope in some of the darkest times, but how to also write about it to inspire others.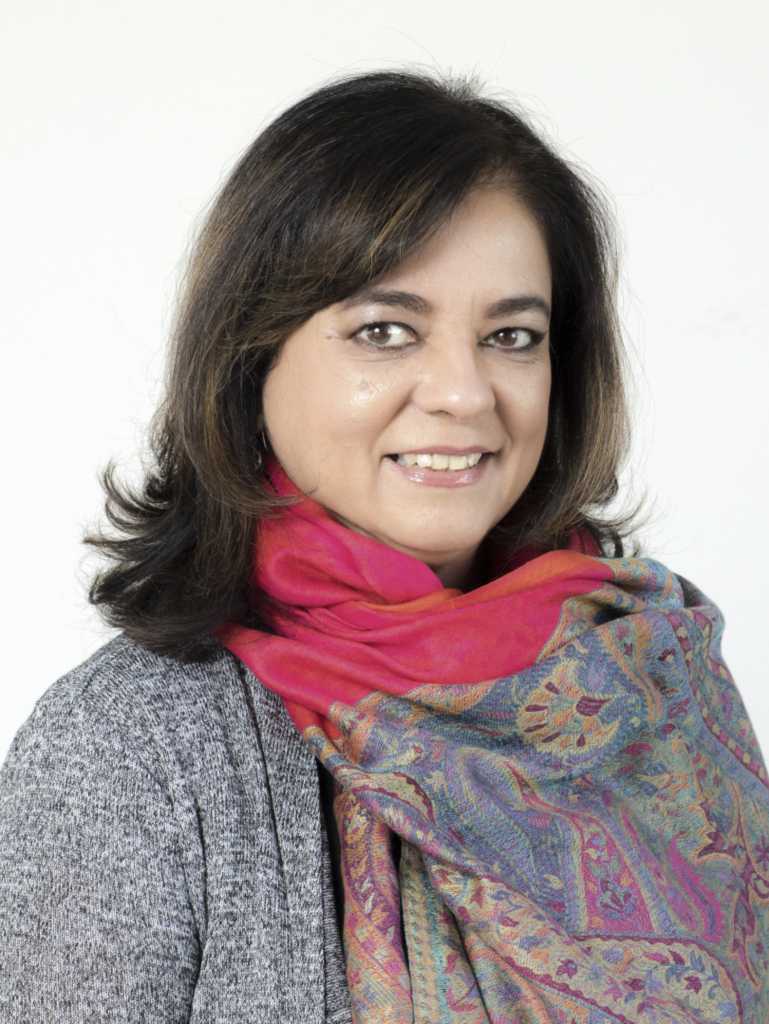 Anita Moorjani
In this episode Anita speaks about what her near death experience, what it taught her, and how it made a profound difference on how she chooses to live her life today.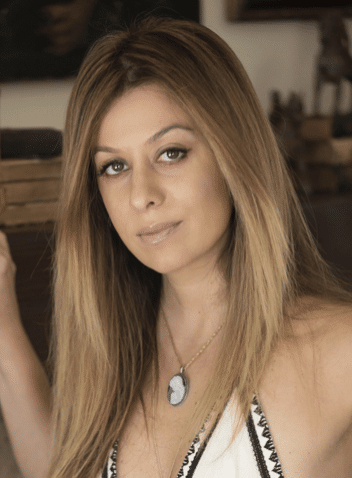 Colet Abedi
In this episode Colet shares her personal story with grief, how it changed her life and changed her too. She speaks about how others were waiting for her to be back to herself. They didn't understand that her grief journey and it's impact on her life had forever changed her.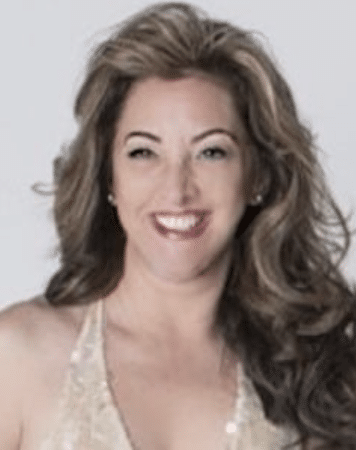 Heidi Herzon
In this episode Heidi has an honest and hope-filled conversation about her experience as a grieving young adult. She shares her perspective on how this has helped shaped her life and encourages others to embrace grief in their own way.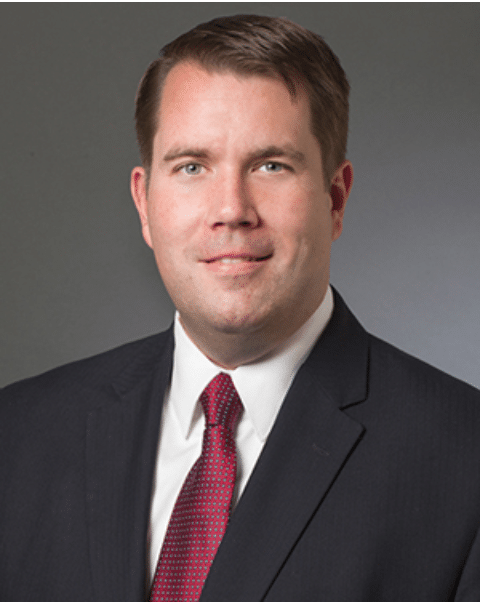 Paul Malley
In this episode Paul helps demystify advanced care planning while talking about the numerous benefits it may provide for individuals and families. He also discusses why he connects deeply to the mission of Aging with Dignity.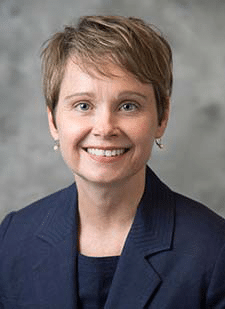 Heather L. Servaty-Seib, Ph.D., HSPP
In this episode Dr. Servaty-Seib's passion for the grieving young adult population shines through as she helps to raise awareness about the unique issues she sees not only on her campus, Purdue University, but also themes that have emerged from her research.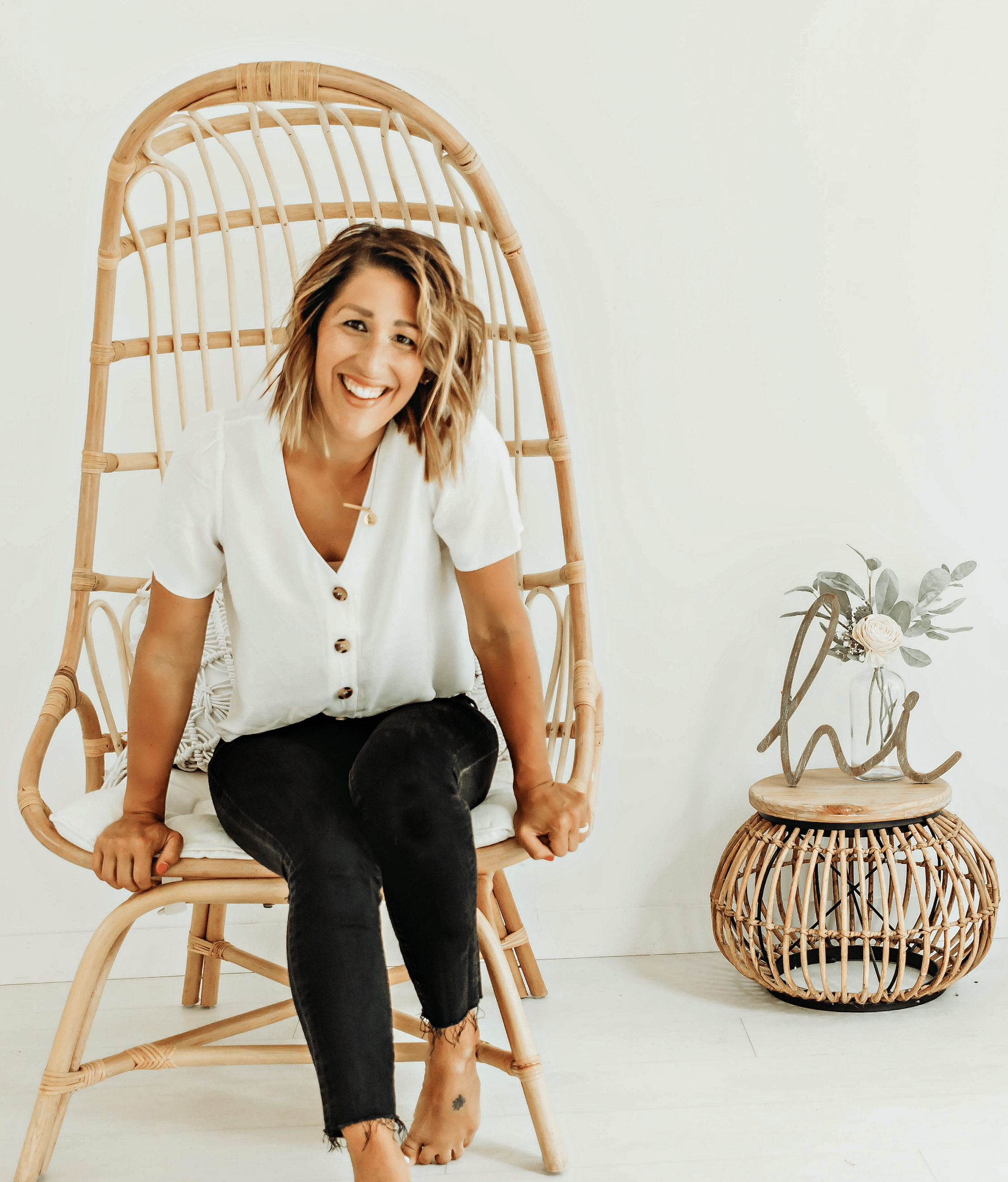 Kate Longly
In this episode Kate gives us a glimpse into what it's like to be a photographer helping to capture the powerful memories of family during the end of life. Memories are not just about capturing the happy moments, but taking time to capture a moment in time and a way of life.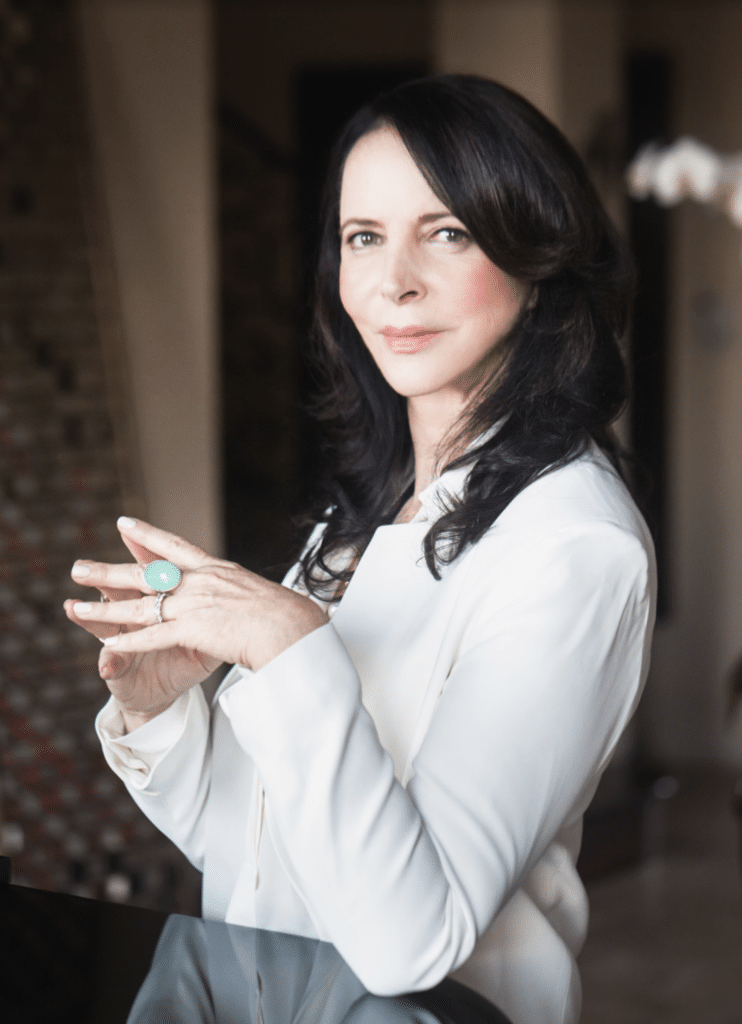 Ora Nadrich
In this episode Ora Nadrich inspires us to think about our innate skill of mindfulness as a superpower in our lives. She helps us look at the benefits of mindfulness and how the courage to be present can help us fully appreciate our grief journey.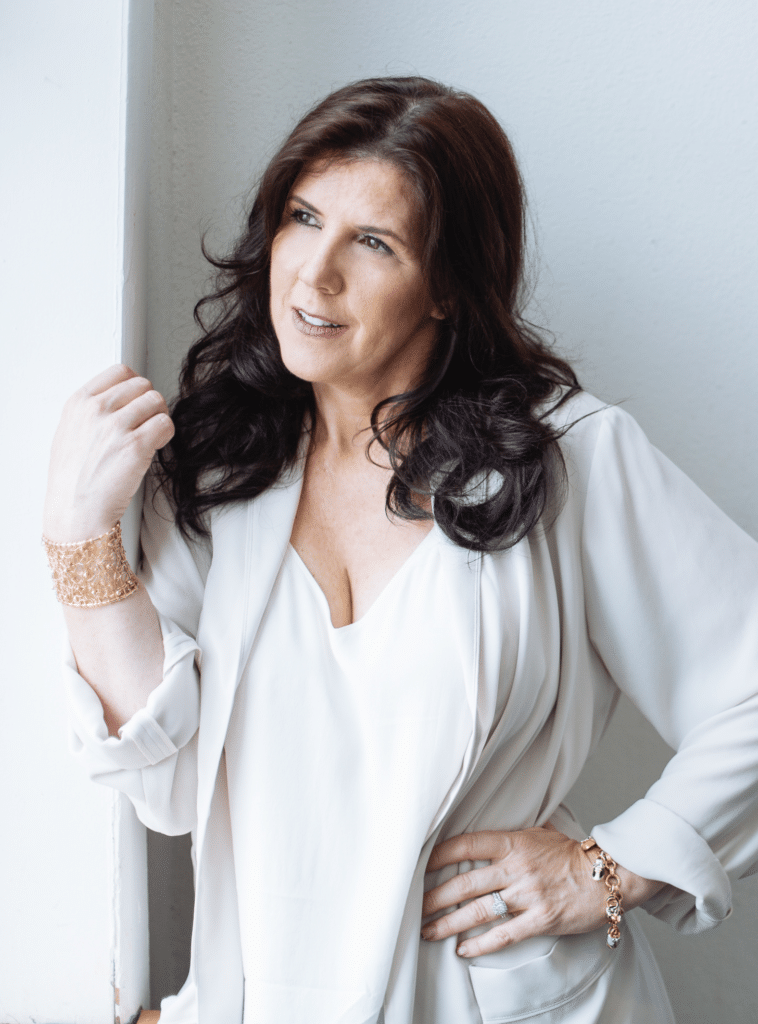 Tricia LaVoice
In this episode Tricia LaVoice shares her personal experience to help us see that even though we may not always talk about our struggles, we are more alike than we are different in the midst of grief. She highlights how finding connections and outlets for our grief can help us see that grief doesn't always have to be such a lonely journey.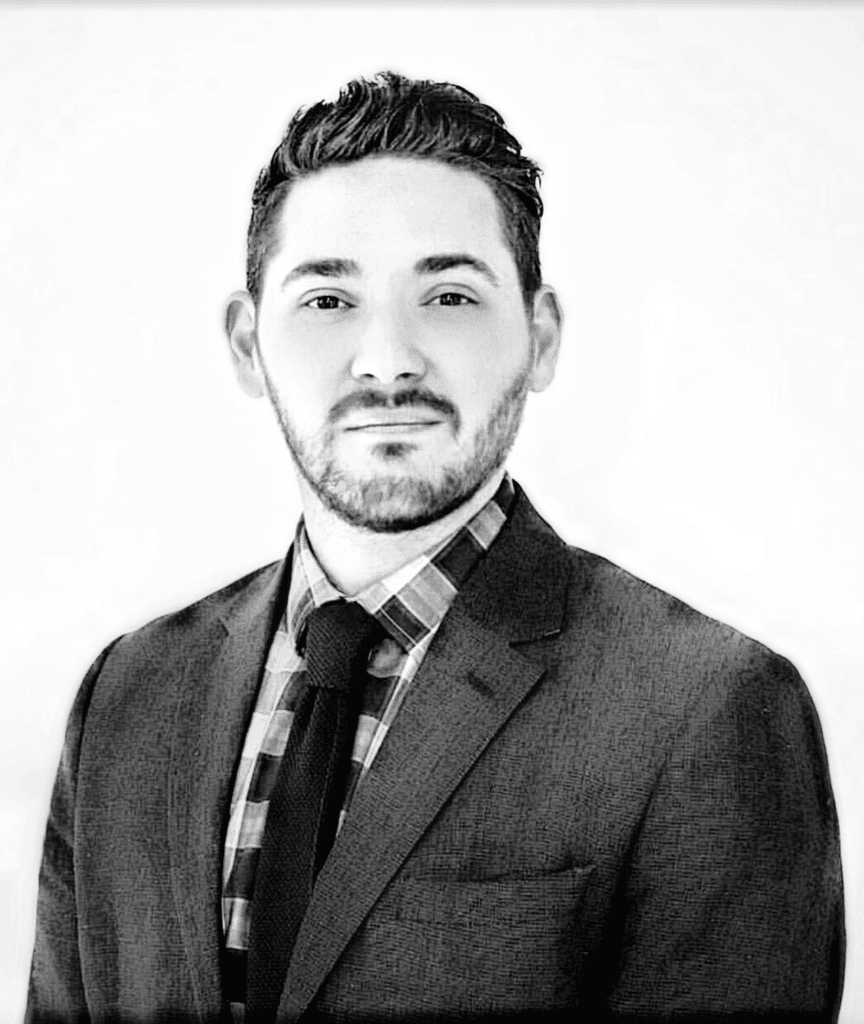 David Forstadt
In this episode David Forstadt helps us take a deeper look into the intricacies that can be woven between the unique issues individuals can face in coping with difficult life experiences such as grief and addiction.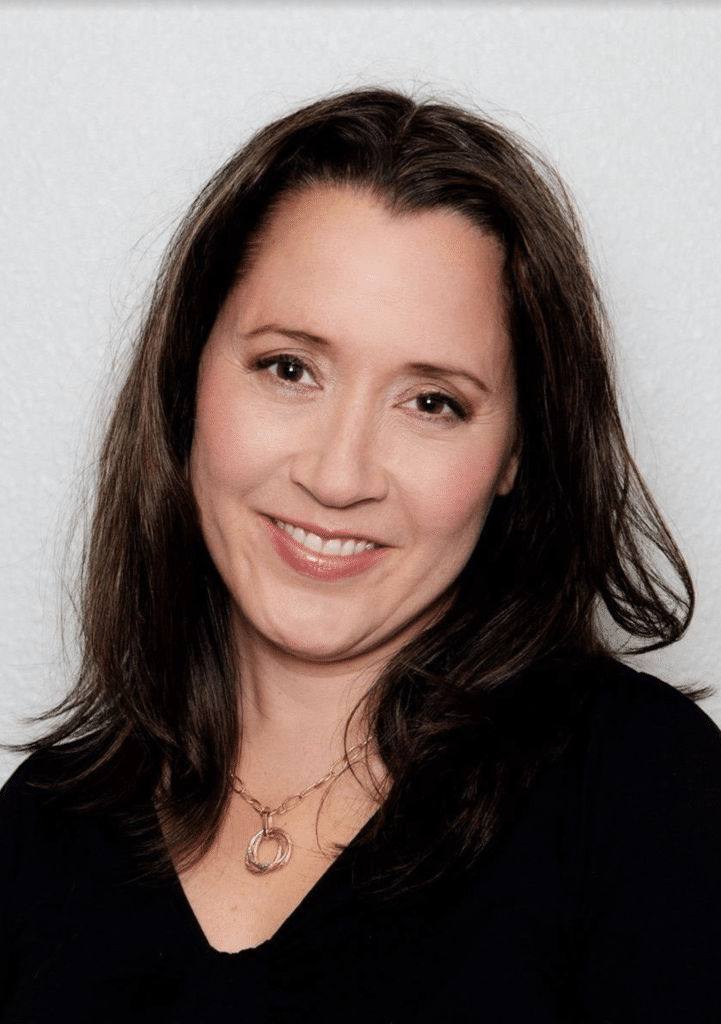 Susan Mah
In this episode Susan Mah helps us explore The Loss Project, what it means to her, and how art can be a wonderful outlet for grief and healing.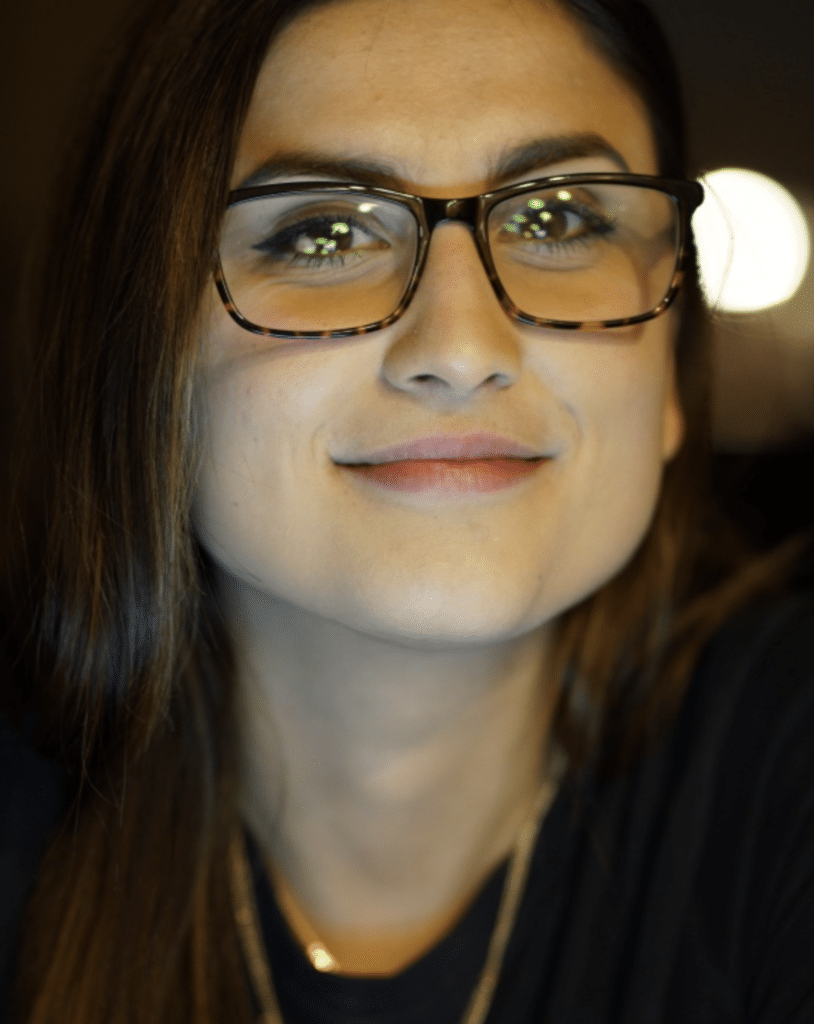 Briana Megid
In this episode Briana Megid shares her experience and why advocating for suicide awareness is so important in her life.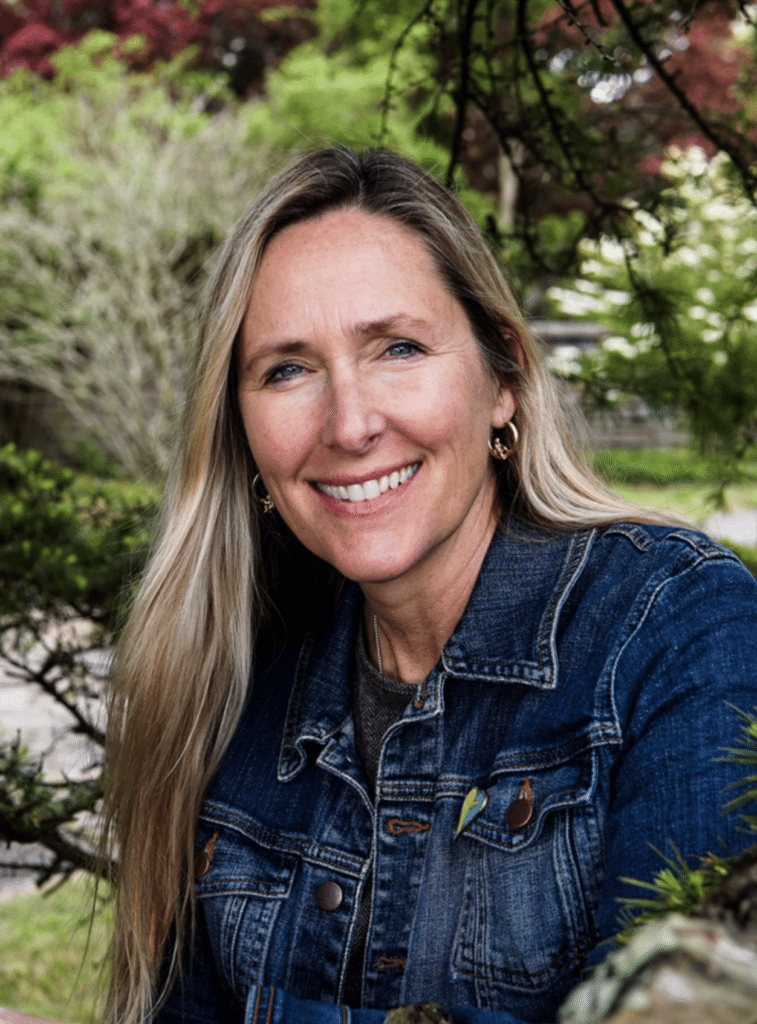 Scarlett Lewis
In this episode, Scarlett shares how her son's message inspired her to create the Jesse Lewis Choose Love Foundation. Six year old Jesse Lewis saved lives but lost his own as his friends escaped the Sandy Hook Elementary School massacre.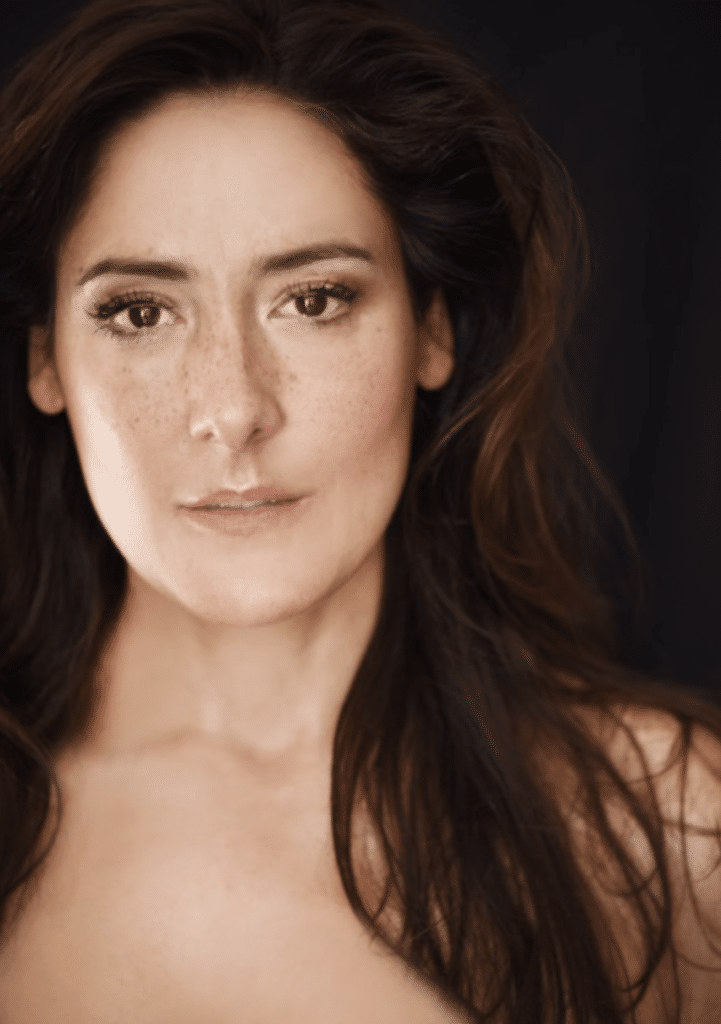 Alicia Coppola
In this episode Alicia Coppola introduces her book, Gracefully Gone, and gets real about how her grief journey has changed her life and encourages all of us to "be loud" when it comes to grief.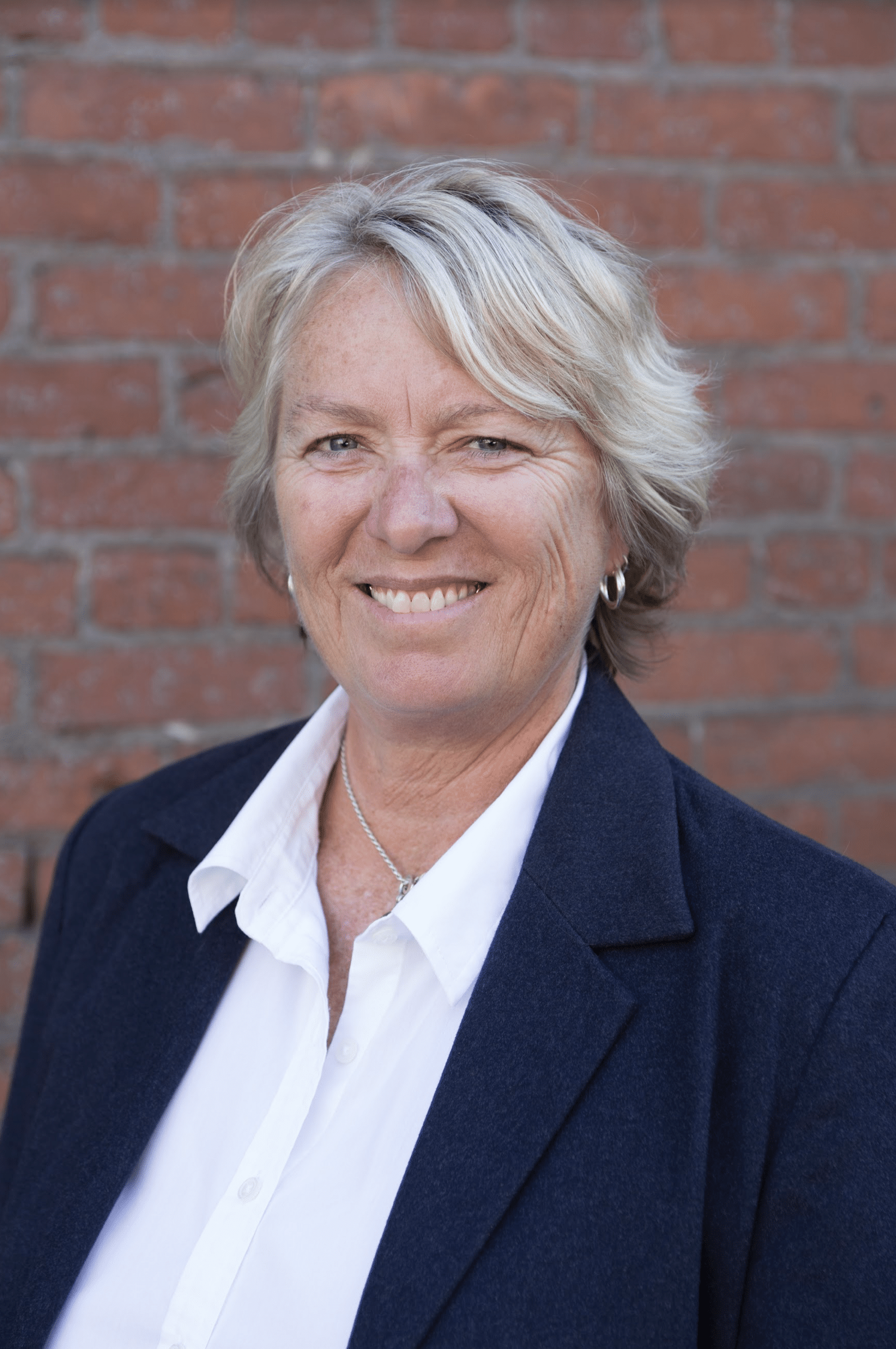 Dr. Donna Schurrman
In this episode Dr. Schurrman discusses how our society can influence how we grieve. Her candid nature helps us feel empowered to take our grief back as our own, and make sure we honor our own journey.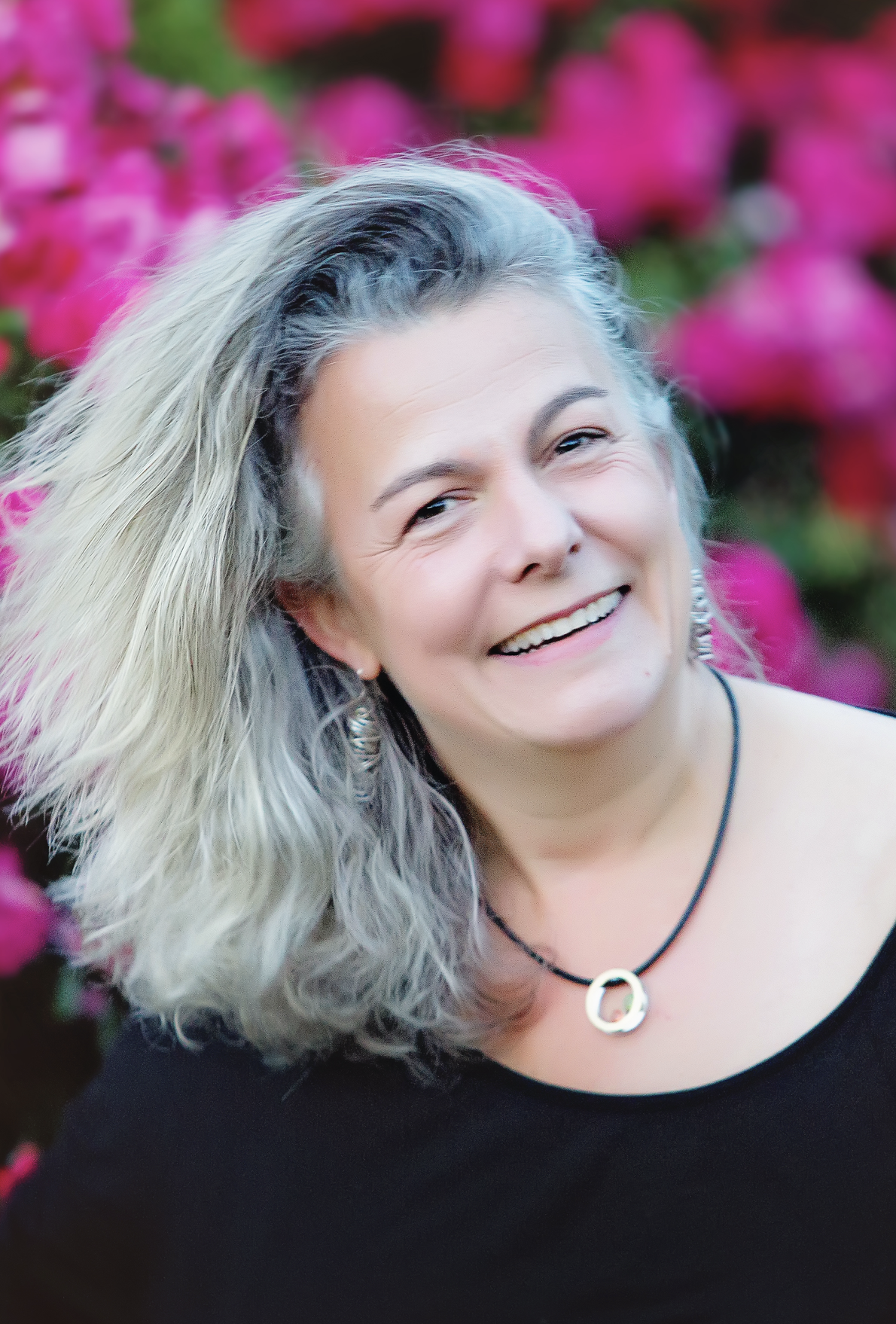 Emma Payne
In this episode Emma discusses her own experience with grief and how the silence of others led her on a journey to create Grief Coach, a text messaging service empowering others to support those they love after a death loss.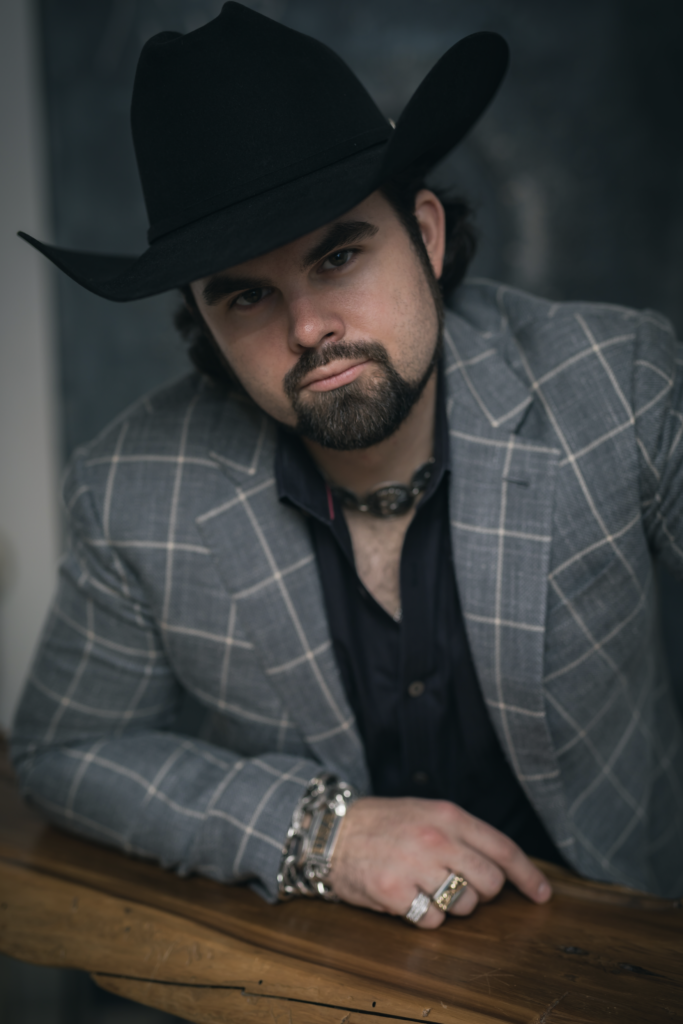 Denny Strickland
In this episode Denny talks about the "Real World" issues that families face and how they are often amplified during the holiday season. Denny also shed's light on why he connected with HealGrief.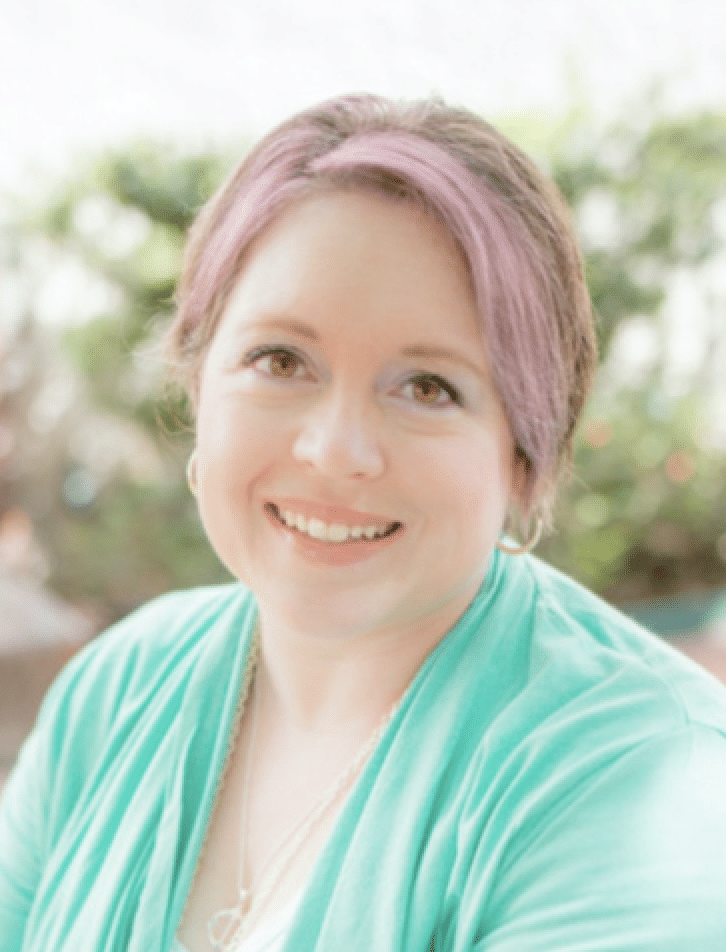 Alexa Bigwarfe
In this episode Alexa shares her story on what would have been her daughter's 8th birthday. She speaks on the struggles of grieving a twins death while celebrating the others birth and the choice she made, turning her anger into healing.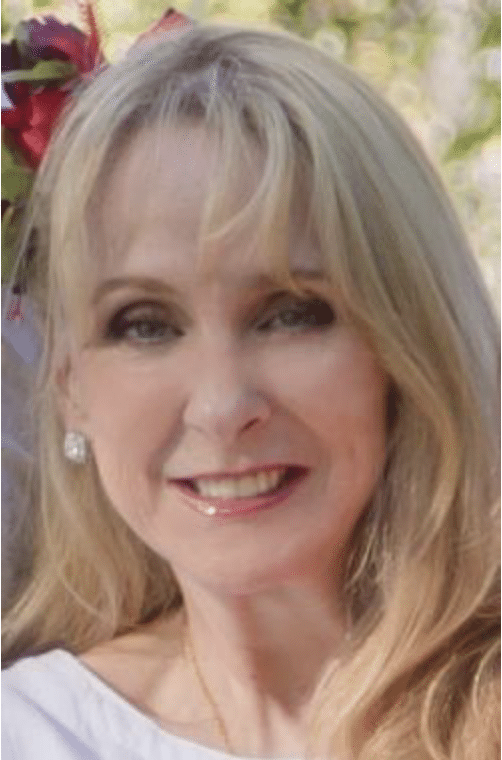 Dr. Sharon Prentice
In this episode Dr. Prentice talks about how her faith was shattered after her daughter's death and the anger she lived with until her husband's death. She speaks of her "shared death experience" during her husband's death eight years later and how that restored her faith and ability to love and be happy again.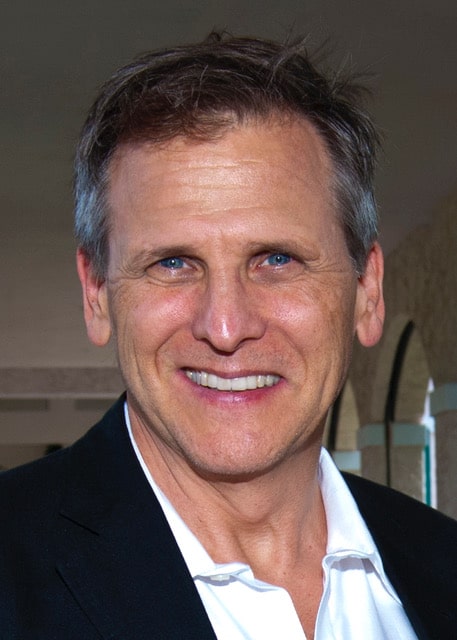 James Mueller
In this episode Jim talks about his son's challenging life, the impact Luke's death had on his family dynamics, how new family bonds needed to be found, and shares his personal journaling, now a book called "Lyrics of a Broken Heart: A Father's Journey Toward Wholeness," and how it transformed his grief into hope and healing.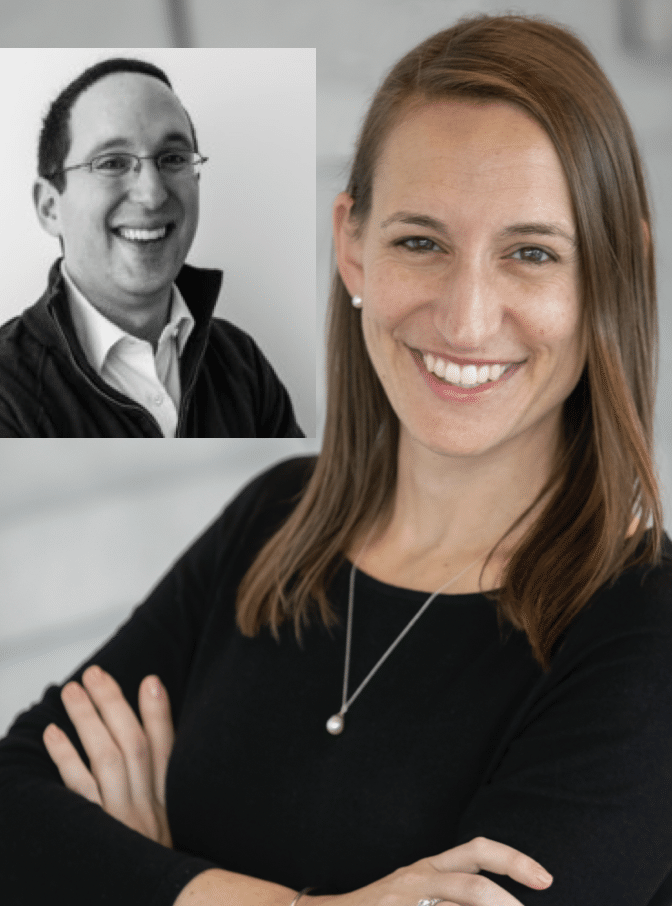 Scott & Pammy Kramer
In this episode the Kramer's share how their daughter, Maddie, only 2 1/2 years old, gave them life and inspiration even in her death. They share how they speak of Maddie every day talking with her little sister who only had Maddie alive for less than a year.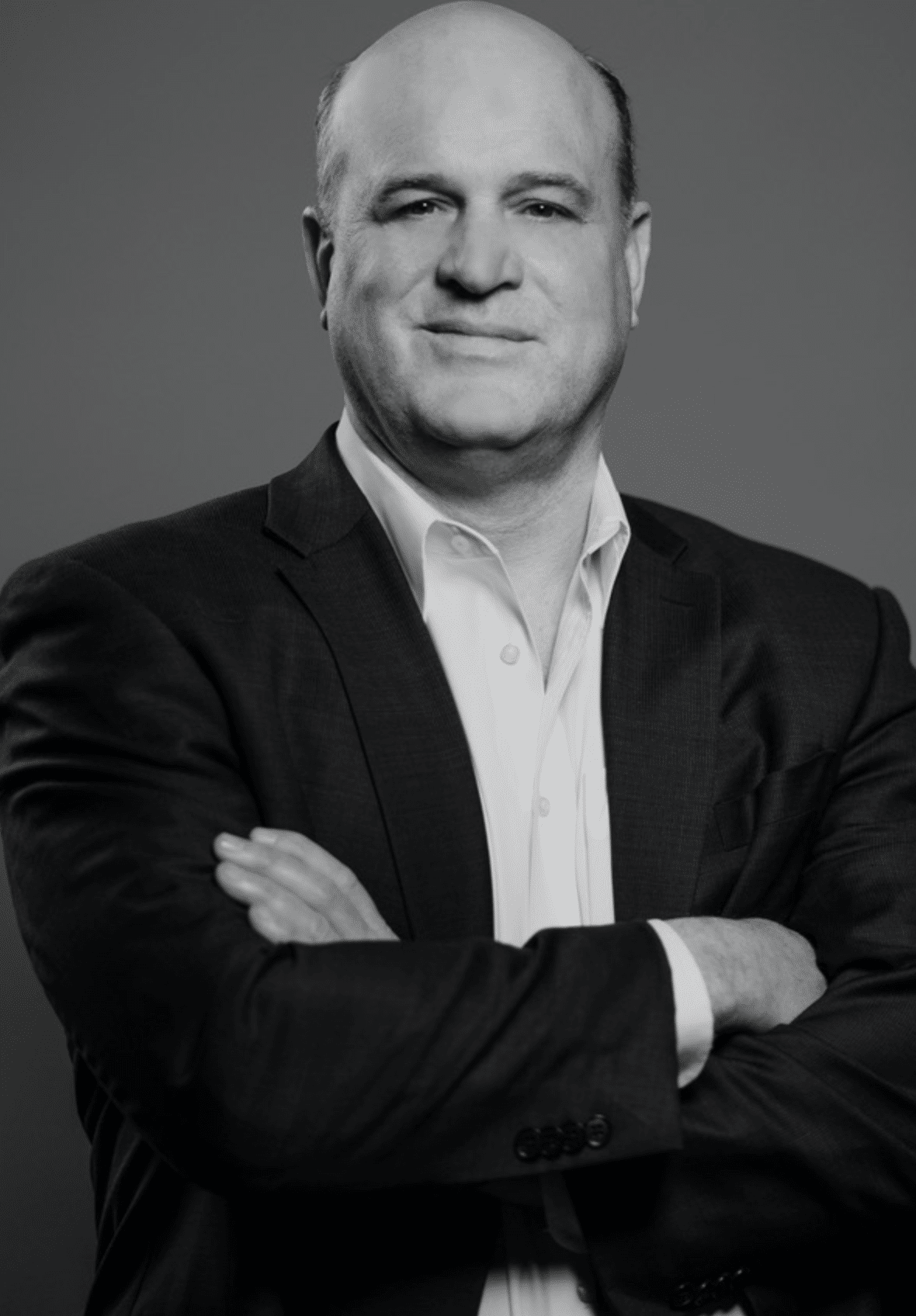 Dr. Christopher Kerr
In this episode Dr. Kerr shares his research on the dreams end-of-life patients experience and how he inadvertently realized a connection to his personal experience as a 12 year old boy at his father's bed side during his own dad's end-of-life.