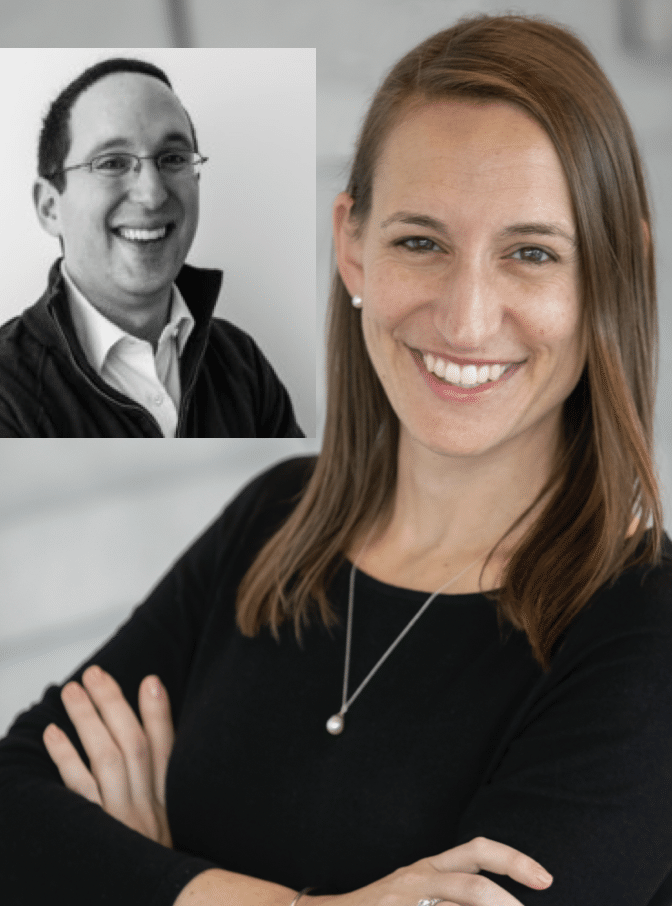 Scott & Pammy Kramer
In this episode, the Kramer's share how their daughter, Maddie, only 2 1/2 years old, gave them life and inspiration even in her death. They share how they speak of Maddie every day talking with her little sister, who only had Maddie alive for less than a year.
On January 4th, 2018, their two-and-a-half-year-old daughter, Maddie, lost her battle after she vivaciously fought a rare form of spinal cancer. On that day, the Kramers made a promise to remember Maddie's life as an inspiration. They founded a non-profit, Dancing While Cancering, to honor her joyful life and bright spirit, to help spread joy to other children with cancer, and remind families there can still be joy and inspiration after diagnosis.
Through Dancing While Cancering, Scott and Pammy supply partner hospitals with 'Smile Packs,' which are filled with musical instruments, a wireless speaker, room decorations and other items to make a hospital room feel more like a home, just like they did for Maddie. In 14 months since launching, the Kramer's have 14 partner hospitals in nine states that give a 'Smile Pack' to each newly diagnosed pediatric cancer patient.
To mark two years since Maddie's death, the Kramers published their second book in her honor, 'The Miracles That Follow.'
Their first book, 'Maddie's Miracles,' encompasses the time between Maddie's diagnosis and the day she died, while their second book, 'The Miracles That Follow" shares their journey from the day Maddie died to when you found a new purpose.