---
Search Results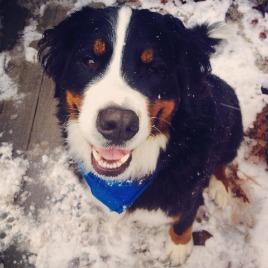 Murphy
Place of birth:
South Windsor, CT
Murphy did not start his life on the best path. He was probably born in a puppy mill and was […]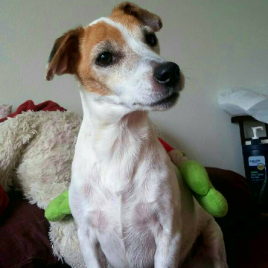 Cookie
Place of birth:
Gig Harbor, WA
My beautiful baby Cookie brought so much joy into my life, she was my truest companion, my best friend my […]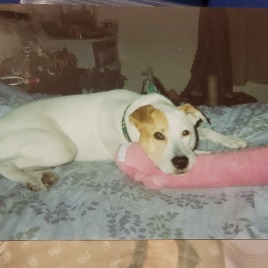 Sadie Mae
Place of birth:
Clermont, Fl
She came to me a 3 pound flea infested baby…she got ahold of my heart and I loved her so […]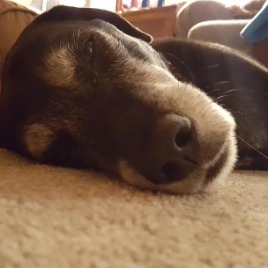 Diana
Place of birth:
South Carolina
I grew up with her. She was an amazing dog and I loved her more than anything else, I would […]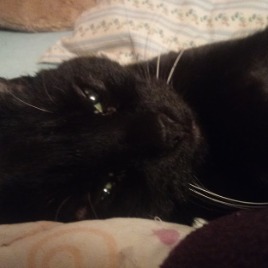 Mama
Place of birth:
Emmett Idaho
Mama was like a real mom to me even if she was just a cat. No amount of words can […]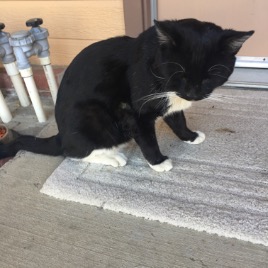 Sambezio
Place of birth:
California
Sam was a recued cat. Someone gave him to us in 2016 when she was no longer to keep him […]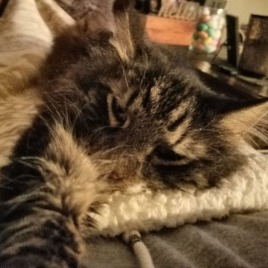 Mojo (Bubby)
Moj was my best friend and the best companion I could have asked for. He was my 1st love. He […]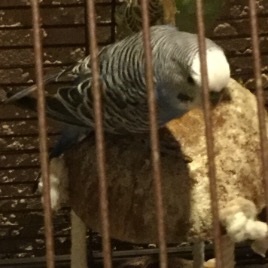 Tiki
Place of birth:
California
The most obedient and cheerful parakeet. I have enjoyed your company and sad that you have past.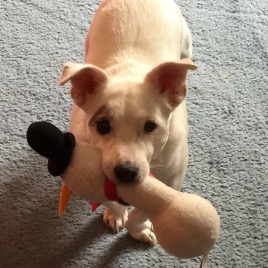 Gwenny
Truly a beloved fur baby! Miss her terribly! Lucky to have had her for 16 1/4 years. God Bless her, […]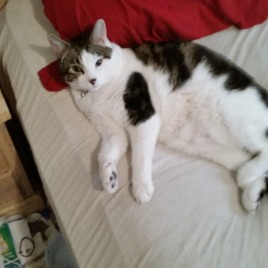 Koda
Place of birth:
Moses Lake, Washington State
Koda was such a loving cat. He was an indoor cat all his life. He would chirp out the window […]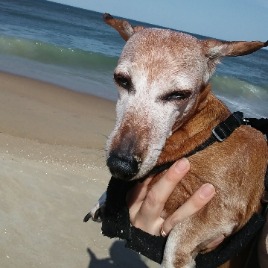 Snoopy
Place of birth:
Poquoson, VA
Snoopy was born in the bathroom connected to my bedroom to my sweet Bonnie Blue.I still remember curling up with […]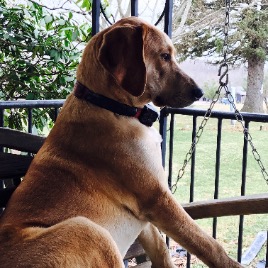 Cope
Best puppy ever!! A great pal!!
Loading... SEARCH FOR PET MEMORIALS