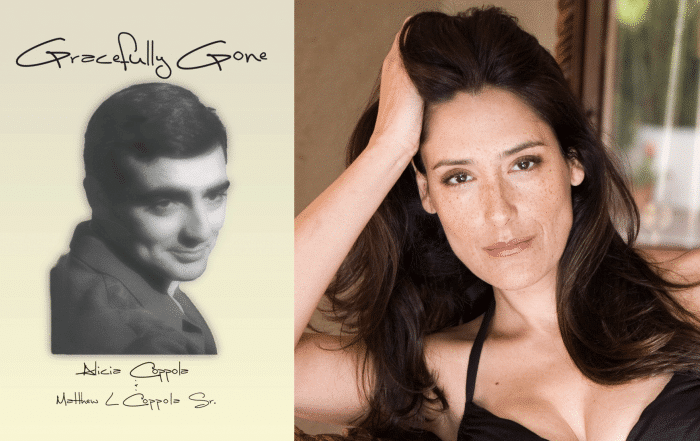 Gracefully Gone, written by actress, author, Alicia Coppola is a merging of two journals. 
One of Alicia's father as he journals his 10 year journey after being diagnosed with cancer. The second from Alicia's eyes as she begins her journaling as a 12 year old girl who's father has cancer. Alicia was that "1 of 3" in college during her father's end-of-life and she was 22 when he lost his battle and died.
Gracefully Gone is honestly written and is a must read for anyone grieving from a loved one's death or the diagnosis of a loved one's terminal illness.
*  *  *  *  *

We Get It is a unique collection of 33 narratives by bereaved students and young adults. This book aims to help young adults who are grieving and provide guidance for those who seek to support them.
From developing a sense of identity to adjusting to life on and off campus, when it comes to grieving the death of a loved one, college students and young adults face a unique set of issues. The narratives included in this book are honest, engaging and heartfelt, and they help other students and young people know that there are others who "get" what they are going through.