---
Search Results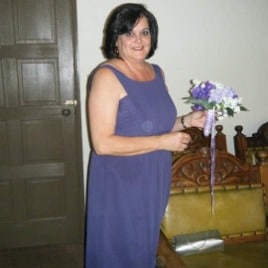 Tina Burk
Place of birth:
San Diego, California
My sister Tina. We loved each other unconditionally. I love you sis. I miss you so much. My heart is […]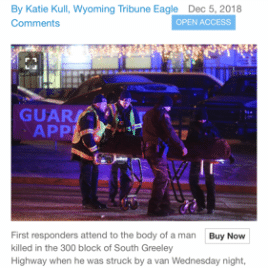 Elmer Sanchez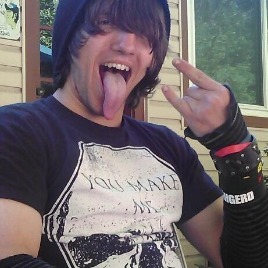 Adam Kizer
This is my angel son Adam. Adam was 16 when he went to […]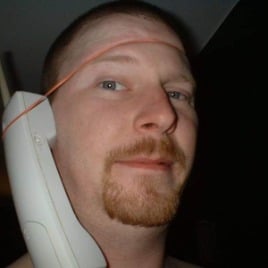 Adam Woytalewicz
Place of birth:
Warren, MI
Adam was the most amazing and wonderful boyfriend I could have ever asked for. He was kind, funny, loving, talented, […]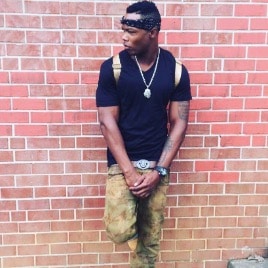 Danny McGugan
Danny McGugan is and always will be greatly loved by his parents Wilda and Anthony McGugan and his two brothers […]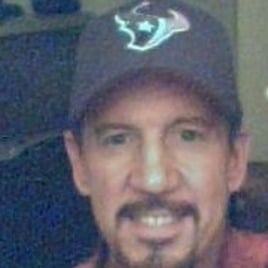 Chad Hatten Austin
Chad Hatten Austin Beloved Son, Survived by father Chad Hatten Austin SR. and mother Gwen. Proudly served his country.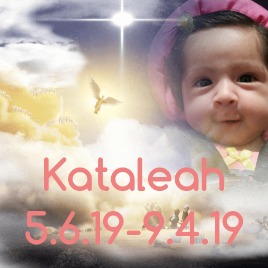 Kataleah Guzman
Place of birth:
Denver Colorado
My love went home to be with the Lord too soon I miss her every day. We all miss her […]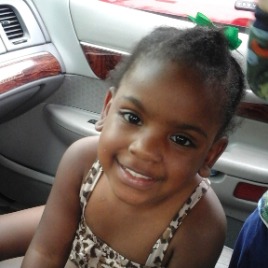 Arlana Haynes
Place of birth:
Warner Robins, Ga
Here we celebrate the very beautiful but short lived life of my 6 year old SUPERGIRL , Arlana, who tragically […]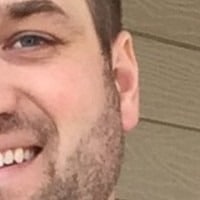 Chad Hatten
Chad Hatten beloved Son and Brother Survived by parents Robert and Carla Hatten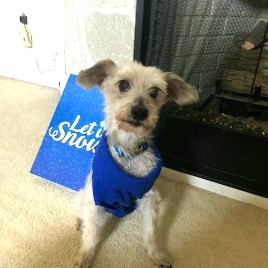 Oswald Brown
Place of birth:
Monroe North Carolina
Oswald was born to Sunny and Brigeda on July 9,2004. He was adopted by Dwayne, Sandra, Centria and Cassie Brown […]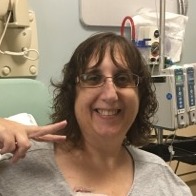 Gail Winscott
Place of birth:
Sacramento, California
This is my dear sister, Gail. The photo was taken on her first chemo treatment. She was so strong and […]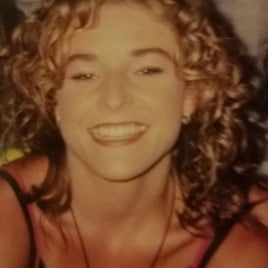 Crystal Stafford
Crystal Denise Stafford, affectionately known as 'Aunt Tisel', age 37, of Charlotte, N.C. died Wednesday, August 14, 2019.Crystal was born […]
Loading... Search for a memorial