---
Search Results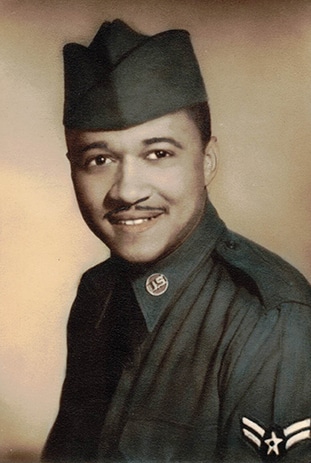 Alfred Wendell O'Leary
Place of birth:
Canton, MS
Born August 11, 1937 in Canton, Mississippi, Alfred (Al) was the youngest of twelve children born to John Frank O'Leary […]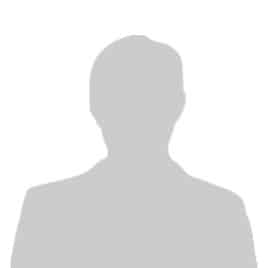 Raymond (Ray Ray)
Ray, you were the very best of dogs. I couldn't have asked for a better family pet than you. You […]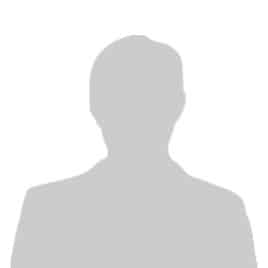 Ruben "RJ" Jesus Arroyo
Place of birth:
Oxnard, CA
My beloved son RJ was a beautiful soul. He was 9 and 3/4 years old, just a baby. He loved life, […]
Elizabeth White
She was a good mother sister aunt and godmother to us childern. She was the sweetest women in this world […]
Maiah Carlisle
Place of birth:
Wilmington, Delaware
Mymy….Mommy love you so much….Thank you so much for 26 amazing years you shared your life with mommy here on […]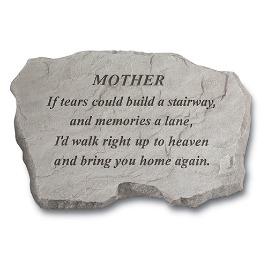 Erika Loukas
Dear Mom…I can't believe you are gone. Why did we waste so much time? I will always love and miss […]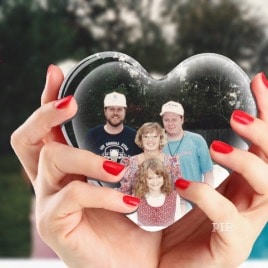 Roxanne Manley
Place of birth:
New Orleans La.
Roxanne was my "Star" child from day one. She shone so bright in our lives. Her big brother Robbie was […]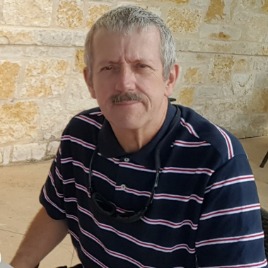 Steven Porteus
Place of birth:
Manhattan, NYC, New York
Beloved husband, father & "Papa". He was so much fun to be around; always had everyone laughing.  He loved music […]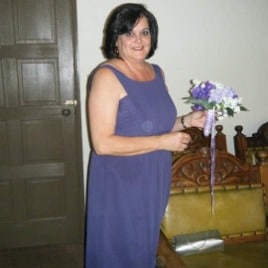 Tina Burk
Place of birth:
San Diego, California
My sister Tina. We loved each other unconditionally. I love you sis. I miss you so much. My heart is […]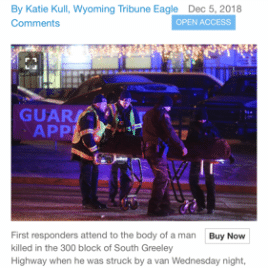 Elmer Sanchez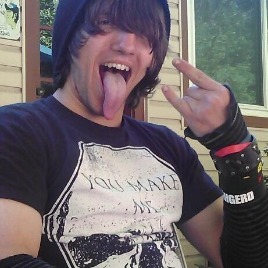 Adam Kizer
This is my angel son Adam. Adam was 16 when he went to […]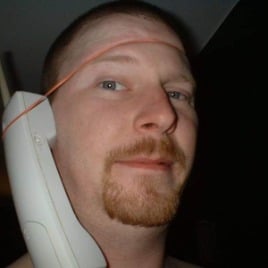 Adam Woytalewicz
Place of birth:
Warren, MI
Adam was the most amazing and wonderful boyfriend I could have ever asked for. He was kind, funny, loving, talented, […]
Loading... Search for a memorial