---
Search Results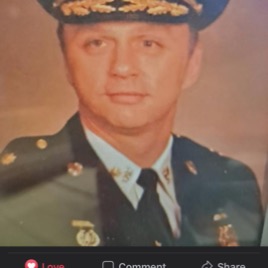 Paul Wood
Place of birth:
Hagerstown, Maryland
This man was the love of my life. Paul was a kind and compassionate man. He spent over 45 years […]
Shodasi : Secrets of The Ramayana
SHODASI : SECRETS OF THE RAMAYANA ENGLISH HINDI AND TELUGU ORIGINAL AUTHOR : SESHENDRA SHARMA Seshendra : Visionary Poet of […]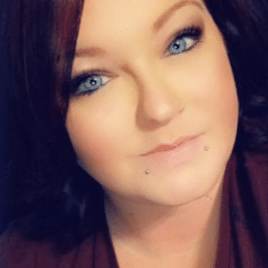 Valerie King
Place of birth:
Covington TN
This is Valerie my beautiful daughter. I lost her unexpectedly and sudden. She was full of life. She loved her […]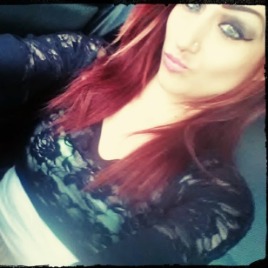 Ashley Nicole Rissi
Place of birth:
Long Beach, CA
Ashley is and was my world. She was full of energy and would light up a room when she walked […]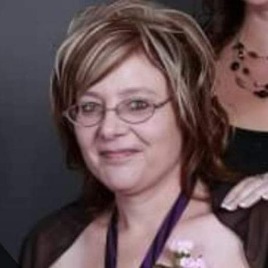 Bonnie Wisnowski
Place of birth:
Edmonton, Alberta
Bonnie…..my sister. She was always there for me, through the good and the bad. Everyone described her as a beautiful […]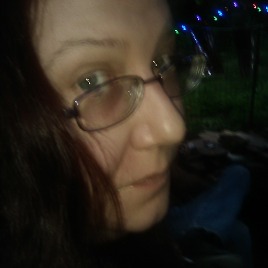 Patricia BlaberHildenbrand
Place of birth:
Poughkeepsie
My loving and caring common law partner of 16yrs we never got to finish a lot of things including us […]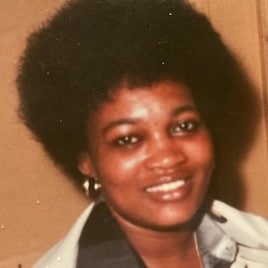 Stella M. Stagg
Place of birth:
Suffolk, VA
Stella May Stagg, the daughter of the late Clara E. Jones and Horace Brinkley, was born on August 26, 1942 […]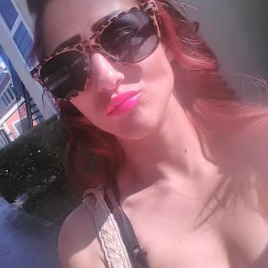 Ashley Nicole Rissi
Place of birth:
Long Beach, CA
My baby girl was an amazing young woman. She was so smart and talented and would light up any room […]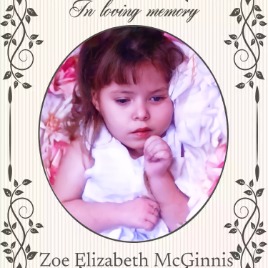 Zoe McGinnis
This Memorial candle is for Zoe Elizabeth McGinnis. She is the beloved daughter of Chris & Carolyn McGinnis. she also […]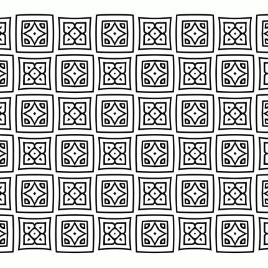 Delores Andrese
Place of birth:
Trenton, N.J.
THIS IS ABOUT MY LOVING N'MOST WONDERFUL N' CARING NONNEY. SHE RAISED MEEVER SINCE I WAS BORN. SHE HAS BEEN […]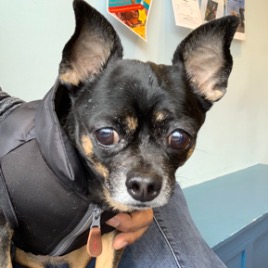 DIVA Aqui
Diva blessed our lives in 2008.  She was barely the size of a Christmas ornament but was so full of […]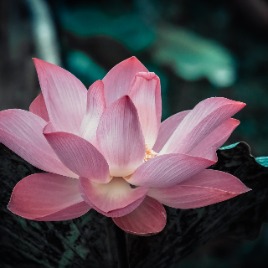 Mary Harrison
Haiku for Mary: A leaf falls to Earth, nurturing the Tree that gives it new Life. Mary will always be […]
Loading... Search for a memorial