Actively Moving Forward® (AMF) is a national network created in response to the needs of grieving young adults. For over a decade, we have connected, supported and empowered grieving young adults to "actively move forward" in memory of their person. These young adults support one another and are encouraged to actively move forward in memory of their person.
Due to the need, the AMF model has expanded its demographic to included all young adults, aged up to, and including 30. This program is currently actively moving forward coast-to-coast.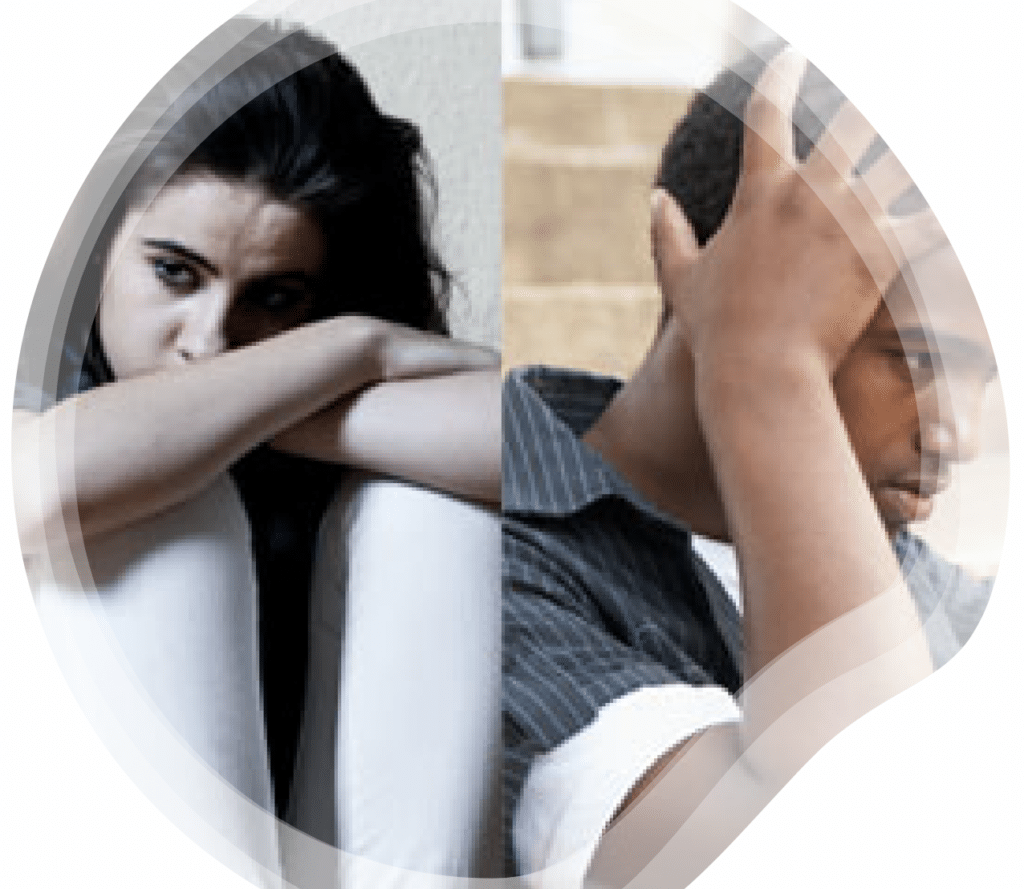 For the college student:
Research shows that about 1 in 3 college students experience a death of a family member or close friend who died within the last 12 months. It is likely that this statistic remains true  for all young adults, ages 18-25, as a whole.
---
Building a community of partnerships addressing the needs of grieving young adults.
About our logo:
The orange represents shelter in tough moments, by giving hope to feelings of grief or disappointment. It brings a high degree of positivism, always rejuvenating us in the most difficult moments.
The blue is a color that seeks peace and tranquility, promoting both physical and mental relaxation. It reduces stress, creating a sense of calmness, relation and order. In the meaning of colors, blue is the helper and the friend in need.
The HealGrief® hummingbird is a symbol of flight, movement, and in many cultures, resurrection.