Actively Moving Forward® (AMF), a HealGrief® program, is a national network created in response to the needs of grieving young adults. For over a decade, we have connected, supported, and empowered grieving young adults to "actively move forward" in memory of their person.
Today Actively Moving Forward is recognized internationally as a network supporting 
all
 grieving adults, with distinct communities meeting our members where they are in their life cycle and doing so digitally through the AMF App. This program is currently 
actively moving forward
 around the world.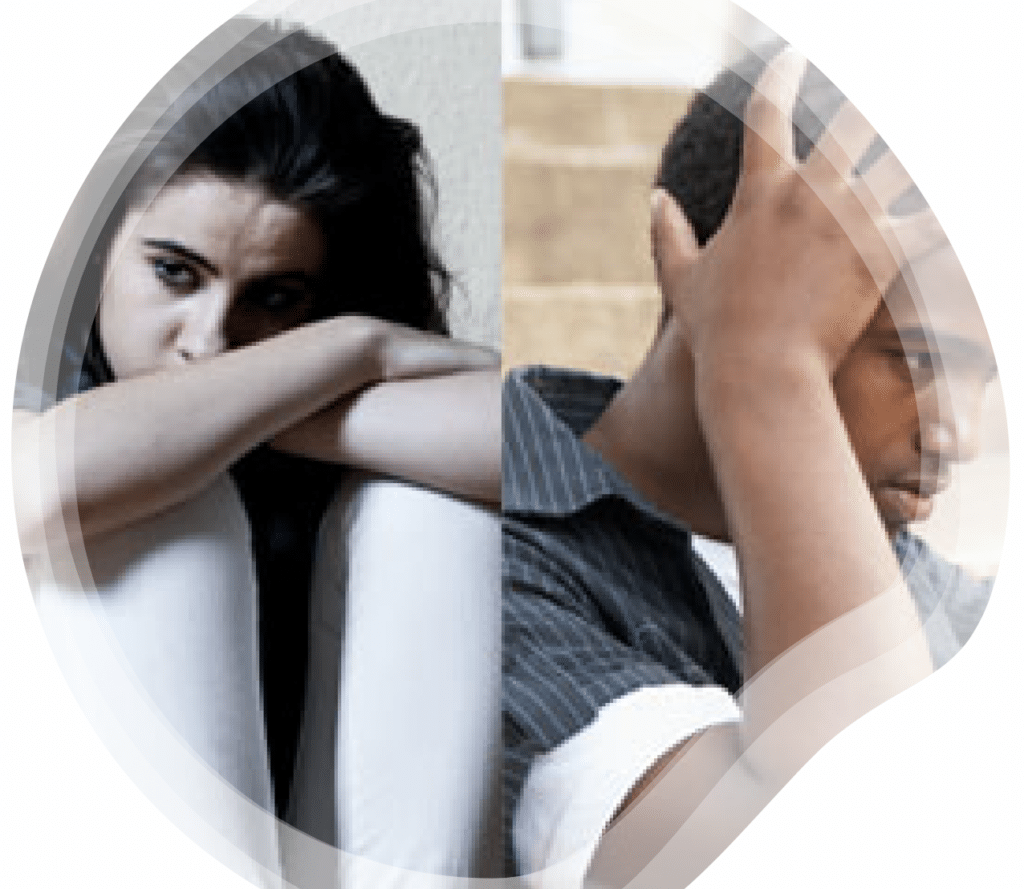 About our logo: The orange represents shelter in tough moments, by giving hope to feelings of grief or disappointment. It brings a high degree of positivism, always rejuvenating us in the most difficult moments.
The blue is a color that seeks peace and tranquility, promoting both physical and mental relaxation. It reduces stress, creating a sense of calmness, relation and order. In the meaning of colors, blue is the helper and the friend in need.
The HealGrief® hummingbird is a symbol of flight, movement, and in many cultures, resurrection.