Actively Moving Forward® (AMF) is a national network of young adults, ages 18-25, for young adults who are grieving their person's death or their person's diagnosis of a terminal illness.
1 in 3 college students experience a death of a family member or close friend who died within the last 12 months.
It's fair to assume that this is true for all young adults ages 18-25.
AMF, short for Actively Moving Forward®, is a national network which supports, connects and empowers grieving young adults to "actively move forward" in memory of their person. These young adults support one another with peer-led grief support groups and are encouraged to actively move forward in memory of their loved one with Kindness in Action and to participate in community service events. By doing so, they raise awareness about the needs of grieving young adults across the country. This program is currently actively moving forward, coast-to-coast.
We believe that it's important to keep "actively moving forward" and embrace changes throughout our lives. So we are living that by giving our logo a bit of a positive shift.
The orange represents shelter in tough moments, by giving hope to feelings of grief or disappointment. It brings a high degree of positivism, always rejuvenating us in the most difficult moments.
The HealGrief® hummingbird is a symbol of flight, movement, and in many cultures, resurrection.
You might still see our old logo. But know that we are "actively moving forward".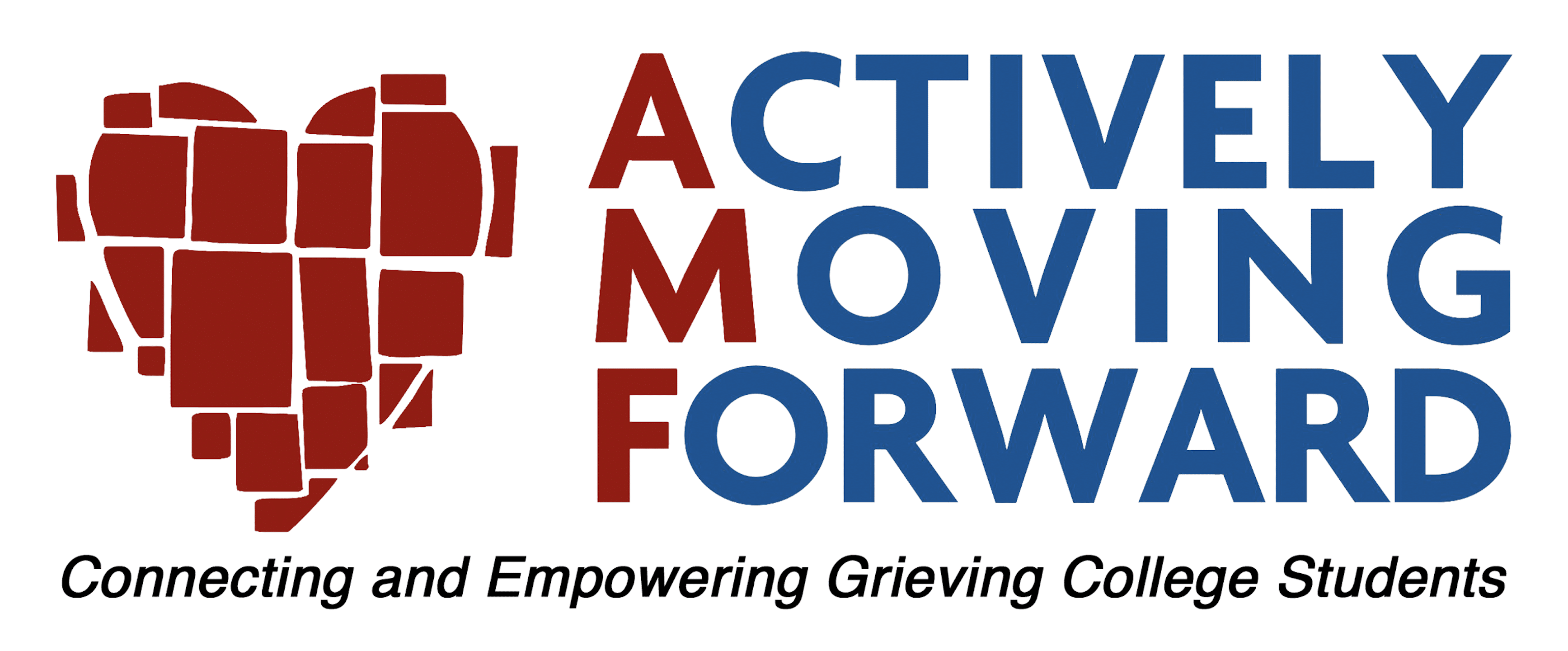 So be on the look out as we "actively move forward" with our new logo.