Download the AMF App to access our tools and resources. For community access and the interactive services listed below registration is required. Registered members have access to:
Facilitated Virtual Support Groups,

Book Clubs and Workshops,

Daily Supportive Quotes of Inspiration,
Interactive Community Comment Boards,

Supportive Tools and Resources, Readings and Videos,

Direct Messaging and Group Chats with Community Members.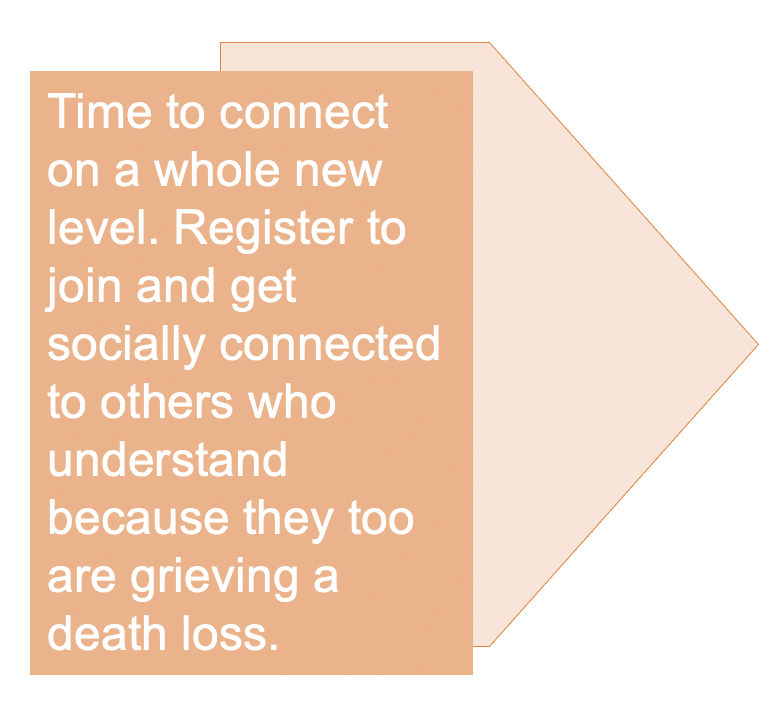 Here's how to join our community:
1) Register for your invite-only access below
2) Once registered, you will receive an email with login credentials.
3) Then, just sign into a world of like-minded individuals who "get it!"
Need us, then register.

Know someone who does, recommend us.

If you understand, DONATE.