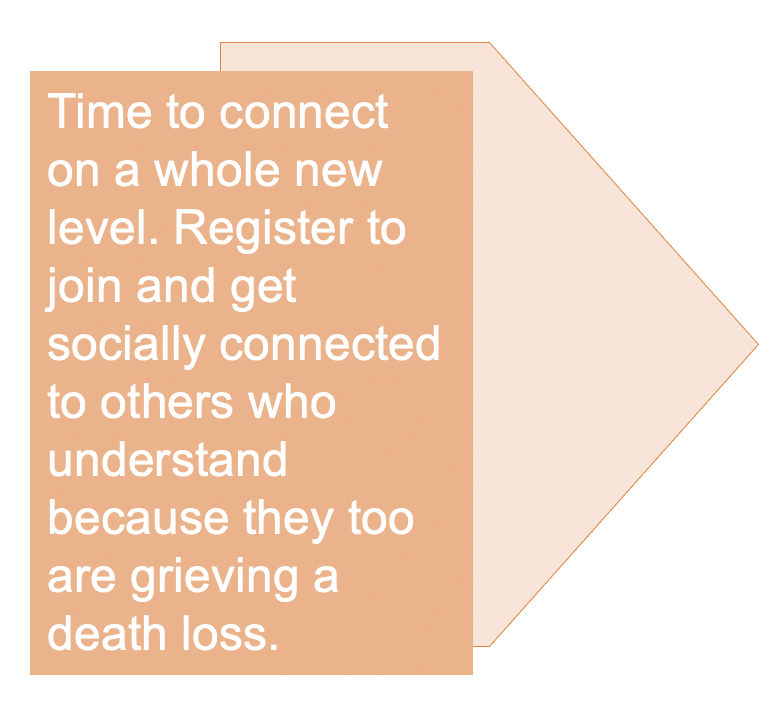 Want more, join our community. Here's what you do:
1) Register for your invite-only access below
2) Once registered, you will receive an email with login credentials.
3) Then, just sign into a world of like-minded individuals who "get it!"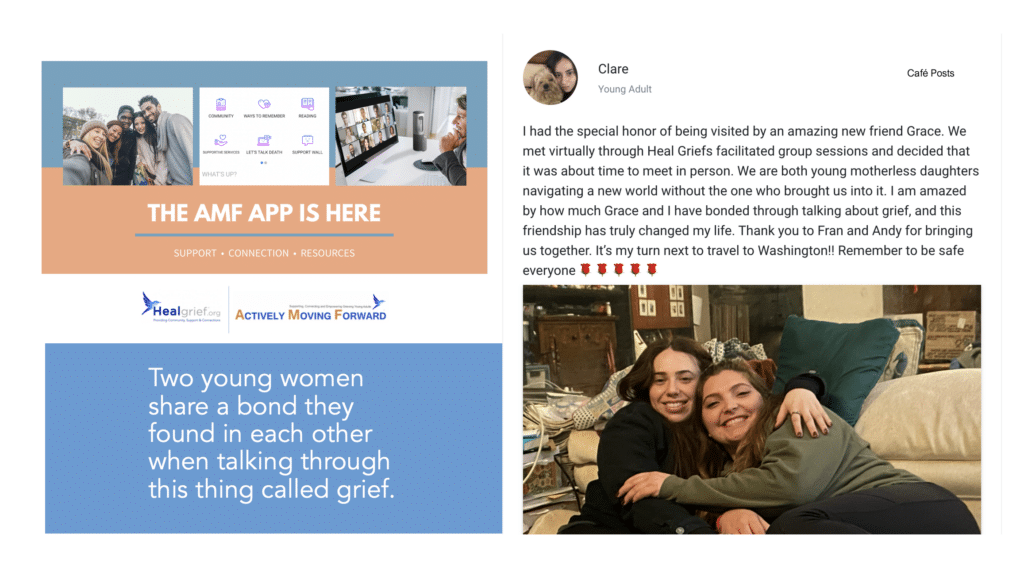 Need us, then register.

Know someone who does, recommend us.

If you understand, DONATE.
Communities include:
*Young Adults, aged 18-30*
*Adults, aged over 30*
*Professionals*
Public Resources
*Registration Required. Members have access to:
Facilitated Virtual Support Groups,

Book Clubs,

Interactive Community Comment Boards,

Supportive Tools and Resources, Readings and Videos,

Daily Supportive Quotes of Inspiration,

Direct Messaging and Group Chats with Community Members