Writing an obituary online; In this section, we offer an alternative to traditional newspaper obituaries. They are costly and time consuming. Here you can create an obituary in minutes and send out notices including the necessary information about the funeral and burial services. You will, also, be able to notify family and friends from around the world of your loved one's death sharing stories, photos and memories. In addition, our Candle Gallery provides an opportunity for all to light virtual candles in honor of your loved one's life. We are sincerely hopeful that HealGrief.org will help you in your journey as you move forward from grief towards a healthy grief recovery. Light a candle, or view our candle gallery
Most Recent Memorials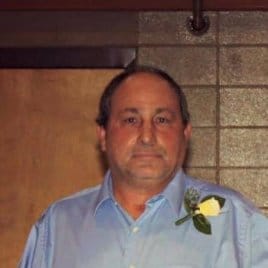 MICHAEL GAUTREAUX
Let the memory of Michael Gautreaux be with us forever.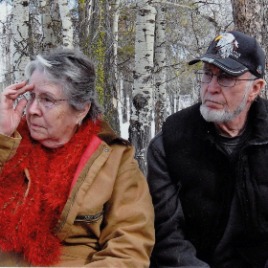 Ron & Joyce Todd
Place of birth:
OakCreek,Colorado & Ogden,Utah
My father Ronald L Todd passed away May 28, 2019 My mother Joyce A Todd passed away Feb. 15, 2018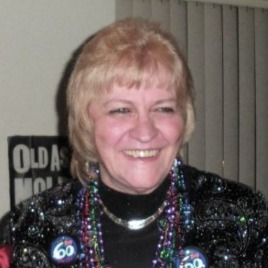 Barbara (Dozer) Wright
Place of birth:
Zanesville, OH
Age 69, of Milan, MI died Sunday, June 16, 2019 from lupus. Barbara was born December 22, 1949, the daughter […]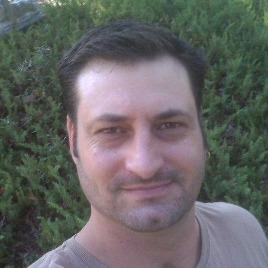 Theodore Bradshaw
Place of birth:
Sampson County
Mr. Theodore Leslie Bradshaw, Jr. 38, of 225 Grady Rd. died at his home Friday, June 14 , 2019. Funeral services […]
How to send a funeral notice.