Writing an obituary online; In this section, we offer an alternative to traditional newspaper obituaries. They are costly and time consuming. Here you can create an obituary in minutes and send out notices including the necessary information about the funeral and burial services. You will, also, be able to notify family and friends from around the world of your loved one's death sharing stories, photos and memories. In addition, our Candle Gallery provides an opportunity for all to light virtual candles in honor of your loved one's life. We are sincerely hopeful that HealGrief.org will help you in your journey as you move forward from grief towards a healthy grief recovery. Light a candle, or view our candle gallery
Most Recent Memorials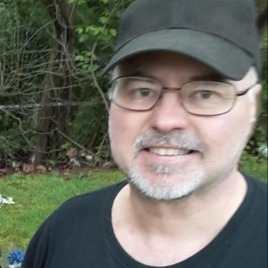 George (Tommy) Montgomery
George Thomas (Tommy) Montgomery, 53, of Edinburgh passed away February 14, 2023 at his residence due to Complications Of Hypertensive […]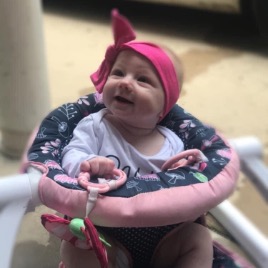 Olivia Ann
Place of birth:
Mobile Alabama
Olivia Ann was and will always be my miracle baby. I lost her when she was only 7 months and […]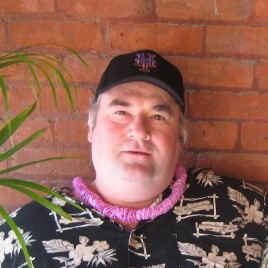 John Dwight White Jr.
DORSET- On November 12, 2022, John Dwight White JR  61, was called into Heaven suddenly, with family by his side. As […]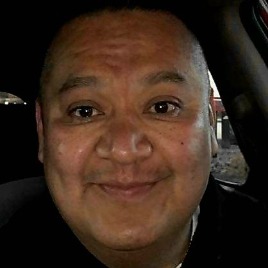 Michael T. Martinez
Place of birth:
Garden City, KS
Michael Martinez  passed away on Thursday, September 22, 2022, in Denver, Colorado.  Although a less than average life span, Michael […]
How to send a funeral notice.