Upload a photo
Use the Trash icon to delete
Use the Pencil icon to edit or crop your image
Allowed extensions: JPG, JPEG, PNG, GIF
Candles Lit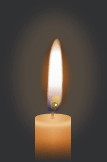 Kanani 8 months later Still missed, Still loved Still remembered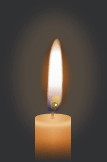 Kanani Elizabeth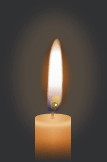 Kanani Elizabeth Thinking of you every day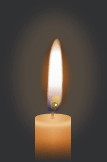 My sweet girl 7 months later I love you with my whole HEART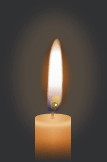 Kanani Elizabeth Never Forgotten Always loved Aunty Annie xxx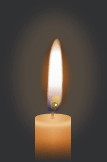 My sweet Princess Kanani Still missed after 6 mos I will love you furever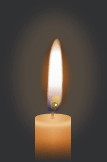 Kanani Elizabeth In our hearts Furever loved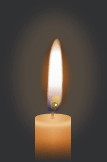 Kanani Elizabeth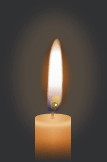 Kanani Elizabeth You will always be loved Never to be forgotten love Annie Ox. Xxx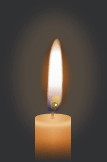 Kanani Elizabeth Remembering you always.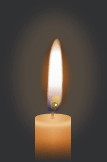 Kanani Elizabeth 2 months later Still remembered Still loved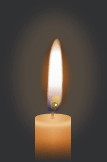 Kanani Beautiful Girl Furever Loved 2005 - 2022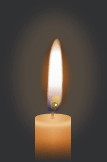 Kanani Elizabeth Always in our Hearts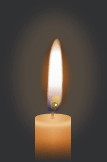 Kanani Elizabeth Sending you much love. Remembering you always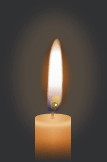 Kanani Elizabeth We celebrate and honor you tonight 1/14/23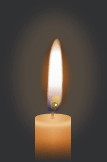 Kanani Elizabeth You will be missed always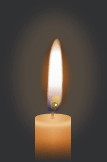 Kanani Elizabeth I will never forget you With love from Annie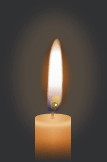 Kanani Elizabeth To a beautiful soul We will always love and hold you in our hearts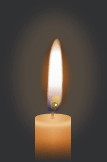 Kanani Elizabeth Missed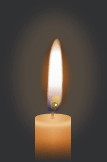 Kanani Elizabeth Always and Forever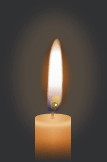 Kanani Elizabeth We love you, sweet girl.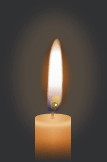 Kanani Elizabeth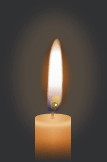 Kanani Elizabeth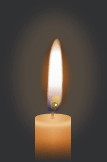 Kanani Elizabeth What a beautiful soul. So sorry for your loss.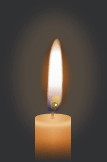 Kanani Beautiful girl sending love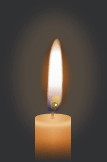 Kanani From all of us with love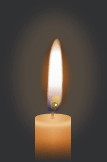 Kanani Elizabeth My Princess 2 weeks later I love you furever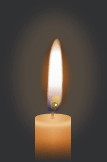 Kanani Elizabeth Forever in our hearts.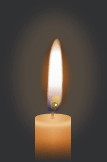 Kanani Elizabeth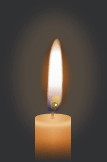 Kanani Elizabeth She was well loved She will be deeply missed I wish you love & comfort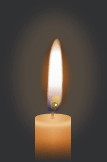 Kanani Elizabeth From Regi and Mom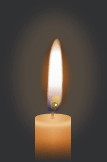 Kanani Elizabeth
IMPORTANT: This Memorial is in draft mode. To complete, change the memorial status from "draft" to "publish".
Kanani Elizabeth
Your Pets Home: California, USA
Pet type: Cat
Kanani was initially given to a girl as a kitten. As Kanani grew, the girl no longer took interest in her. The father in the family reportedly abused and neglected Kanani. The family moved and abandoned Kanani to fend for herself on the streets. Neighbors tried to capture her, but she was terrified and ranaway. She was found eating garbage and even paper to stay alive. She was determined to live. Traps were set and although it took awhile, she was captured and taken to the nearby cat fostery. She was posted online where I found her and instantly knew she was my girl. After making the necessary arrangements and a long drive to get her, she came home. She entered my heart and has never left despite her body failing her after 17 years. She was a very loyal and loving girl. She transformed from a scared cat under the bed to a trusting lapcat. She always stood up when I entered the room. She loved her sister Kayla, catnip, sunpuddles and would do anything for fresh chicken. She was a chicken queen. Thanksgiving was her favorite holiday since she would get a plate of turkey covered in gravy. She slept with me and was my constant companion, confidant, and best friend. In 2020, she had a stroke due to high blood pressure from HCM (heart condition where the left atrium begins to thicken and close, thereby preventing necessary blood flow)leaving her unable to move. She slowly gained movement and learned how to walk again. She was mighty determined. She saw specialists and was put on medication. Over the years, she developed kidney disease, heart murmur and severe arthritis. She was given morphine the last year of her life to control the pain. In October 2022, Kanani had another stroke. She was take to ER. She made a recovery quickly, but seemed to have another "episode" due to her poor balance and crooked walking. She made it to her 17th birthday when she was celebrated as the beautiful princess she was to me. By December 2022, Kanani got an eye infection and although she recovered from the infection, her body was failing. On December 30, 2022 she clearly was not well. She vomitted several times and appeared weak. The other 2 cats in the home surrounded her and looked on as if they knew she was dying. She saw a vet that day who compassionately gave the bad news about Kanani being in a bad way and slowly dying. We had the option to take her home and let her die at home (but it would be slow and painful) or let her go. Tearfully, Kanani was let go that afternoon in the 4 o' clock hour. She was deeply loved and is still loved each day.  She had a Twitter following and has been beautifully memorialized by others who have pets (and not). She inspired many to never give up, have hope and always believe in good outcomes. She was tender, kind and faced all challenges with grace. She will always be loved, always be remembered, always be my princess. Alohe oe sweet girl. You are my sunshine….furever.