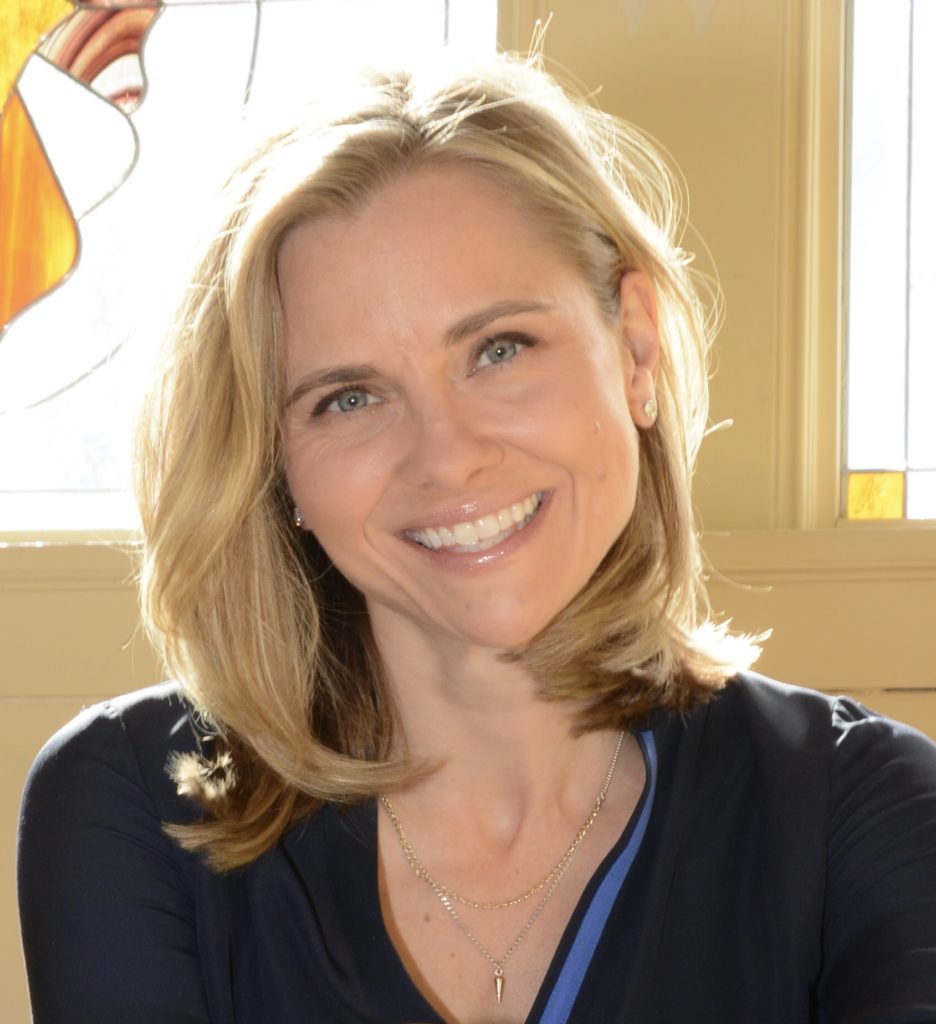 Brook Griese
Judi's House and JAG Institute Co-Founder
In this episode, Brook talks about a touching moment that brought clarity to her professional path and the much needed work of Judi's House and the JAG Institute, where practice informed evidence and research come together.
Brook Griese, PhD, is a licensed clinical psychologist who has devoted her career to promoting resilience and growth in children and families who have experienced loss, trauma, and adversity. In 2002, Dr. Griese and her husband, Brian, co-founded Judi's House in memory of his mother who died when he was 12. Since that time, this family bereavement center has provided free care to more than 11,000 youth and caregivers, reaching many thousands more through the research and education initiatives of JAG Institute. By disseminating resources like the Childhood Bereavement Estimation Model (CBEM) and offering training in a continuum of Comprehensive Grief Care, the nonprofit is dedicated to elevating childhood bereavement as a public health priority and ensuring equitable access to support that prevents complications of unaddressed grief.
Dr. Griese spearheaded the organization's research and trauma-informed programs and served as CEO before transitioning to her current role on the Board of Directors. She is co-author of Pathfinders, a 10-week group curriculum, and regularly publishes and presents nationally. She has served on several boards and advisory bodies, including the University of Colorado Johnson Depression Center Board of Directors, the Mayor's Denver Education Compact, and the Governor's Colorado Behavioral Health Task Force Children's Subcommittee. Recent honors include receiving the 2019 National Alliance for Grieving Children's Excellence in Service Award. She is a Distinguished Alumni of Albion College, earned her PhD from the University of Colorado Boulder, and is an Assistant Clinical Professor in the Department of Family Medicine at the University of Colorado School of Medicine.
Learn about the Comprehensive Grief Care