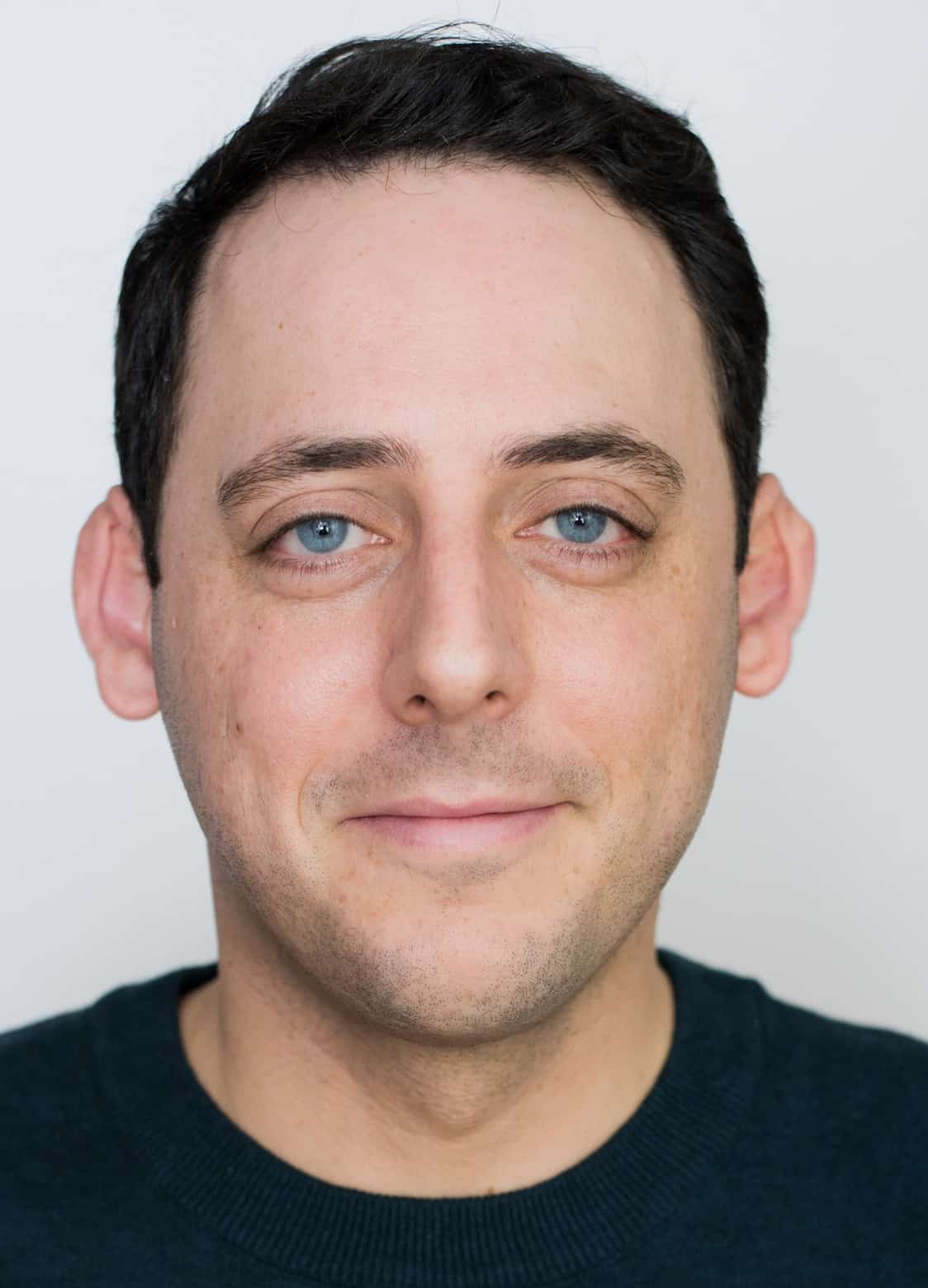 In this episode, Daniel shares his experience about his time spent with his dying mother. During her last year, he spent hours with her weaving together the life stories of his parents.
Daniel Kenner holds a Master's in Educational Theatre from NYU and a BA in Theater from George Washington University and is a proud member of Actor's Equity, SAG-AFTRA, and National Players Tour 60.
In the Spring of 2017, and within a month of each other, Daniel became an orphan after both parents died. However, they left behind their legacy, Daniel, who spent hours with his mother during her last year weaving together their life stories. Room for Grace is a love story of family and community told by a mother through her son, detailing the 60 years of a life well lived.
In the spring of 2022, Daniel facilitated a five-week storytelling residency that utilized the power of storytelling as a processing tool to cope with the demanding stress of caregiving.
Through Daniel's experience, he's created art-based research projects titled, Tuning In, A Window at the Moment, and Branching Out.