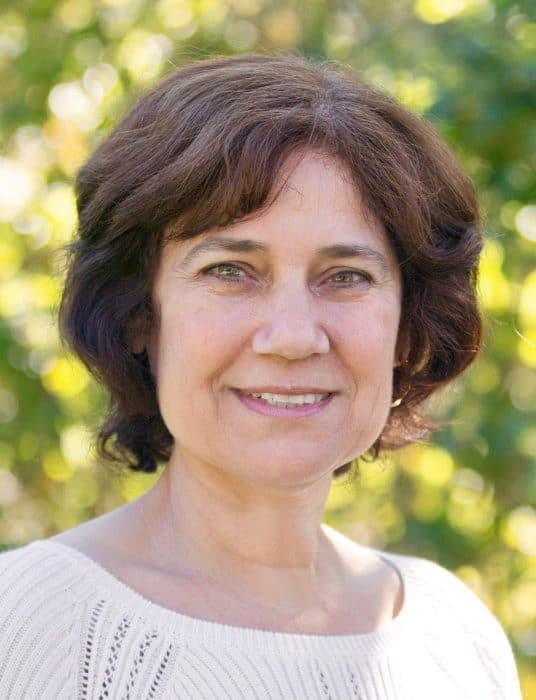 In this episode, Kara speaks about the importance of diving deeper than just questioning what's wrong? Instead, she encourages an answer to the question, what happened to you? In that answer, healing begins.
Kara Bowman
is a licensed Marriage and Family Therapist who specializes in grief and trauma. Years after achieving an MBA and a career in finance, Kara returned to school to earn a Master's in Counseling Psychology. She did her internships primarily in hospice grief counseling. Today, Kara is a Certified Grief Counselor, a Certified Clinical Trauma Professional, and a Certified Thanatologist. Her passion is to help create a more compassionate and helpful culture toward those who are grieving.
Kara is dedicated to her career and community through her practice and volunteer work. Although she always uses empathy as a foundation for her grief work, she tries to individualize her approach to give each client what they most need at that moment in time. Her method includes ritual, poetry, meditations, and visualizations, along with talking.
Kara has a private practice in Scotts Valley, California. In the summer of 2020, the California Association of Marriage and Family Therapists honored Kara's practice with a Spotlight in The Therapist magazine.