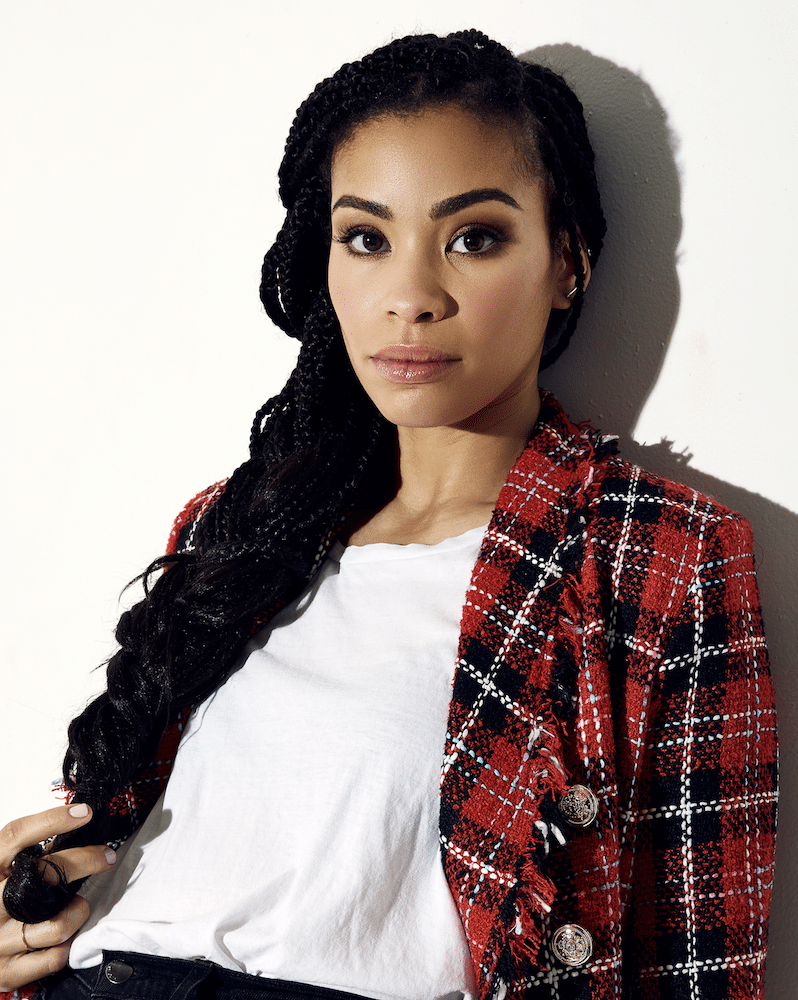 In this episode, Clarissa goes back in time and shares her experience after her father died from cirrhosis of the liver and kidney failure when she was 11 years old and became an orphan at age 12 when her mother lost her two-year battle to cancer.
Clarissa Thibeaux had dreams of becoming an entertainer from a young age. She studied Theatre Arts with an emphasis in Performance at San Diego State University. Upon obtaining her degree, she had a slew of short films and regional commercials already under her belt.
Now living in Los Angeles, Clarissa is fulfilling her dream as a successful actor. When she isn't on set, she enjoys spending time with her dog Elphia, watching movies, hiking, and learning to knit. Clarissa also finds time to help others. With a fellow orphaned friend, she started a podcast called "Abandonment Issues," where she has found so much healing and growth while talking with her guests. She also finds time to be involved in the Cancer Support Community LA and Pablove, to name a few.
The Abandonment Issues Podcast is "Coming Soon!"
You can find Clarissa on Instagram @Clarissa, and Twitter @ClarissaT