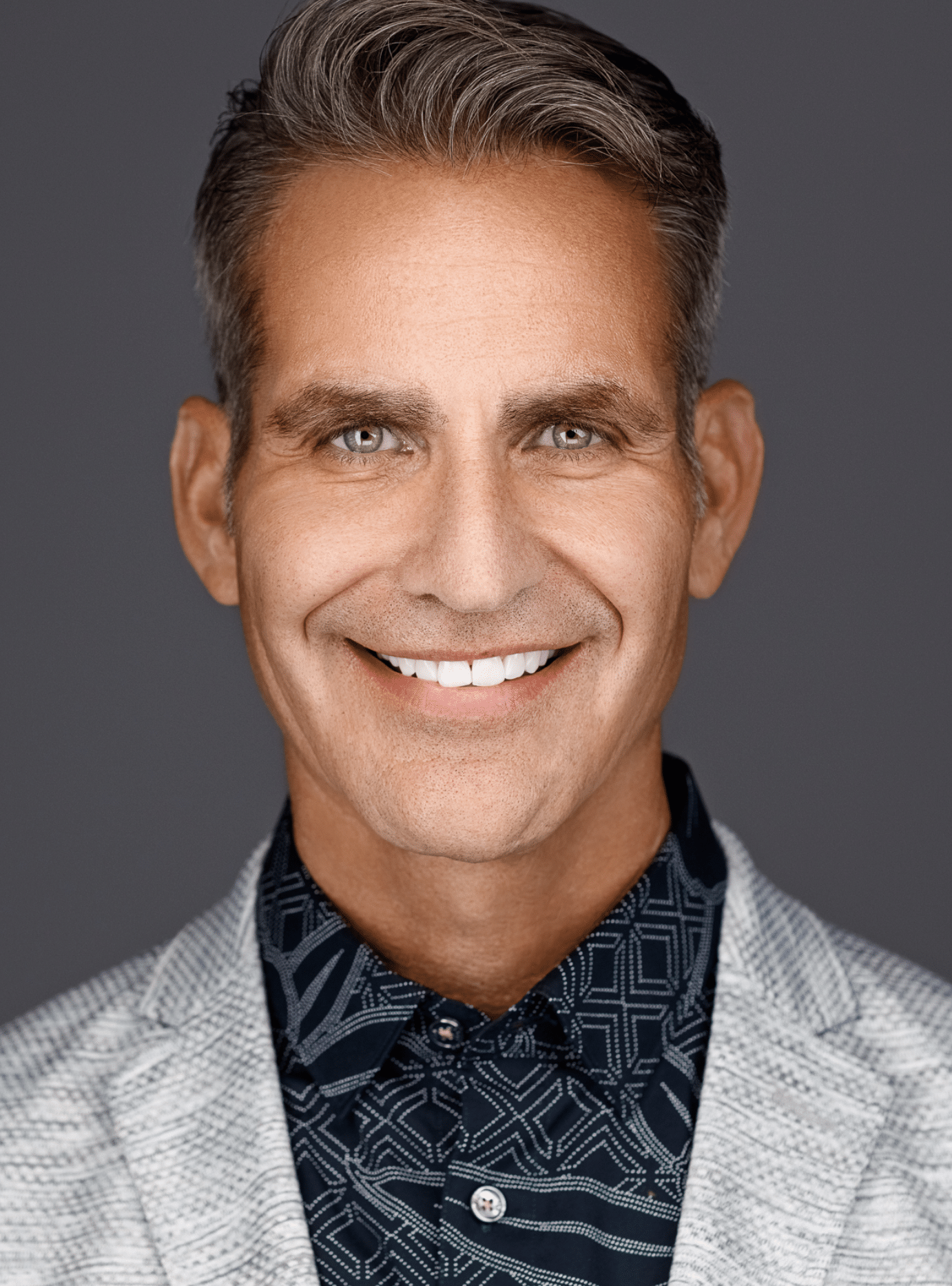 Robert Pascuzzi
In this episode, Robert talks about a calling he had to author the novel, The Ravine and how it developed into a fictional motion picture. He spoke about his journey creating the film and how amazingly each actor was able to portray the true grief experience through the various characters throughout the film.
In a decade's time, Robert Pascuzzi went from having no money in the bank – actually paying his mortgage with a credit card – to starting and building a 401(k) management division from zero dollars to more than $2.5 billion in assets under management (AUM).
While being a Partner & Director of the Corporate Retirement Plan division at Creative Planning in Leawood, Kansas, Robert's division oversaw more than 1,500 corporate-sponsored retirement plans with more than 100,000 plan participants. At the time, Creative Planning Inc. managed $48 billion in assets with clients in all 50 states.
Pascuzzi has co-authored the best-seller, Get Tough, Retire Rich, is author of the book Go For It! Start Getting What You Want in Your Finances, Career, Health & Relationships.
Robert Pascuzzi offers his own day-long conference, Live Rich Today! and coaches and consults a personal cadre of international clients.
A "Living Rich" example, Robert has been married to his wife, Kelly, for 25+ years, and the couple has three children. He has competed in two Iron Man competitions and is also the co-producer and author of the best-selling novel "The Ravine," currently in development as a Hollywood-release feature film.
Learn more about Robert and view his book collection at RobertPascuzzi.com.