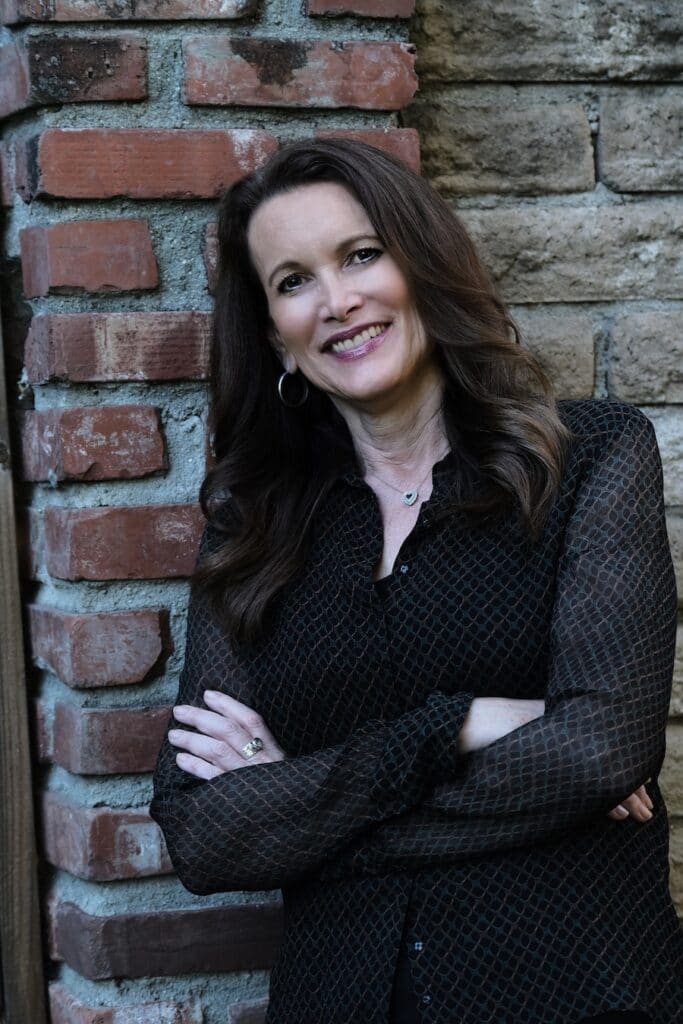 Hope Edelman
Author
In this episode, Hope shares her story about her grief after her mother lost her battle to cancer and how the "dark ages" of grief left her with no support. Now decades later, she writes the AfterGrief: Finding Your Way Along the Long Arc of Loss.
Hope Edelman is the author of eight nonfiction books, including the bestsellers Motherless Daughters and Motherless Mothers, and the memoir The Possibility of Everything. Her essays have appeared in many anthologies, including The Bitch in the House, Behind the Bedroom Door, and Goodbye to All That. Her work has received a New York Times notable book of the year designation and a Pushcart Prize for creative nonfiction.
Her newest book, AfterGrief: Finding Your Way Along the Long Arc of Loss, offers a new way of looking at grief, utilizing anecdotal data from one of the only studies ever to look at the effect of loss over a long period of time. The book explains how grief is an unaddressed public health crisis and points to how history, gender, and cultural norms influence how we grieve today. Edelman also shares how we can reframe grief and begin to address it in new ways —because while grief is a lifelong process, it doesn't have to be a lifelong struggle.
The recipient of the 2020 Community Educator Award from the Association for Death Education and Counseling, she facilitates Motherless Daughters retreats and workshops all over the world. She lives and works in Los Angeles and Iowa City.