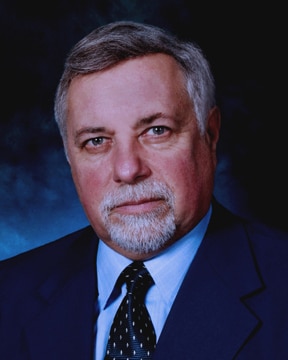 In this episode, Ken shares how he inadvertently ended up working with children with cancer and how that experience shaped his career and life's work. Ken also speaks about his research with disenfranchised grief.
Ken Doka is a Professor Emeritus at the Graduate School of The College of New Rochelle and Senior Consultant to the Hospice Foundation of America. He is one of the authors of the text, Dying & Death: Life & Living. A prolific author of dozens of books, including Grief is a Journey: Finding Your Path Through Loss, Ken has published over 100 articles and chapters and is the editor of both Omega: The Journal of Death and Dying and Journeys: A newsletter to Help in Bereavement. Ken also has an ongoing blog in Psychology Today entitled, Good Mourning. 
Ken has served on numerous boards, received numerous awards, and has keynoted conferences throughout North America, Europe, Asia, Australia, and New Zealand. He participates in the annual Hospice Foundation of America Teleconference and has appeared on CNN and Nightline. 
Ken has served as a consultant to medical, nursing, funeral service, hospice organizations, educational and social service agencies, and businesses too. Dr. Doka is an ordained Lutheran minister.
Learn more about Ken Doka.
Learn more about Grief is a Journey: Finding Your Path Through Loss.