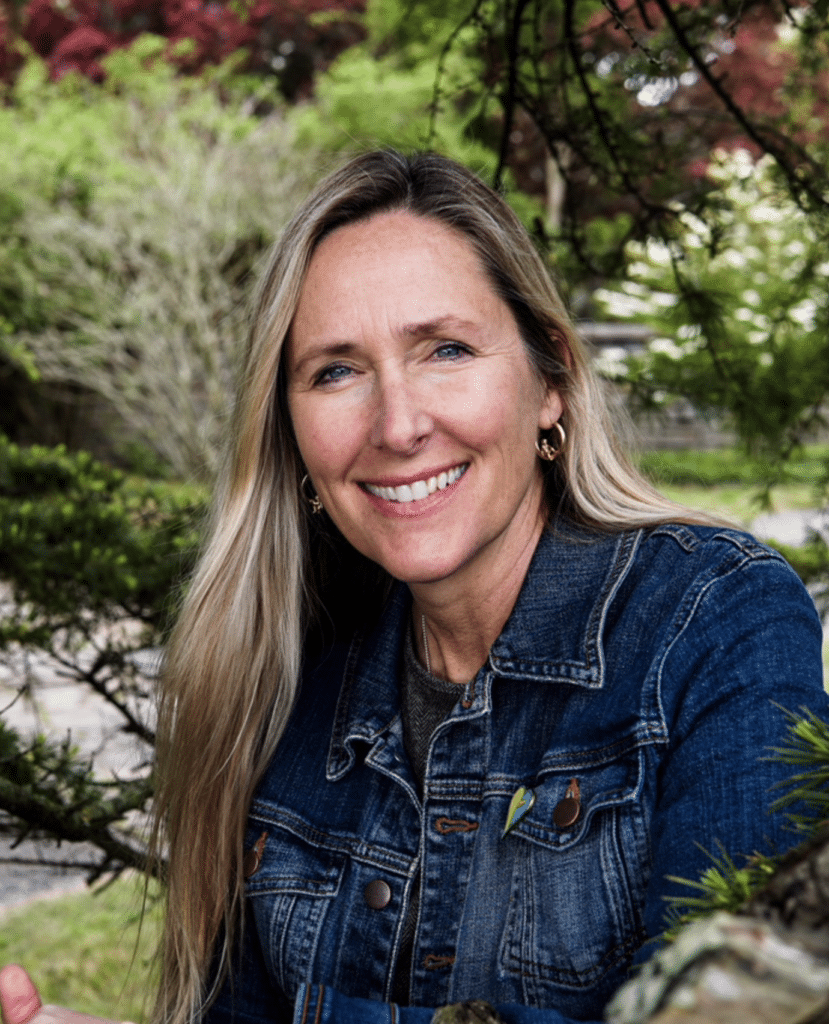 Scarlett Lewis
In this episode, Scarlett shares how her son's message inspired her to create the Jesse Lewis Choose Love Foundation. Six year old Jesse Lewis saved lives but lost his own as his friends escaped the Sandy Hook Elementary School massacre.
Scarlett founded the Jesse Lewis Choose Love Movement after her son was murdered during the Sandy Hook tragedy in December 2012. Shortly after his death, Scarlett decided to be part of the solution to the issues that we're seeing in our society—and that also caused the tragedy. She created the Movement and became an advocate for social and emotional learning (SEL) that teaches children how to manage their emotions, feel connected, and have healthy relationships.
Scarlett works to promote the Choose Love Enrichment Program, a no cost, next generation SEL program that empowers educators and their students to choose love for themselves and others. This program teaches children how to handle adversity, have courageous conversations, and to respond with love. The Choose Love Enrichment Program has been downloaded more than 30,000 times in all 50 states and in nearly 80 countries. This program includes the best of what is statistically effective and being taught in classrooms today that can reduce and prevent mental illness, substance abuse, bullying and more.
Since the tragedy, Scarlett has spoken all across the US and internationally to diverse audiences urging everyone to become part of the solution to the issues we're experiencing today. Scarlett has spoken in national, statewide and community based events including hundreds of talks in schools and to educators and administrators.