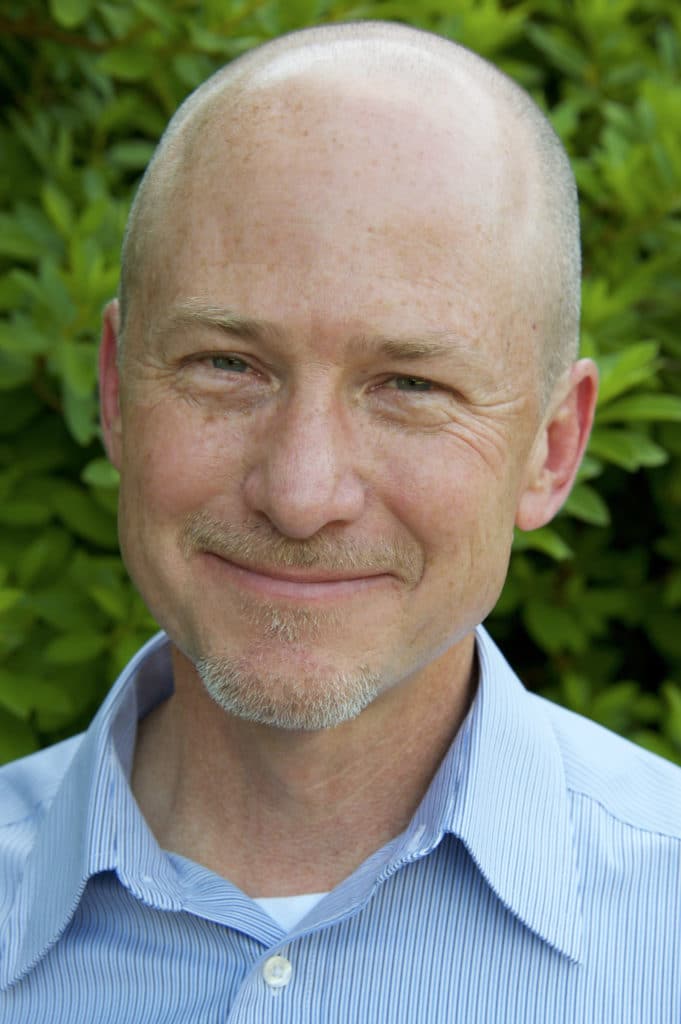 Greg Adams
In this episode, Greg shares his experiences with grief as a young boy and the inspiring lessons he learned. He shares the inspiration to his book, Adam Gets Back Into The Game and his hope to inspire children of all ages.
Greg is Program Coordinator for the Center for Good Mourning and Staff Bereavement Support at Arkansas Children's Hospital (ACH). During his 29 years at ACH, Greg has worked in oncology and helped start the Center for Good Mourning and the palliative care program. The Center for Good Mourning includes grief support groups for children, teens, and families, community outreach and education, and an electronic grief/loss newsletter, The Mourning News.
In 2019, Greg wrote an illustrated children's storybook about coping with grief and loss called Adam Gets Back in the Game. Greg is a member of the Association of Death Education and Counseling where he earned the credential of Fellow in Thanatology: Death, Dying, and Bereavement.