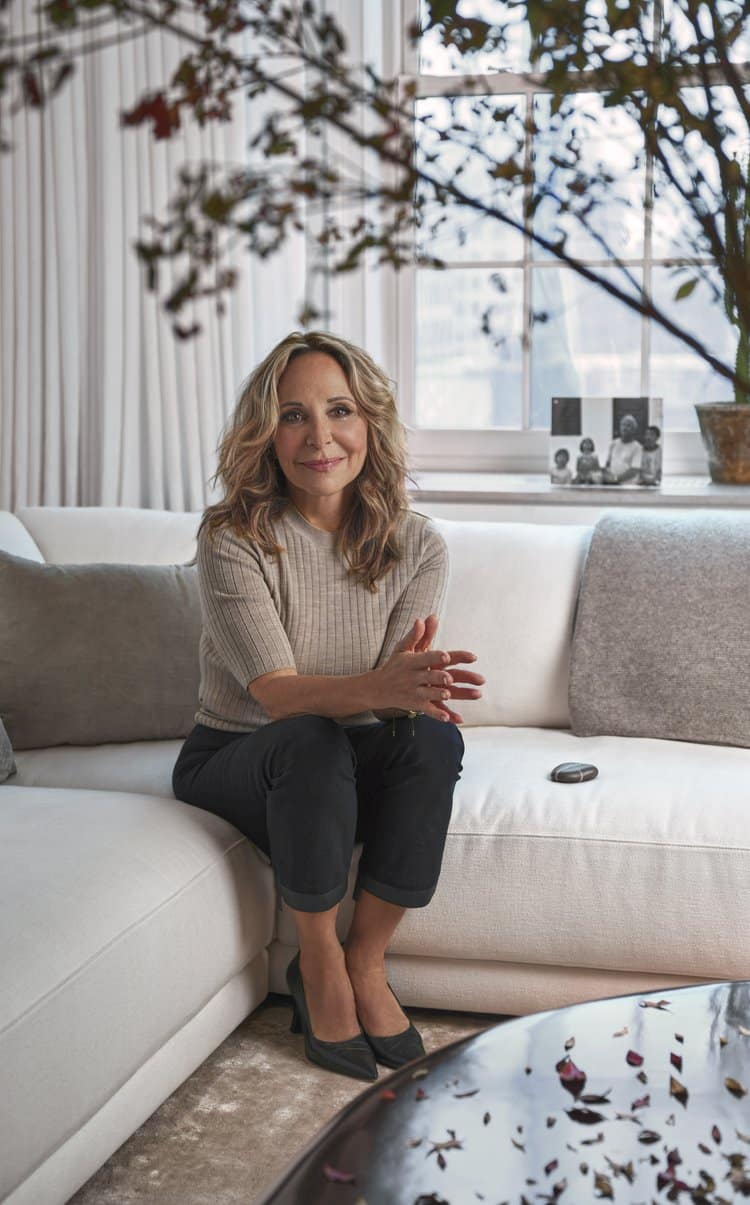 In this episode, Alexandra shares how as a writer, she had no words to express the grief she experienced after her husband's death. Yet today, she looks back and finds the beauty and love her experience brought to her "new self."
Alexandra Vassilaros is a Pulitzer Finalist, Playwright, Mother, and Founder. Alexandra's work in the theater is extensive. Her plays were commissioned and premiered at American theatres On and Off-Broadway, as well as in featured international festivals. She was the winner of a Jefferson Award for Best New Play at Steppenwolf Theatre Company and was a co-finalist for the Pulitzer Prize for Drama for the play Omnium Gatherum. In addition, she's been a guest artist at premier theater institutions such as Juilliard and New York University.
In 2016, one year after the passing of her husband of 23 years, Alexandra pivoted from writing for the theater and founded the Make Meaning Workshop.
Alexandra continues to develop her work with hundreds of women, men, and young adults facing the challenges that loss, crisis, and change inevitably bring.
She is the mother of 3 wonderful young men.