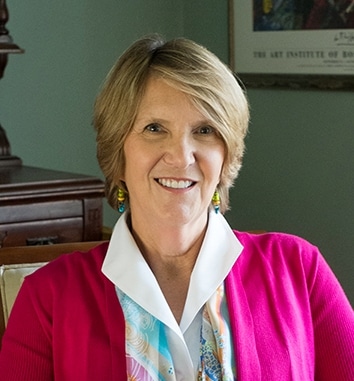 In this episode, Joanne reflects on her experience after the death of her husband and how that experience inadvertently shaped her career and the work she know does.
Joanne Steen the founder of Grief Solutions, a training company that provides practical training and resources on grief, loss, and resilience to professional assistance providers who work with the bereaved.
Joanne has worked with more than forty diverse organizations. Her clients have included the U.S. Department of Defense; the Canadian Military Forces; Army Survivor Outreach Services and Navy Gold Star Program, plus a host of federal, state, corporate, and non-profit organizations. Joanne is a past Chair of the Surviving Spouse Advisory Council, Military Officers Association of America (MOAA).
Joanne holds an MSEd in counseling from Old Dominion University and a BS in engineering from Rutgers University. Honors and awards include the 2010 Chairman's Award, Military Officers Association of America; 2009 Alumni Fellow, Old Dominion University, Darden College of Education & Professional Studies, and 2007 Distinguished Author of the Year, United States Naval Institute.
Joanne is the author of We Regret To Inform You: A Survival Guide for Gold Star Parents and Those Who Support Them. She is coauthor of the award-winning Military Widow: A Survival Guide. Joanne is also a contributing author of numerous works on traumatic grief and military loss.