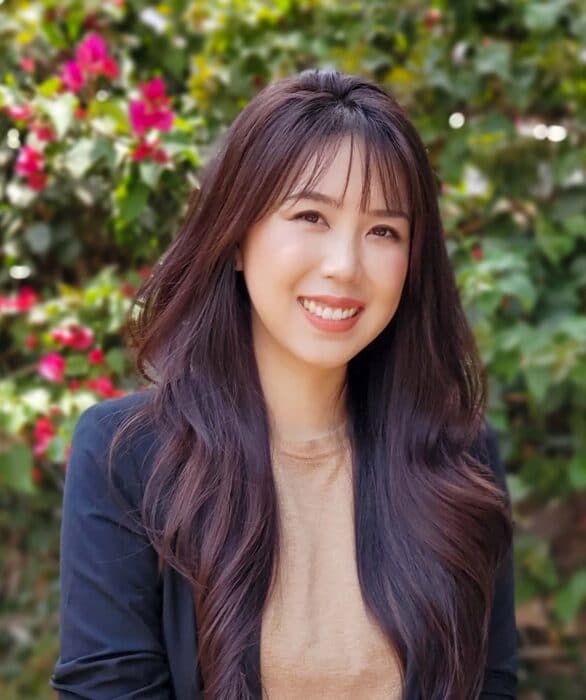 In this episode, Tracy speaks on why grief and loss became her specialty and focus in her practice. She talks about the importance of empowering people to grieve honestly.
Tracy Chang, MA, LMFT, is a licensed psychotherapist in private practice in Los Angeles who works with individuals throughout California. She specializes in working with high-achieving adults who are navigating personal and professional existential challenges. In addition, she supports individuals grieving a death loss and those coping with life changes and transitions.
Tracy has had specialized training and experience working with grief and loss and is passionate about empowering people to grieve honestly. As a strengths-based therapist, Tracy blends her clinical knowledge with meaning-based exploration to help clients expand their awareness, boldly reimagine the status quo and live in alignment with their true selves.
Tracy earned her BA in Psychology from Mount St. Mary's University and MA in Clinical Psychology from Pepperdine University. For over ten years, she has been in practice, working in inpatient and outpatient settings with clients of diverse backgrounds and ages. In addition, she is a Clinical Supervisor who provides supervision to Associate therapists in California and private consultation to professionals and companies worldwide.