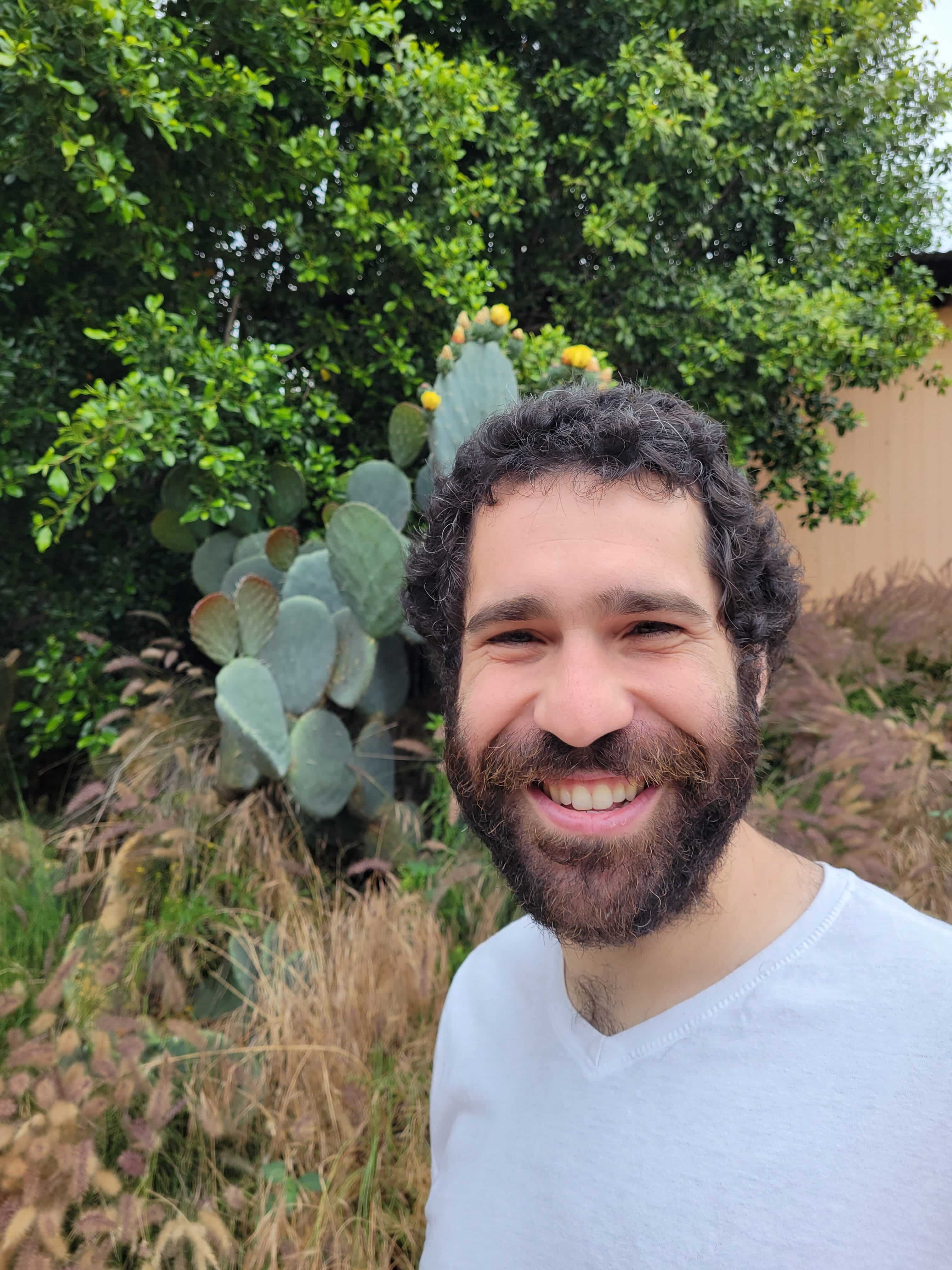 In this episode, Oshri shares how his grief connected him to a lifelong friend he never met and how they coauthored When Their Bodies Leave Them.
Oshri Hakak is an author, artist, and musician based in Los Angeles, CA, who creates to uplift. He especially loves creating illustrated books about unconventional topics for children and grown-ups to help people live more adaptive and happy lives.
Recently, Oshri coauthored an illustrated book about grief called When Their Bodies Leave Them.