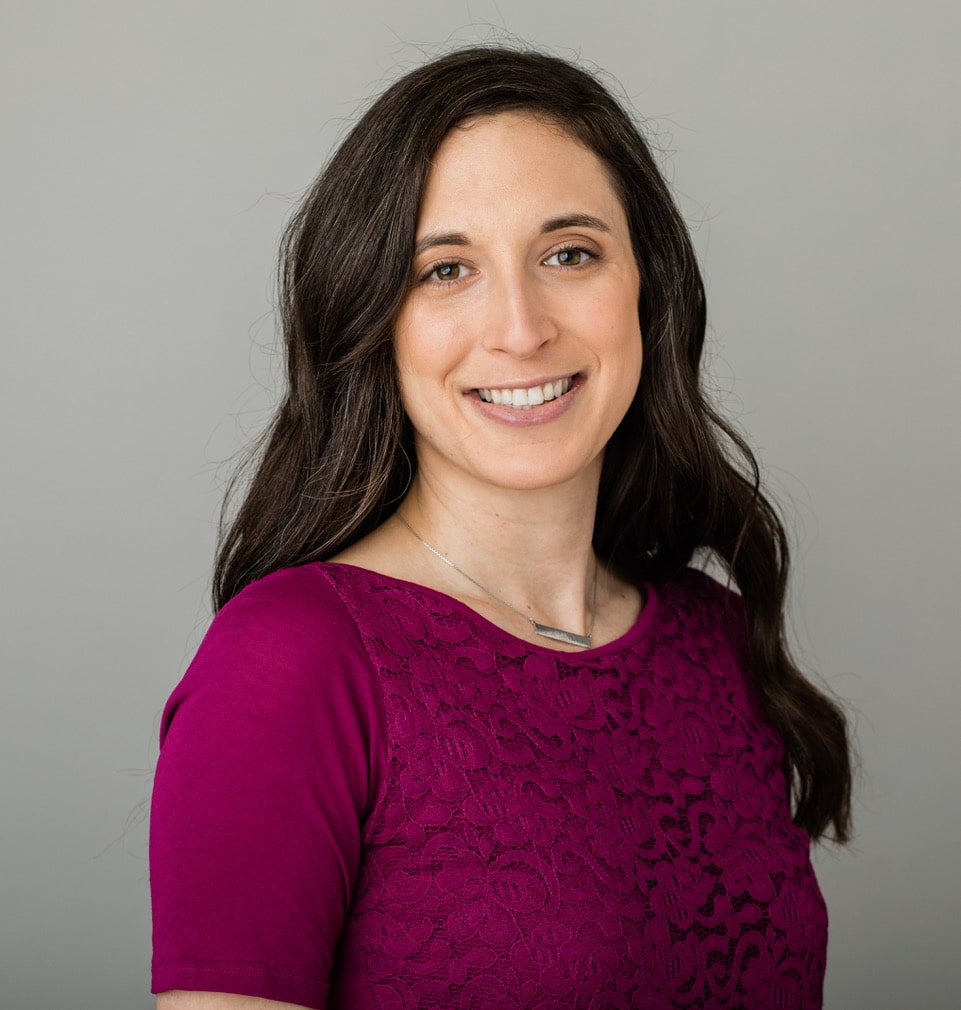 In this episode, Tara explains, as she got older, she wishes she had more memories and connections to her grandmother, who died when she was nine. She shares how her children's book became that tool to create them during her mother's end-of-life.
Tara Ferriola is a licensed clinical psychologist who provides compassionate therapy to children, adolescents, adults, and families. Dr. Ferriola incorporates grief concepts into her work with clients as they experience loss, transitions, and death. She has over 15 years of experience clinically and through volunteer work with Camp Erin.
Dr. Ferriola is also an author. She dedicated her dissertation work to creating the Love Legacy guidebook. Based on research, the book helps families through a parent's illness and death by providing interactive activities to maintain connections, continue the parent's memories after death, and ease the transitions. Activities include gathering the parent's biography, writing memories with the parent, collecting pictures and important objects, the parent writing letters, and identifying how to celebrate holidays and other important days, amongst other things. This book aims to promote healthy grieving before a parent dies.