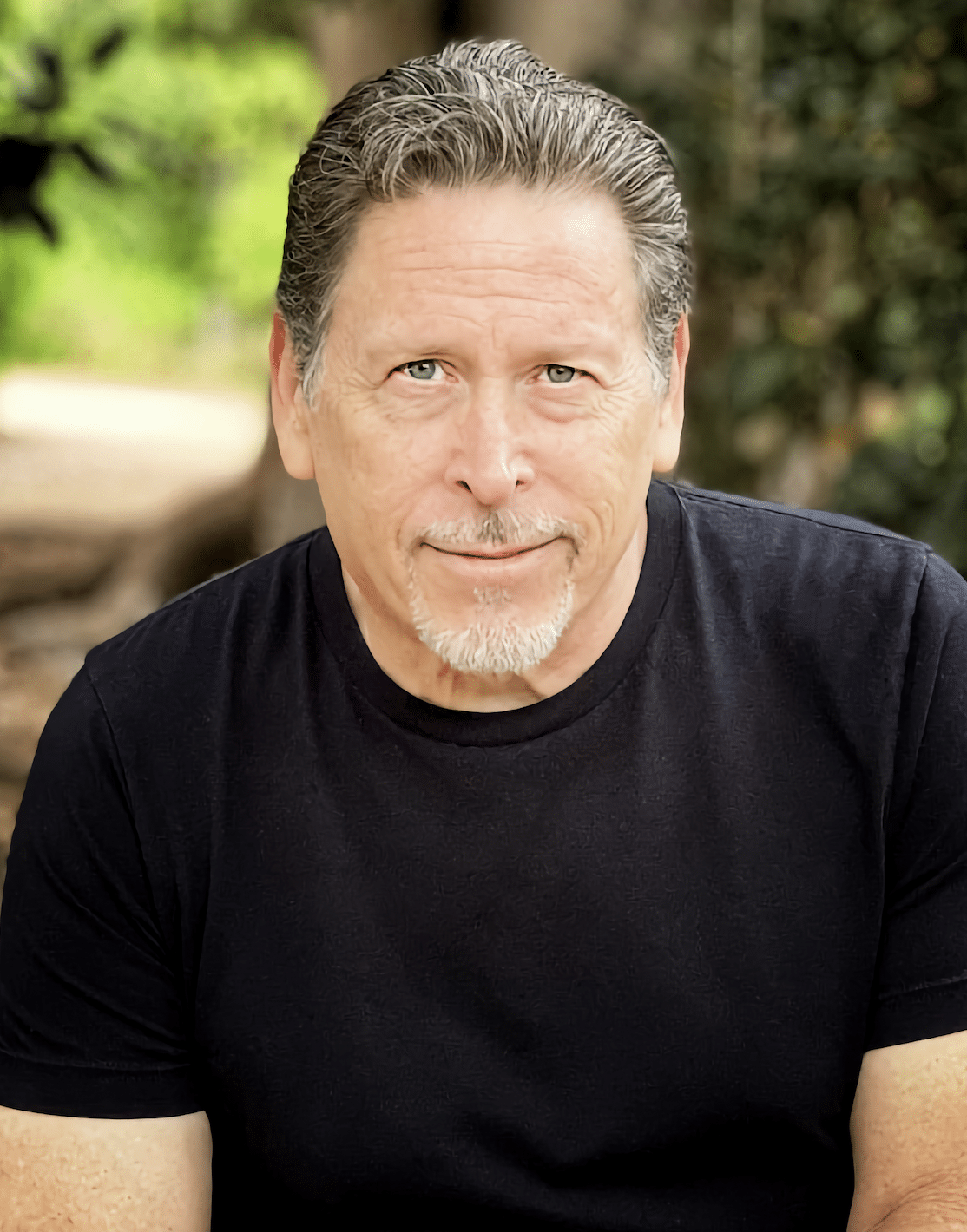 In this episode, Scott recalls the words of a hospice nurse caring for his father. During his end of life, she said, "Your father is on a wonderful adventure." That moment was so profound, it changed the trajectory of his life.
After nearly forty years as a high-profile trial attorney, Scott shifted his focus to helping people create fearless and sacred lifestyles. His mission is to guide individuals in reconnecting with their boundless confidence, creativity, love, and excitement.
Drawing inspiration from various spiritual and shamanic traditions, Scott's work as a coach, trainer, and instructor is grounded in practicality, straightforwardness, and time-tested principles.
In addition to his coaching and consulting work, Scott is an author and content creator, focusing on topics such as life enrichment, mysticism, and divination. Scott's new book, "the unfinished book: a journal for the end of the journey" (and perhaps for those whose road still seems endless), is available now on Amazon.
Scott has a bachelor's degree in philosophy, a minor in Theatre Arts, and a juris doctorate in Law. He holds certifications in life coaching, consulting hypnosis, Neuro-Linguistic Programming (NLP), and Ho'oponopono.
Learn more about Scott at ThinkingMagically.com