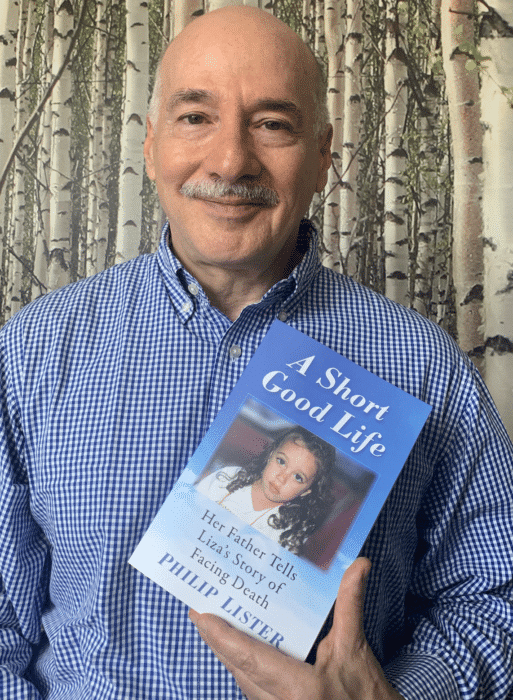 In this episode, Philip shares how all his medical degrees might have helped his family and daughter through her life's transition to death, it never prepared him for his grief as a bereaved father.
Dr. Philip Lister is an adult and child psychiatrist in private practice in New York City. He received his medical degree from Duke University School of Medicine and moved to New York to enter psychiatric training. Trained in adult and child psychiatry at the Payne Whitney Clinic of Weill Cornell Medical Center, Dr. Lister joined the voluntary faculty there supervising residents and teaching medical students. Overlapping with residency and fellowship, he trained in adult and child psychoanalysis at the Columbia University Center for Psychoanalytic Training and Research. He then joined the faculty at the Psychoanalytic Center, participating in the basic course surveying the work of Freud.
Most recently, he has trained with MAPS (Multidisciplinary Association for Psychedelic Studies). That training prepared him to be a team of therapists offering research participants MDMA-assisted psychotherapy in a Phase 3 study to determine whether MDMA will provide a new, more effective treatment for entrenched, treatment-resistant PTSD [Post Traumatic Stress Disorder]. The research is currently underway.
Dr. Lister is here with us today as a father and author of A Short Good Life, and he shares Liza's story of facing death.