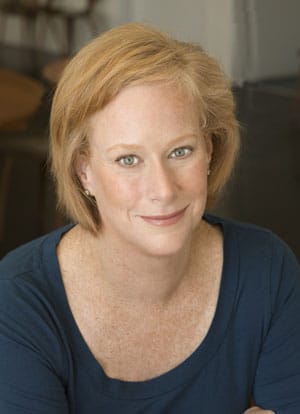 Allison Gilbert
In this episode, Allison shares her personal journey with grief and speaks passionately about the importance of keeping memories of loved ones alive and her Memory Bash® events to celebrate them.
Allison Gilbert is an Emmy award-winning journalist and considered one of the most thought-provoking and influential writers on grief and resilience. The author of numerous books including the groundbreaking, Passed and Present: Keeping Memories of Loved Ones Alive, her stirring work exposes the secret and essential factor for harnessing loss to drive happiness and rebound from adversity. She serves on the Board of Directors for the National Alliance for Grieving Children and the Advisory Board for the Tragedy Assistance Program for Survivors, the preeminent national organization providing grief support to families of America's fallen heroes.
Allison's other books include, Parentless Parents: How the Loss of Our Mothers and Fathers Impacts the Way We Raise Our Children  and Always Too Soon: Voices of Support for Those Who Have Lost Both Parents. She is also co-editor of Covering Catastrophe: Broadcast Journalists Report September 11, the definitive historical record of how broadcast journalists covered that tragic day. The landmark book was turned into a documentary by the U.S. State Department and distributed to embassies and consulates around the world. Allison is the official narrator of the National September 11 Memorial & Museum's core historical exhibition audio tour and her voice is introduced by Robert De Niro on the museum's "Witnessing History" tour, the only female journalist to be so honored.
Allison is a popular workshop leader and keynote speaker, helping individuals transform personal and professional setbacks into opportunity. She has spoken to such diverse groups as Google, Time Warner, National Association for Female Executives, Women's Enterprise Development Center Inc., JCC in Manhattan, 92Y, Gilda's Club, and New York Public Library. She also partners with hospitals, hospices, funeral homes, and religious institutions, to bring her one-of-a-kind Memory Bash® events to communities across the country. She has run these fun and meaningful events for many groups, including New Song Center for Grieving Children in Phoenix, Hospice of the South Shore in Boston, and NorthShore University Hospital and Hospice in Chicago, to name just a few.
You can learn more about Allison here: www.allisongilbert.com.