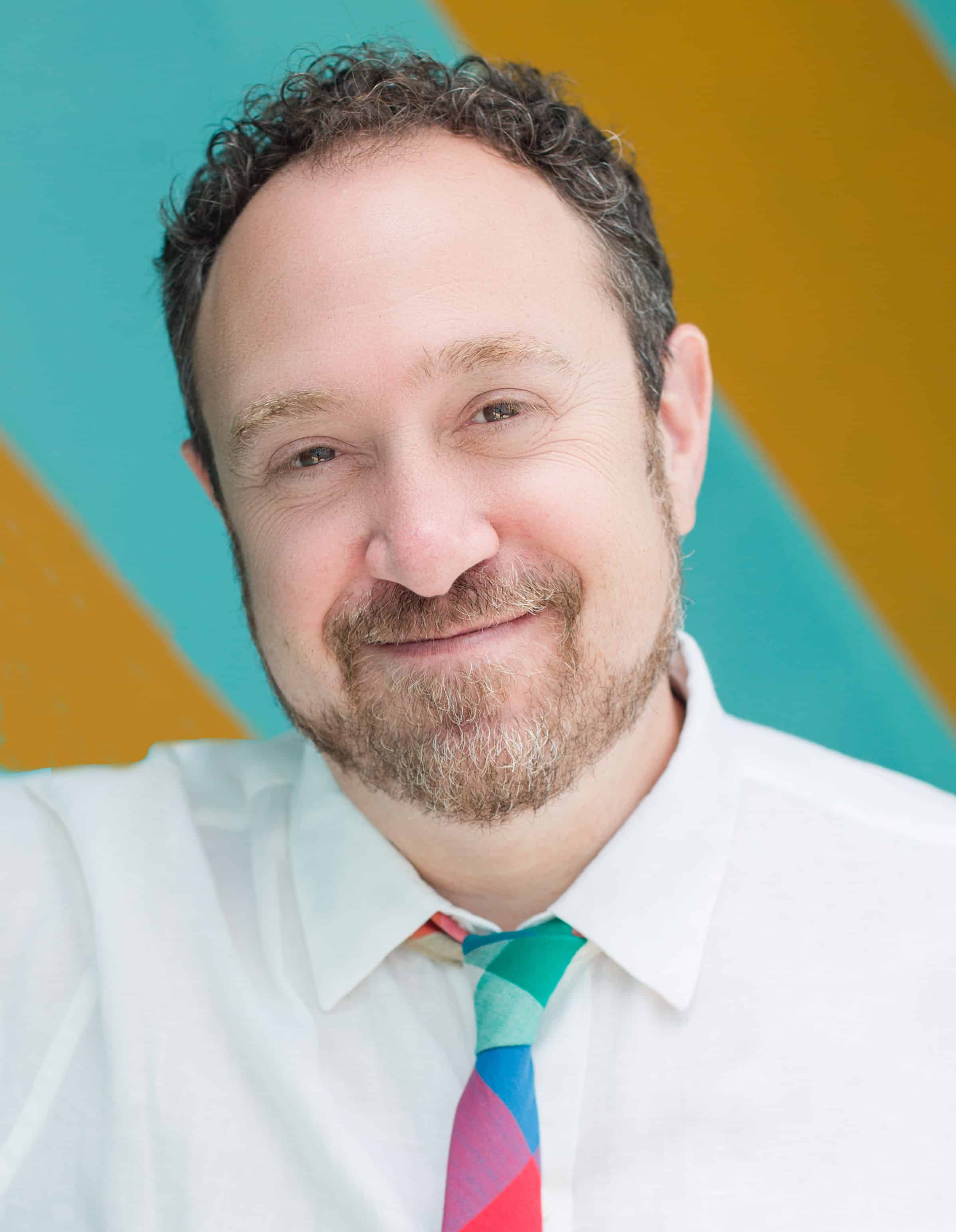 In this episode, Michael speaks about how the intimate care of his father's body and the planning for his father's funeral led to forgiveness. He talks about how the experience altered his life in a positive and meaningful way.
Michael Wohl is best known for his role as one of the original designers of Apple's legendary film editing tool Final Cut Pro. He is also an award-winning filmmaker with two decades of experience across genres, styles, and formats.
Michael has maintained a parallel career as an author, professor, and educator, serving eight years as an adjunct professor at UCLA's Graduate School of Film and TV.
Michael is a father of two small children, a champion bird watcher, an armchair humorist, and principal baker at Burlesque Buns.
Yet today, Michael joins us as the author of In Herschel's Wake, which he describes as a darkly funny examination of faith, funerals, and fucked-up fathers, but most of all, it's about forgiveness.