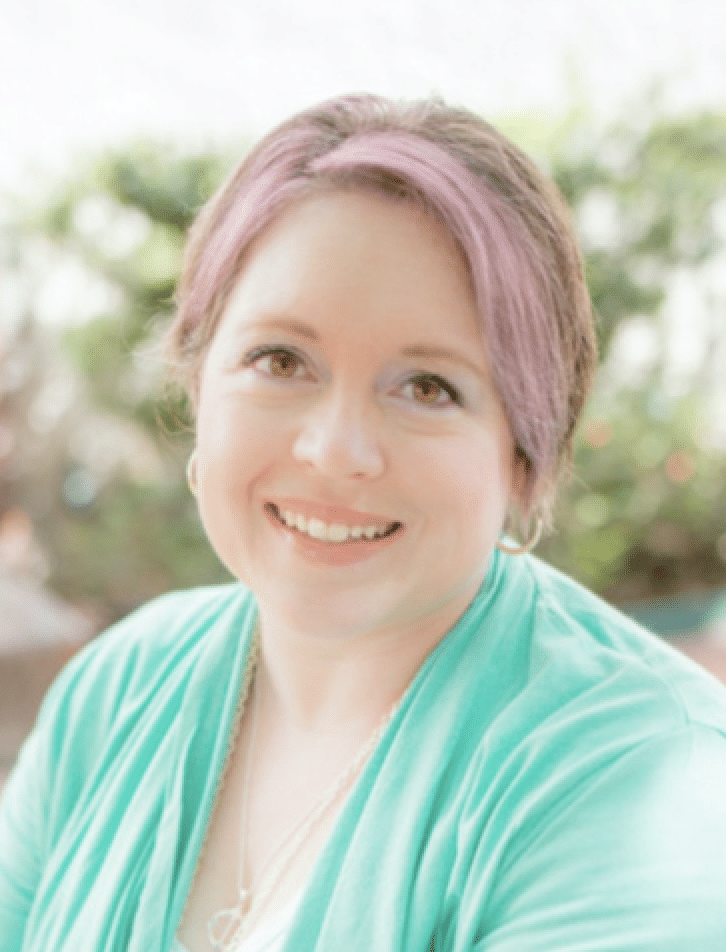 Alexa Bigwarfe
In this episode Alexa shares her story on what would have been her daughter's 8th birthday. She speaks on the struggles of grieving a twins death while celebrating the others birth and the choice she made, turning her anger into healing.
Alexa Bigwarfe is a wife, mother, proud veteran, a USA Today Best-Selling author, author coach, publisher, and podcaster. Her writing career began after her infant daughter passed away at 2 days old and she turned to writing for healing, which led to self-publishing. Now she guides other authors through the publishing and marketing process in her company Write|Publish|Sell and publishing houses Kat Biggie Press, Purple Butterfly Press, and Chrysalis Press. She is also the founder and host of the Women in Publishing Summit.
She founded a nonprofit, Sunshine After the Storm, after the loss of her infant daughter, to support grieving mothers. A spirited activist, Alexa enjoys bringing light to topics surrounding marginalized voices, particularly as they pertain to women and children. She lives in Columbia, SC with her husband, three living children destined to be activists too, and her dog.
Subscribe to Alexa's Daily Author Minute Skills Briefing on Amazon Alexa
Author, Sunshine After the Storm: A Survival Guide for the Grieving Mother
Author, Ditch the Fear and Just Write It! The No-Excuses Power Plan to Start Your First Book