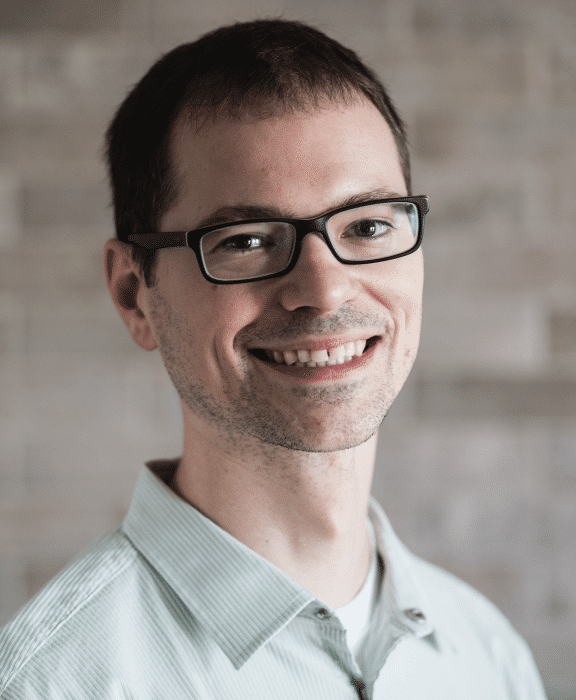 In this episode, Dr. Black shares how life after his father's death had no color. Until one morning, he remembered his dream of having a loving and peaceful exchange with his father. Life was full of color again.
Dr. Black
is a grief researcher, speaker, author, consultant, online course instructor, and host of the Grief Dreams Podcast. He has focused all his MA and Ph.D. research in psychology on investigating dreams in bereavement, also known as grief dreams, and continuing bonds from many types of loss, including prenatal loss and pet loss. Most of his academic research and publications have been explicitly on dreams of the deceased.
Due to the lack of academic research in this field, Dr. Black has focused his efforts on raising awareness on grief dreams by doing talks and interviews and developing an online Grief Dreams Workshop and the
Grief Dreams Podcast
. Additionally, he developed a grief dreams website and hosts two Clubhouse conversations called Grief Dreams and Grief Cafe.