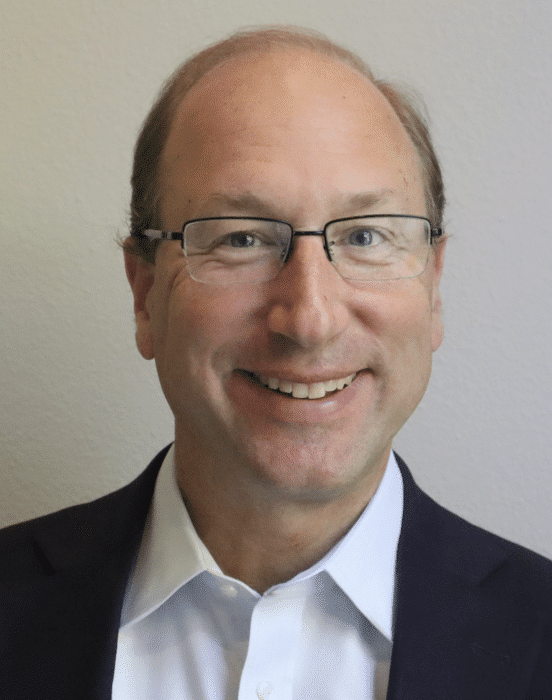 In this episode, Robert shares how his personal grief experience led him to write a guide that helps others navigate through the steps necessary after someone has died.
Robert Kabacy has been a lawyer in the estate planning and wealth transfer industries for more than twenty-five years.
After his mother's death, he experienced firsthand the difficulties of navigating the legal complexities of her estate and doing so while grieving. As a result, he wrote and developed About Me: Information you Will Need When I've Passed.
Robert enjoys reading, stage/parlor magic, outdoor activities, and swims almost daily in his spare time.