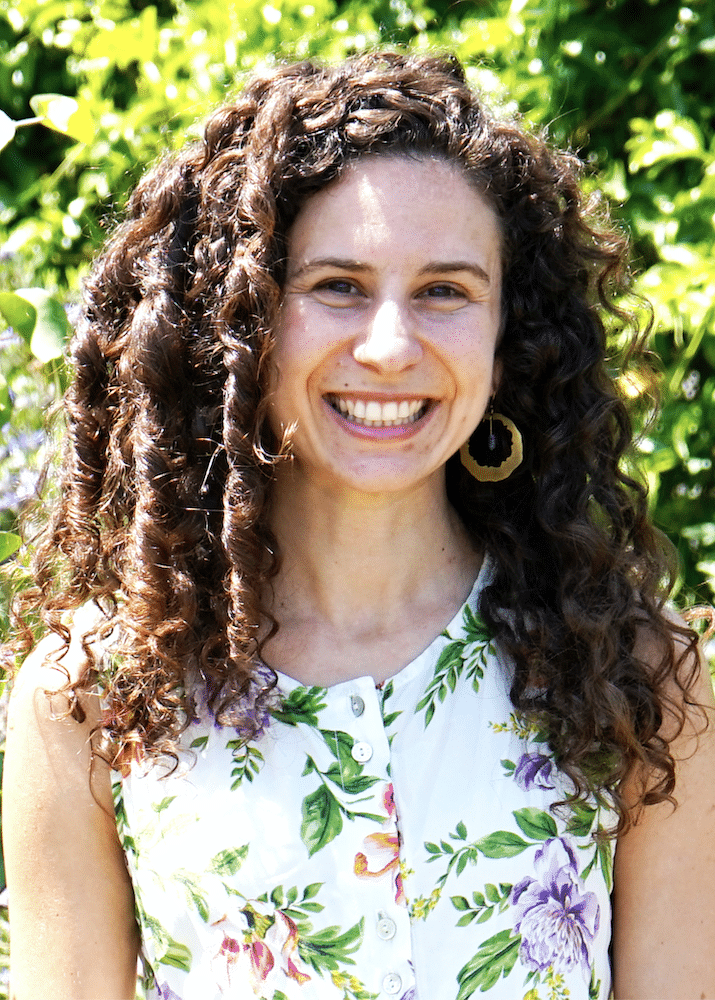 Chloe Zelkha
In this episode, Chloe shares her grief experience as a young adult and the reckoning that we can all die at any moment. How that awareness brought sadness, rage, and also wisdom and a deepening for her own story.
Chloe Zelkha is an educator, organizer, and spiritual caregiver. She's spent the last ten years designing and facilitating immersive, transformative programs for young people and adults.
After her dad died suddenly of an aortic aneurysm in 2017, she felt called to grief work and trained as a chaplain at UCSF Hospital, where she journeyed alongside folks who were ill and dying and their families. She currently works with a team of organizers, chaplains, and young adults who have experienced significant losses to run the COVID Grief Network, a mutual aid initiative connecting young adults grieving the illness or death of someone to COVID-19 to free grief support and a community that knows what it's like.
She holds an Ed.M in Specialized Studies–focusing on Transformative Experiences–from Harvard University and a B.A. in Religion from Carleton College. She is currently studying towards rabbinic ordination.