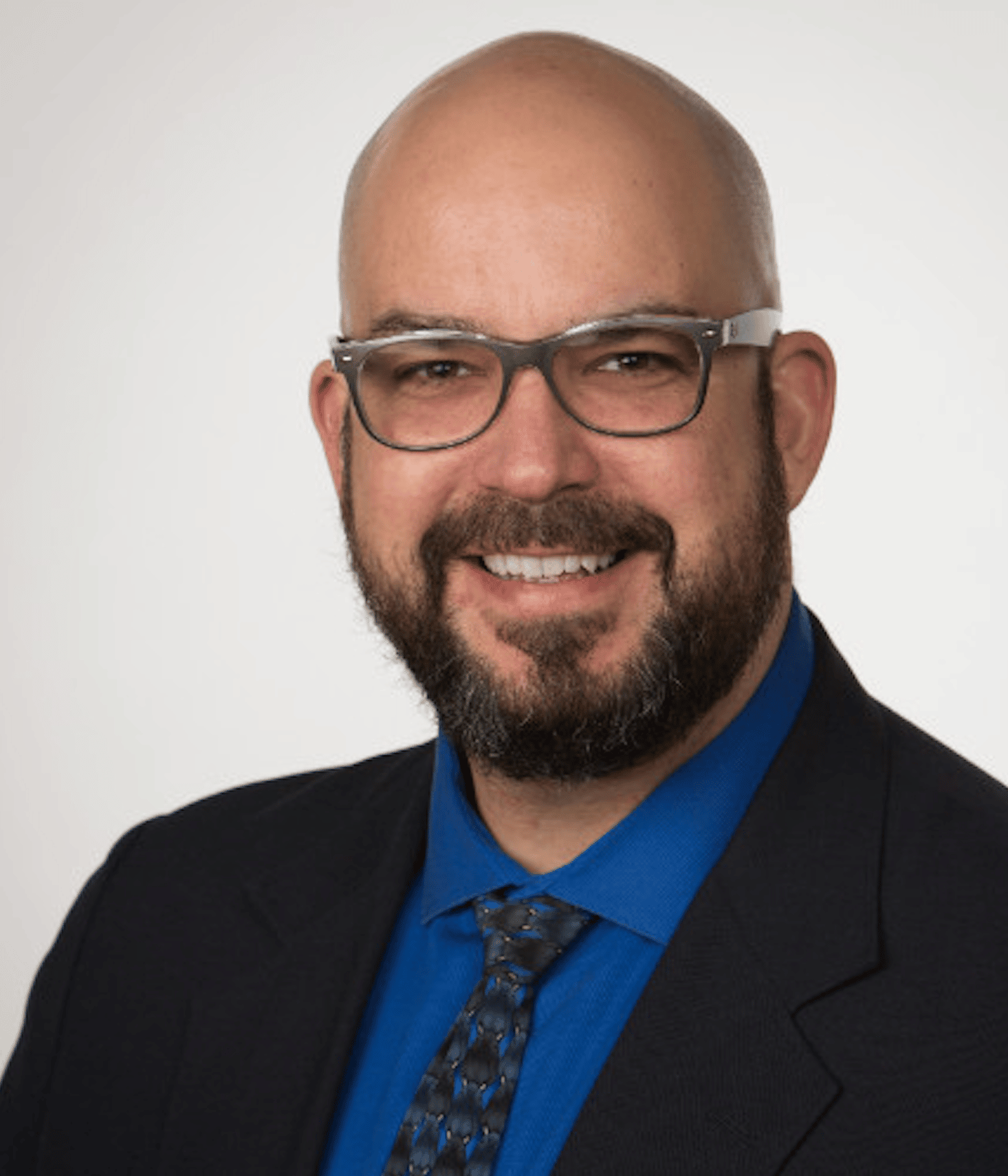 In this episode, Matthew shares the story of his mother's long journey with addiction to medically prescribed opioids and the trauma and the relief of her death.
Matthew Kennedy is a self-taught ceramic artist whose professional career has spanned more than 25 years. Matthew set himself apart from others as one of the first who began using a tattoo machine as a carving tool on ceramics. Today his artwork is featured in many offline & online galleries.
Matthew says he has a mission to serve people with his creative ability. He helps memorialize loved ones by giving them a special, unique resting place with his one-of-a-kind memorial urns.