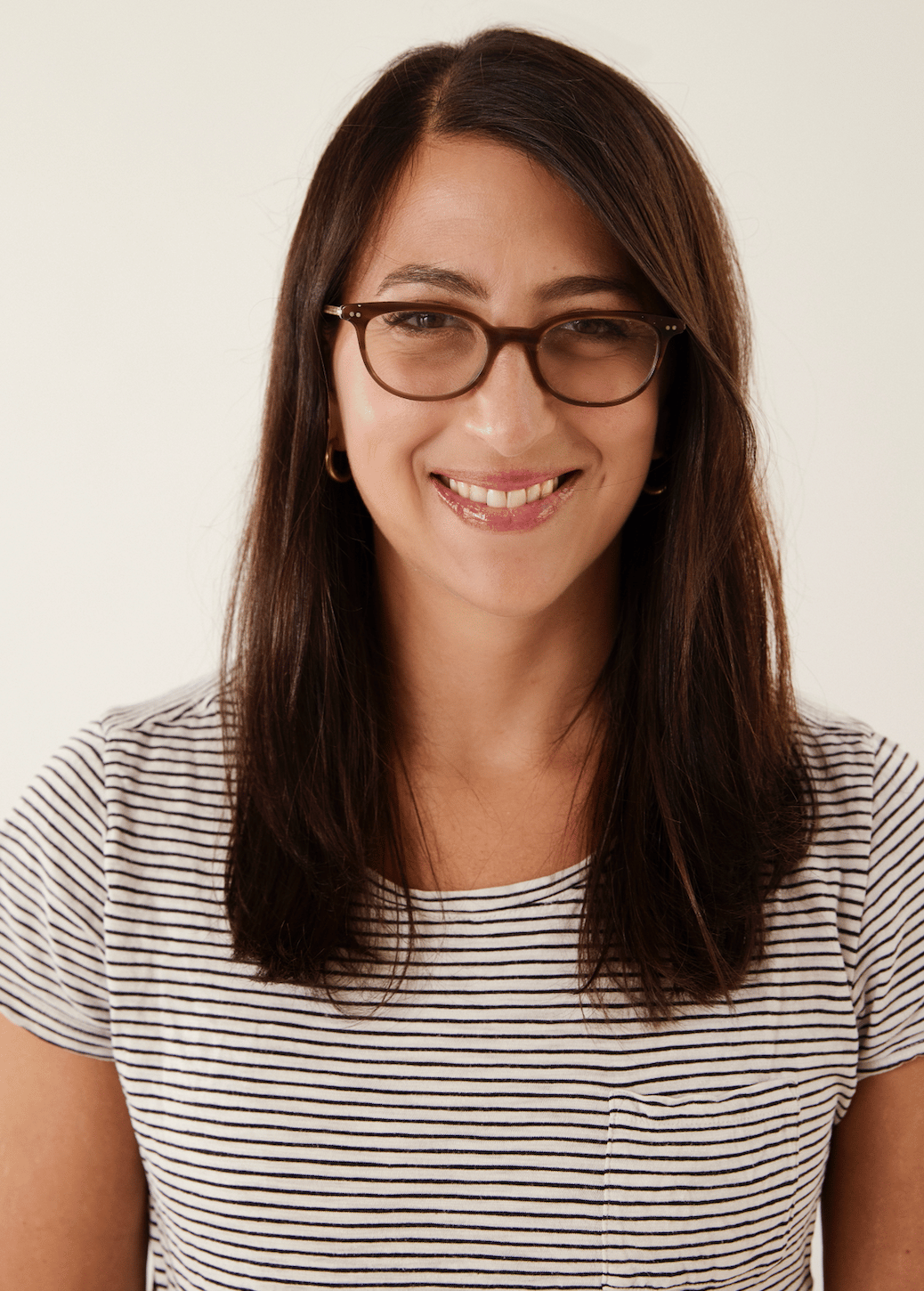 In this episode, Marni, a lawyer responsible for her mother's advanced directives, shared her emotional block around completing paperwork that had to do with her mother's death.
Marni Blank is a trained death doula, mediator, lawyer, and female-founded small business owner.
Marni's goal is to create a safe space to learn and talk about death, dying & grief, including one's accountability in completing advance care directives & end-of-life planning, creating legacy projects, and helping with pre and post-death logistics. She brings deep compassion, active listening, practical resources, and a healthy dose of humor to her work.
Death and grief affect us all. The more we connect with our families, communities, and ourselves, the less fear plays into these critical discussions and decisions.
She has written articles for Trust & Will and Lantern.