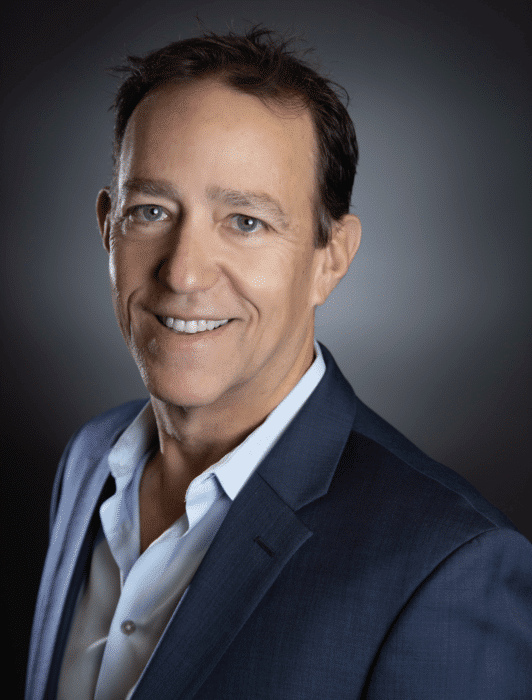 In this episode, David shares his experience moving from despair to hope while at the same time his sister is transitioning from hope to death, dying from a terminal disease and how that changed his life's meaning.
David Richman is an author, public speaker, and endurance athlete whose mission is to form more meaningful human connections through storytelling. His first book, Winning in the Middle of the Pack, discussed how to get more out of ourselves than ever imagined. With Cycle of Lives,David shares stories of people overcoming trauma and delves deeply into their emotional journeys with cancer.
He continues to do Ironman triathlons and recently completed a solo 4,700-mile bike ride.