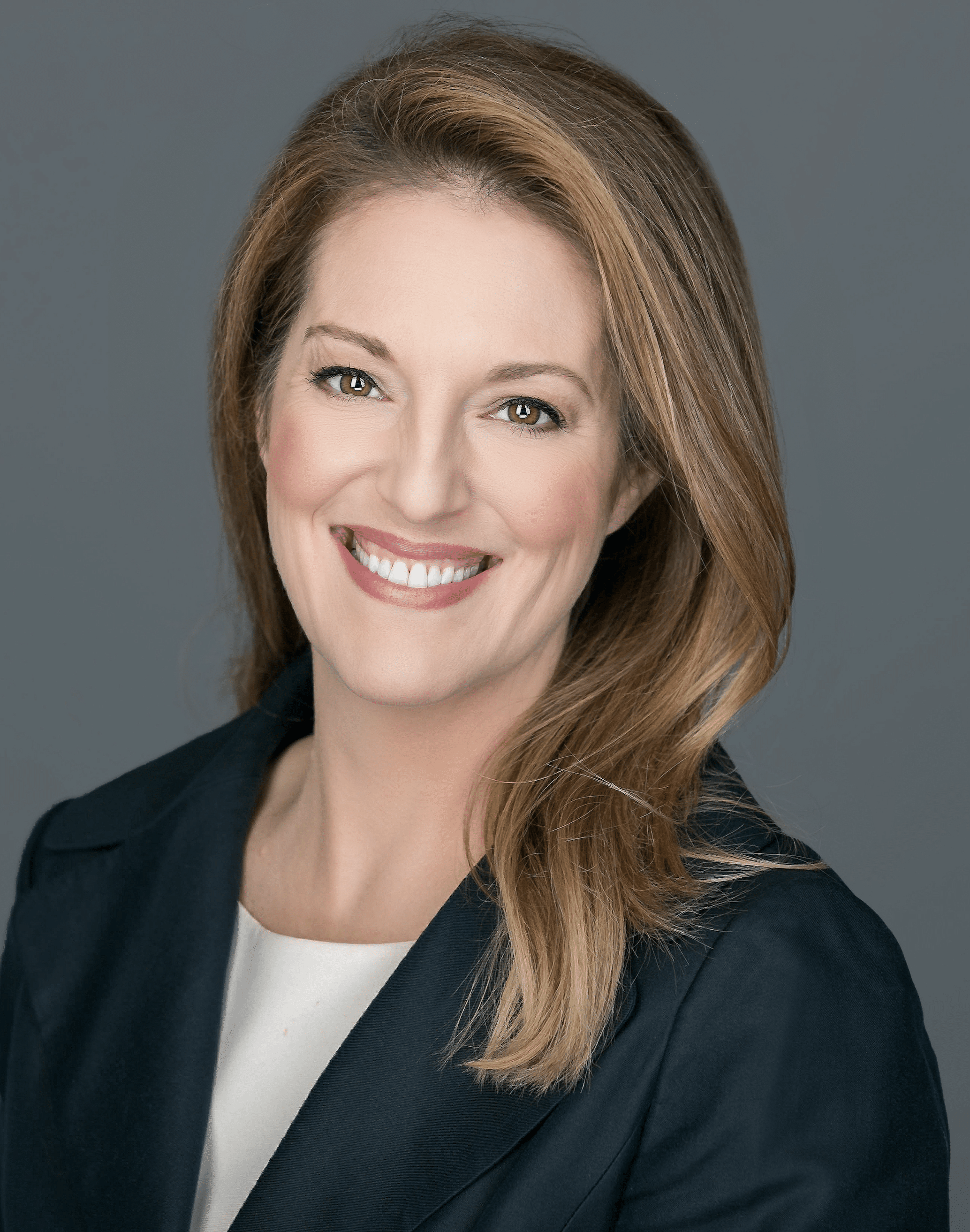 Joyal Mulheron
In this episode, Joyal shares how after spending more than a decade to improve the health and wellbeing of all Americans, Joyal encountered few support systems before, during, and after the death of her daughter. Given the significant hardships families face, Joyal shares her hopes, and efforts to change the landscape for bereaved families because losing a child…changes everything.
Joyal Mulheron is a Washington, DC policy veteran with more than 15 years of service to the nation's governors, White House, and some of the most distinguished nonprofit ventures. Joyal has served both Republican and Democratic lawmakers and worked with corporate America and advocates alike.
Before her work advising the Obama White House, Joyal spent several years at the National Governors Association (NGA), including advising former Arkansas Governor Mike Huckabee during his NGA chairmanship.
Joyal started her career at the American Cancer Society in Washington, D.C., managing emerging science and trends, building its genetics portfolio, and coordinating legislative policy priorities across states. During this time, she concurrently worked for the Institute of Medicine, taught biology at community colleges, and earned her Masters in Biotechnology from Johns Hopkins University. Joyal is a graduate of Virginia with degrees in both Biochemistry and English and a minor in Chemistry.
Today, Joyal is the founder of Evermore, a nonprofit, making the world a more livable place for bereaved families.