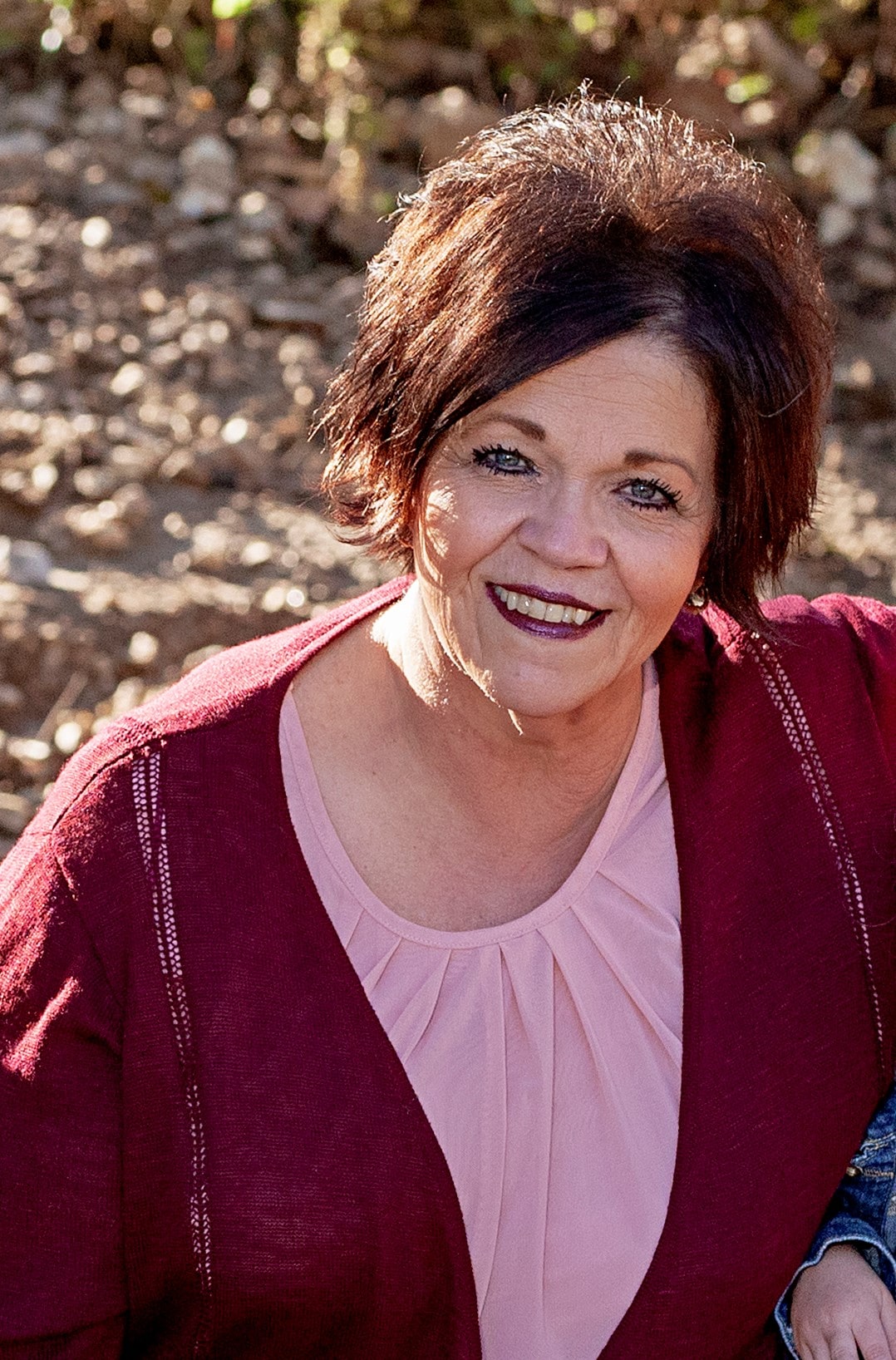 Peggy Talken
In this episode, Peggy shares her story about her beloved daughter and how forgiveness played such an essential role in her grief journey. Forgiveness allowed her to begin her journey to heal after her daughter was killed in a fatal boating accident.
Peggy is the founder and Executive Director of The Pink Star Foundation, a non-profit 501(c), that she formed to honor the memory of her daughter. Peggy is also the co-founder of the Steel Magnolia Mommas Group, for women who have suffered and are trying to survive a child's death.
Peggy with husband Ron have been married for 37 years and live in Taos, MO. They have two children, a son, Brian and daughter, Corrie who is forever 25 after being killed in a boating accident on July 5, 2014.