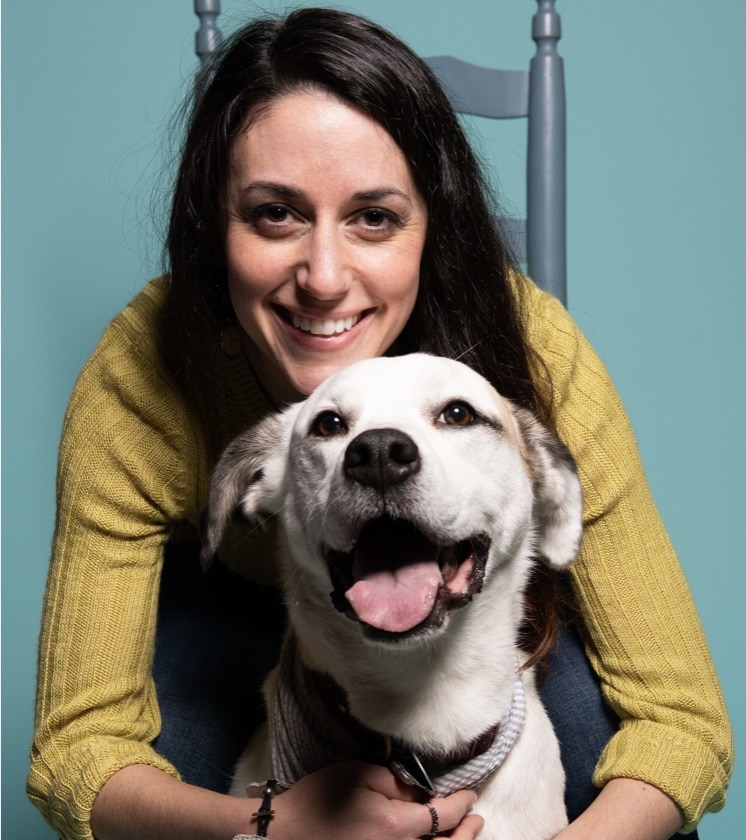 In this episode, Amanda shares how, as a teenager, art became her way of coping. Yet it was only later in the years that she realized it and developed it into a tool of expression.
After losing her father at the age of twelve, Amanda turned to art and writing as an outlet. It became her voice. A way to cope. A way to escape. And a way to tell her story. She was thus inspired to teach art and pursue her passion for writing and illustrating children's books.
Today, Amanda Davis is a teacher, artist, writer, and innovator who uses her words and pictures to light up the world with kindness.
Through her work, Amanda empowers younger generations to tell their stories and offers children and adults an entryway into a world of discovery. A world that can help them make sense of themselves, others, and the community around them.
Amanda is the author of the award-winning picture book 30,000 Stitches: The Inspiring Story of the National 9/11 Flag. She is a recipient of the Ann Whitford Paul—Writer's Digest Most Promising Picture Book Manuscript Grant.
When she's not busy creating, you can find her sipping tea, petting dogs, and exploring the natural wonders of The Bay State with her family and her rescue pup.