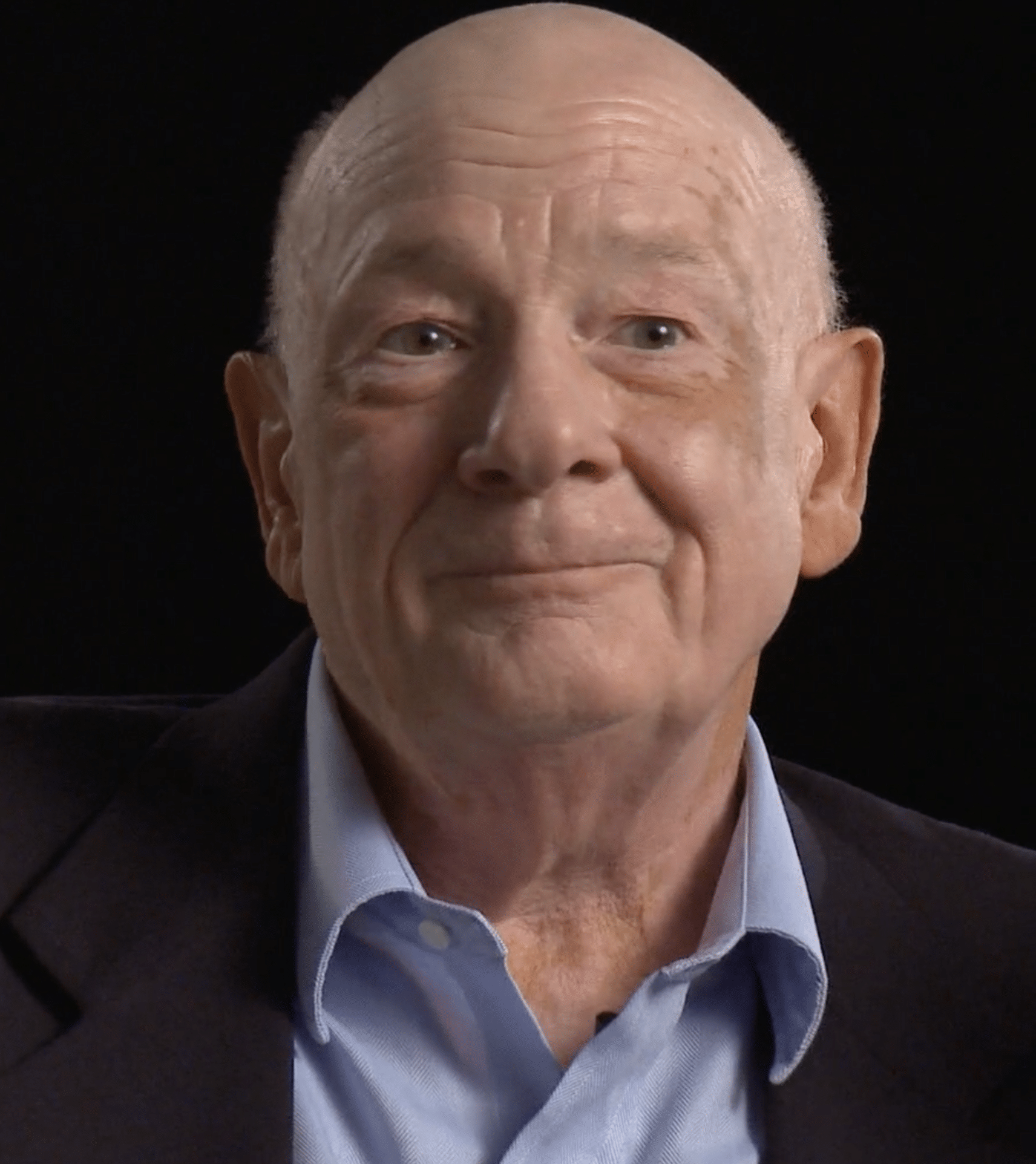 In this episode, Raymond shares how his interest in the afterlife began. The afterlife was very counterintuitive to his way of thinking. Yet today, he can't think his way out of it.
Raymond Moody is an MD with a Ph.D. in philosophy focused on unintelligibility.
Raymond, founder of the Life After Life Institute in 1975, coined the term near-death experience. Today, he is a world-renowned scholar, lecturer, and researcher, widely recognized as the leading authority on near-death and shared-death experiences. Dr. Moody's work profoundly illuminates our understanding of death, dying, and grief.
Raymond is the bestselling author of many books, including Life After Life, Glimpses of Eternity, The Light Beyond, and Coming Back, and is co-author of Proof of Life after Life: 7 Reasons to Believe in an Afterlife.

A counselor in private practice, Raymond received his medical degree from the College of Georgia and his Ph.D. from the University of Virginia. He has appeared on many programs, including Today and Turning Point.