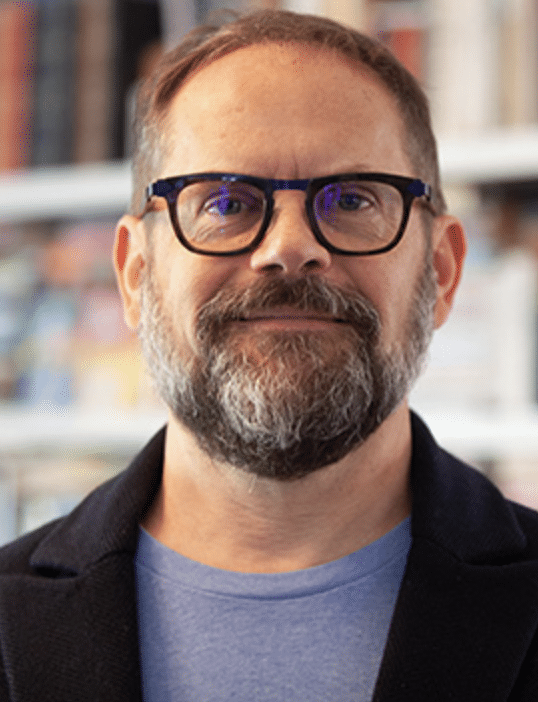 In this episode, Colin brings us back in time to the tragic day when his two children died in a car crash after being hit by a drunk driver. He shares how instrumental community was and continues to be in his journey to live life.
Colin Campbell is a writer and director for theater and film. The short film, Seraglio, which he wrote and directed with his beautiful and talented wife, Gail, was nominated for an Academy Award. Campbell teaches screenwriting at Chapman University and theater at California State Polytechnic University, Pomona. He has a BA from the University of Pennsylvania and an MFA from Columbia University.
Yet, for this episode, Colin comes to us as a bereaved father. Colin and his wife were in a car crash with a drunk driver and lost their teenage children.
Years after, Colin has written a beautiful and helpful book from the ashes of that profound loss titled, Finding the Words: Working Through Profound Loss with Hope and Purpose. In addition, he is developing a solo performance piece titled Grief: A One Man Shit-Show.