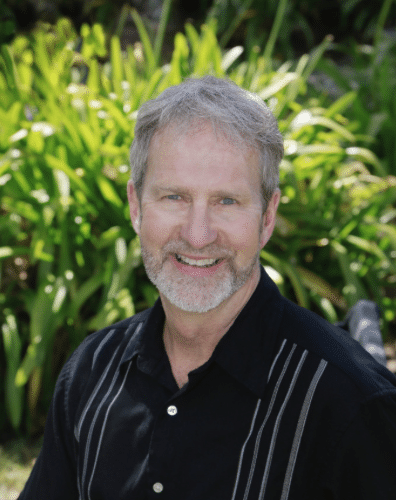 In this episode, John speaks about his personal story and how writing his book led to many conversations with others who shared similar experiences about one's conflict over assisted suicide.
John Byrne Barry is a writer, designer, actor, pickle ballplayer, and crossing guard. He is the author of When I Killed My Father: An Assisted-Suicide Family Thriller, which is fiction but is informed and inspired by his family's journey with their mother, who died in 2018 after ten years of dementia.
When I Killed My Father, his third novel, is a "page-turner with a conscience" about a man caught between what is compassionate and what is legal. First, psychologist Lamar Rose's father, who has cancer and dementia, asks his son to help him die. Lamar refuses, but his father keeps asking, and he relents. Then, at his father's memorial, Lamar's sister accuses him of murder from the church's pulpit.