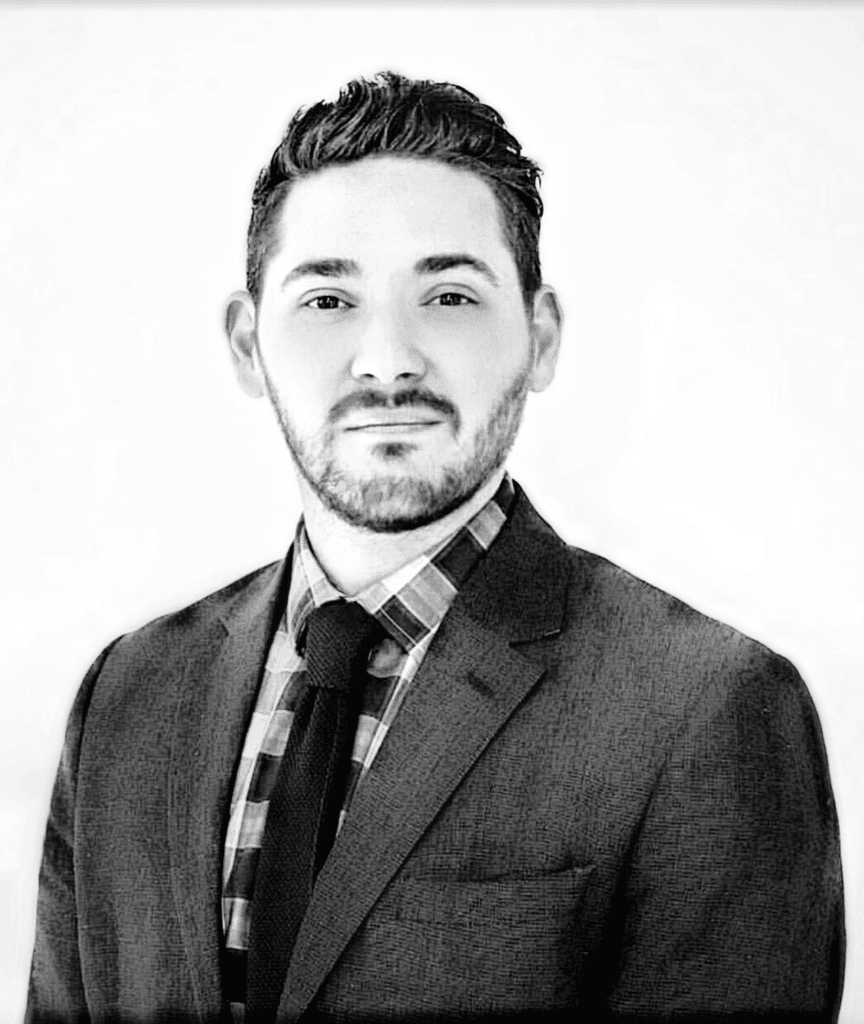 David Forstadt
In this episode, David Forstadt helps us take a more in-depth look into the intricacies that can be woven between the unique issues individuals can face in coping with painful life experiences such as grief and addiction.
David is a Doctoral candidate in Clinical Psychology and holds two Masters Degrees in Community Mental Health Counseling and Psychology. He has 15 years experience in the field of Behavioral Health specializing in Addiction, Dual Diagnosis Populations and Mental Health Administration.
As an expert on program development, integrated care, and research-based approaches, Mr. Forstadt has helped provide services to many population segments of the behavioral health field nationwide. He has consulted and restructured dozens of treatment facilities to optimize the clinical and fiscal quality of services rendered. He has authored multiple publications in international journals focused on substance use and mental health disorders and is an advocate for the mental health and LGBTQ community.
David is CEO of Jade Recovery where they provide comprehensive and integrated care to those struggling with addiction and mental health issues.