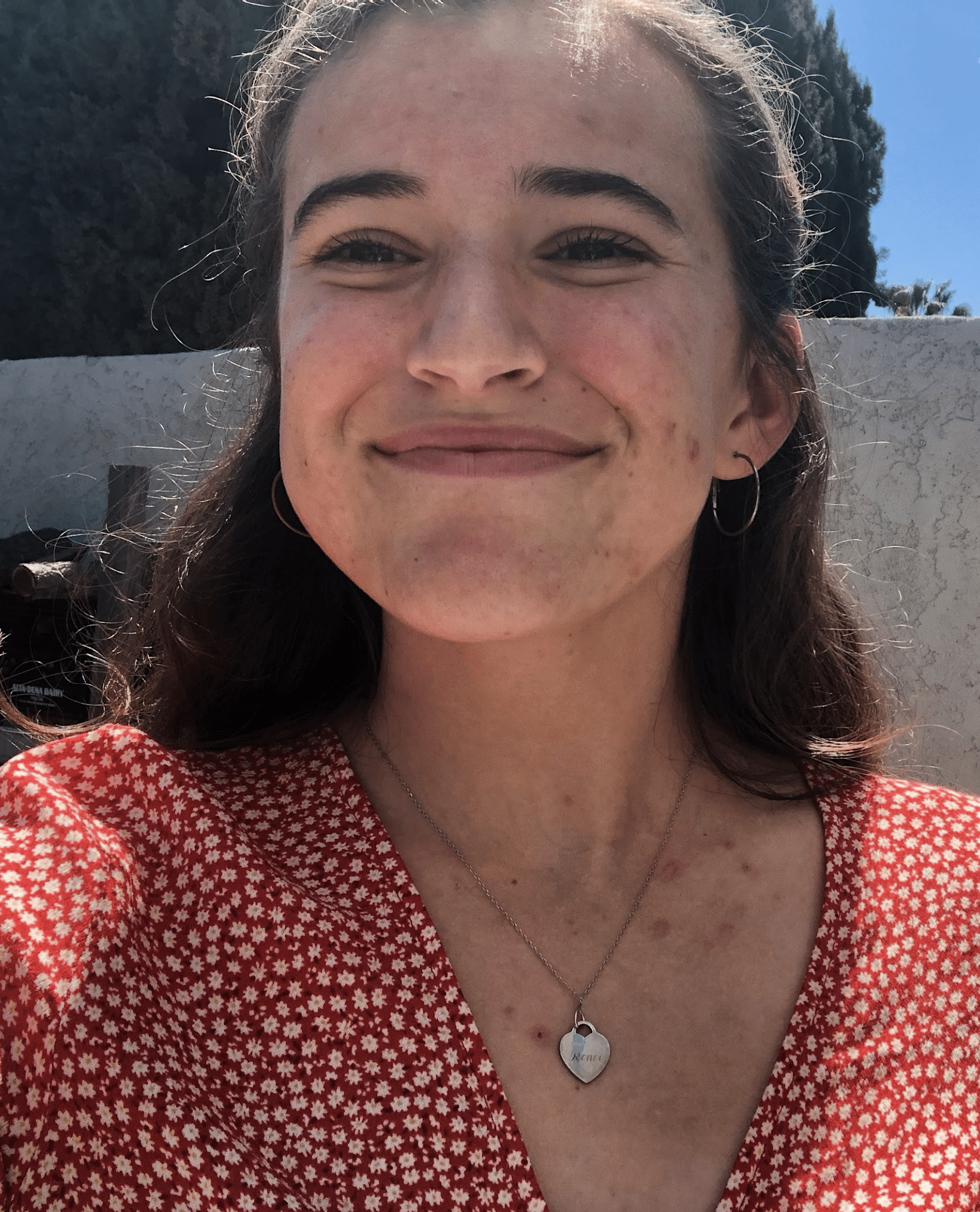 Renee Lund
In this episode, Renee talks about her experience as a 7th grader knowing that her mother was going to die and the journey of her grief, before, during and after her mom's death.
While in 7th grade, Renee's mom was diagnosed with ALS. Fighting through depression and anxiety, after Renee's mom died, she decided to rise against adversity and work towards success.
Renee, now 18 years-old is senior student in high school. She was chosen captain of her field hockey team, president of the link crew program and was chosen to be her school's Rising Star of the month, October of her senior year.
Renee had a published article titled, I Was Already Dealing With My Mom's Death. And now a global pandemic has taken away my senior year.