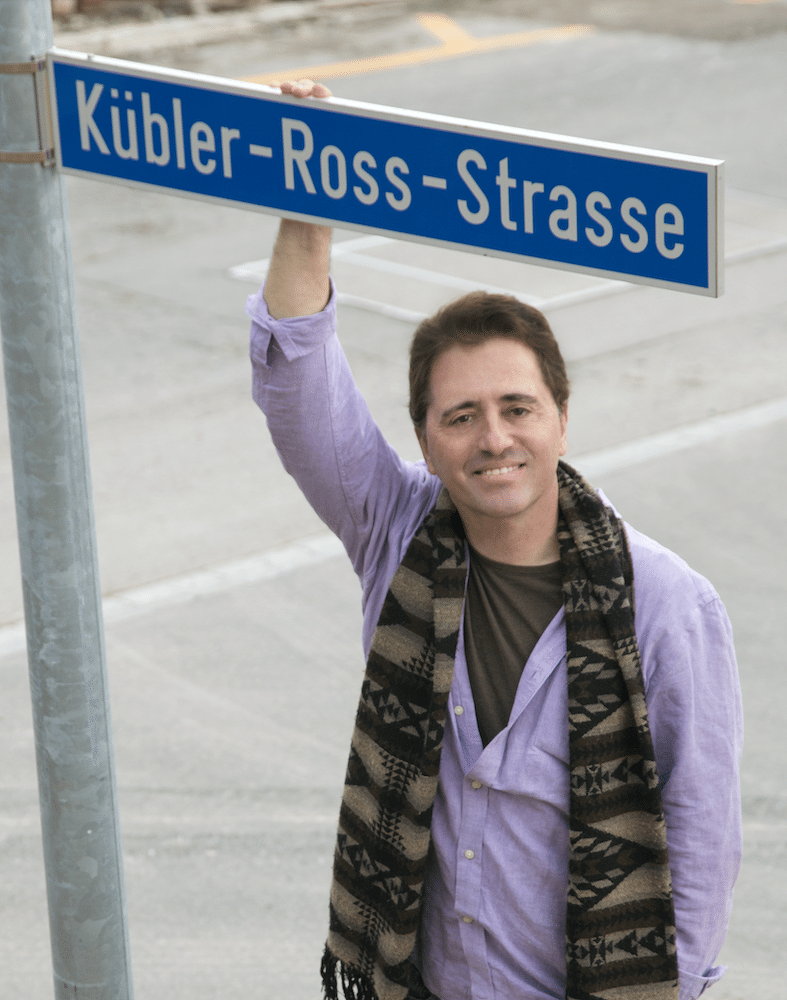 In this episode, Ken shares his journey caring for his mother in the last years of her life and what it was like to be Elizabeth Kubler Ross's son. Ken also speaks about his passion as a photographer.
Ken Ross, son of Dr. Elisabeth Kübler-Ross, is the President & Founder of the EKR Foundation and is a former board member of the Elisabeth Kübler-Ross Center. His responsibilities include:
Handling over 80 publishers of Dr. Ross' work in 41 languages.
Public relations.
Copyright & trademark issues.
Website maintenance.
Developing foreign Kübler-Ross chapters.
Developing strategic partnerships.
Preserving her archives.
While growing up, Ken traveled with his mother extensively while she was on her numerous foreign trips. He witnessed her lectures and workshops, consultations with dying patients.
Ken was the principal care provider for his mother in the last nine years of her life until her passing in 2004.
Ken has lectured on his mother's legacy for hospices and various conferences in South America, Asia, and Europe and is consulting on a motion picture, a television series, and multiple documentaries, both foreign and domestic, honoring his mother's life and work.
Learn more about the EKR Foundation.
Learn more about Ken's Photography.