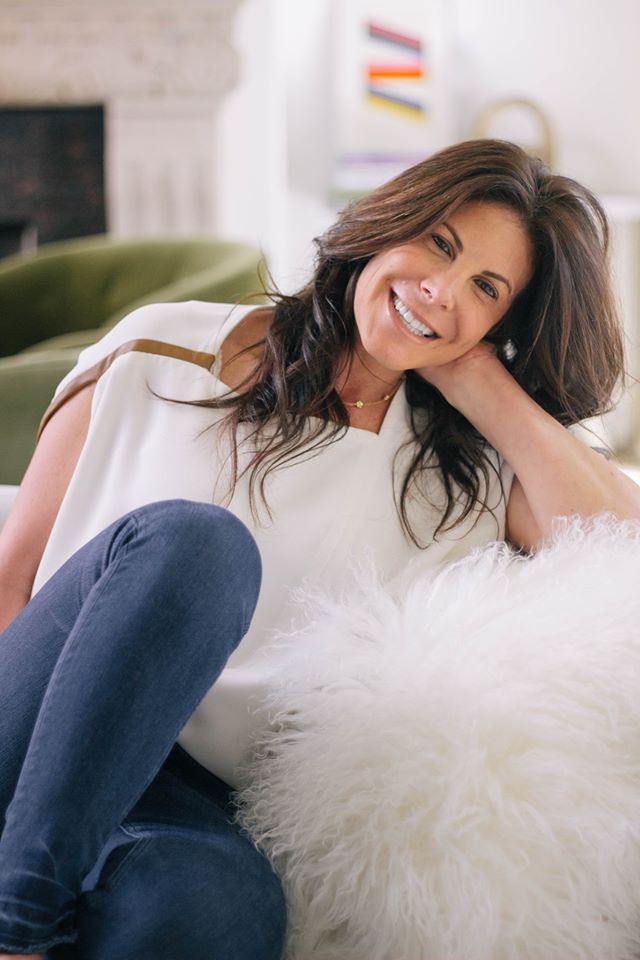 Ilene Smith
In this episode, Ilene speaks about Somatic Experiencing and the important role it played on helping her to heal through her own personal grief journey after her husband's death.
Ilene is the author of Moving Beyond Trauma: The Roadmap to Healing from Your Past and Living with Ease and Vitality. She is a certified professional coach and Somatic Experiencing practitioner who is passionate about helping others explore life with curiosity and exuberance.
Her research into Somatic Experiencing and eating disorders has contributed to the importance of Somatic Experiencing and body-based therapies in recovery. Ilene has also worked extensively with patients suffering from addiction.
With master's degrees in exercise physiology and mental health counseling, Ilene blends talking, touch work, and movement to create synergy between a client's body and mind. In addition to her private practice, Ilene has developed a series of trauma healing workshops and lectures, which she hosts worldwide. She lives in Arizona.
For more information, please visit http://ilenesmith.com/