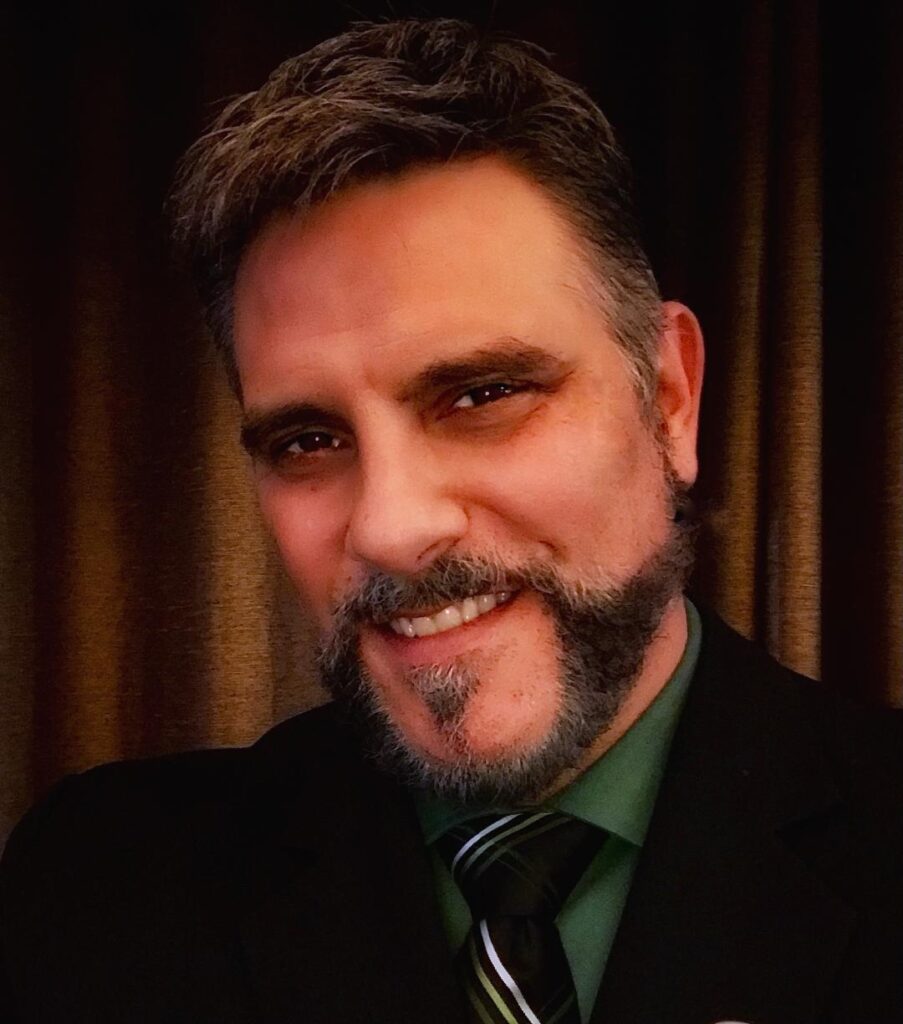 In this episode, Guy shares his passion for his work and the inspiration that lead him to co-author, along with his brother, The Dying Art of Leadership: How Leaders Can Help Grieving Employees Excel at Work.
Guy Casablanca is a cofounder of GriefLeaders, a training and consulting organization devoted to educating leaders on helping grieving employees excel at work.
Guy is a dually licensed funeral director and a mortician and has experience facilitating healthy grieving processes. Guy has owned two businesses, consulted for corporations, and led teams of managers. He currently manages a funeral home in Loveland, Colorado.