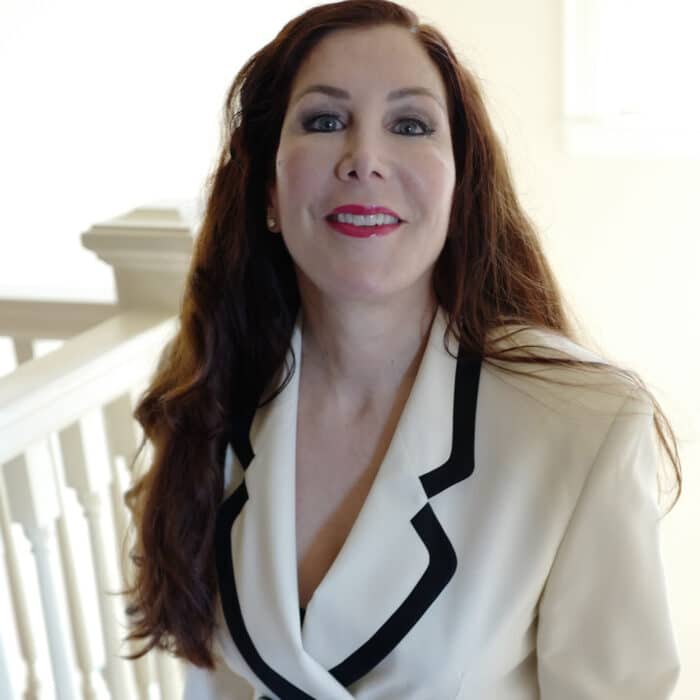 In this episode, Gina shares about her grief and how it transformed her creative path. She now believes that everyone you miss is waiting inside you.
Gina Harris
is a singer/songwriter and actor who has performed in theaters and jazz clubs in New York, Los Angeles, and San Francisco. A protégé of Columbia Recording Artist, Lilian Loran, and a veteran of the Groundlings, Gina had a lead role in Peter Ustinov's Broadway and national touring productions of Beethoven's Tenth.
"The Magic of Ordinary Things" came to Gina in a series of dreams and recovered memories after the deaths of her parents and beloved singing teacher.  It provided a glimmer of hope in a dark time when she thought her life was over. It tells of how missed moments and things once taken for granted become the steppingstones to a new life – even when things seem hopeless.