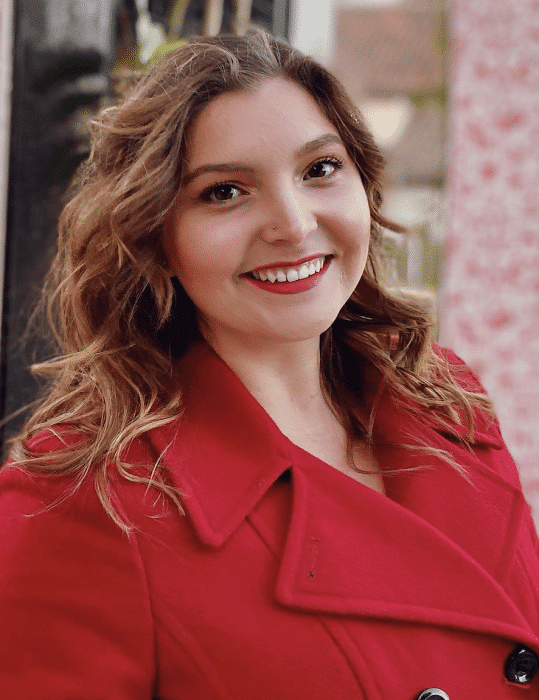 In this episode, Grace shares how her writing, The Rector Girls, about her and her mother's life was cathartic and painful at the same time, evoking hours of tears.
Grace Rector is a graduate of Georgetown University and hopes to work in the field of education and facilitation. Grace believes that dialogue is key to relationships and work. She created a 
dialogue series
 at the Beeck Center for Social Impact and Innovation to highlight vulnerability as a strength in the workplace, not a weakness.
A motherless daughter since the week before her 21st birthday, Grace found writing to be a coping mechanism for her grief. At 22 years old, Grace published 
The Rector Girls
 with the hope of memorializing her mother and honoring her legacy.
Her book is about the lifelong lessons and intimate bond between mother and daughter. The story reveals how life never goes according to plan but that the improvisations make it unique. Honest, heartfelt, and heartbreaking, Grace lets us into her world and her most vulnerable moments, inspiring readers to live their life with fullness and gratitude.