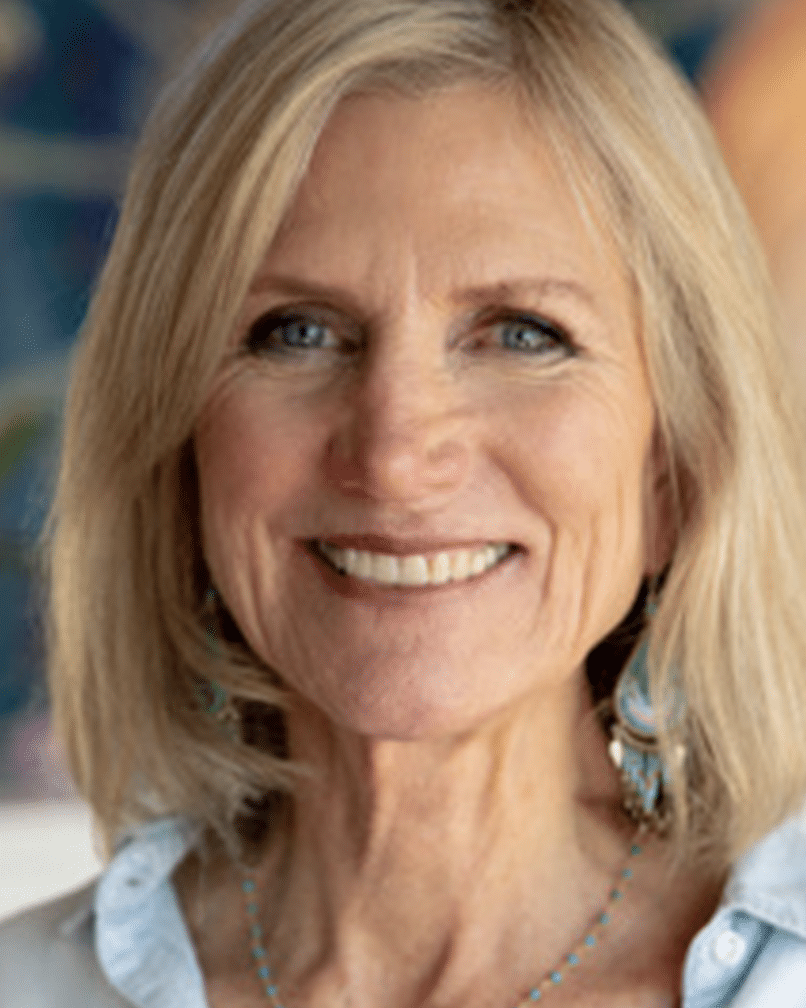 Kimberly Clark-Gamble
In this episode, Kimberly shares insights into her raw experience of grief. She journeyed around the world in search of alternative healing methods and how she integrated them into her healing.
Kimberly Carter Gamble is the Producer, Director, and Writer of the globally-acclaimed documentary THRIVE: What on Earth will it Take? and the sequel: THRIVE II: This is What it Takes, which will be released in 2020.
In the course of her research for the films, Kimberly travelled the world to investigate and empower breakthrough innovations in health, energy and consciousness. It led her to explore insights and technologies that shed new light on the energetic nature of reality and what it all means in terms of death. She witnessed profound healing practices, many of which have helped to infuse her personal life with tools and insights to navigate grief and other strong emotions.
Kimberly shares some of the intimate experiences of her own process integrating these new insights into her raw human experience of grief.
Learn more about the documentary Thrive
Learn more about the Thrive Movement