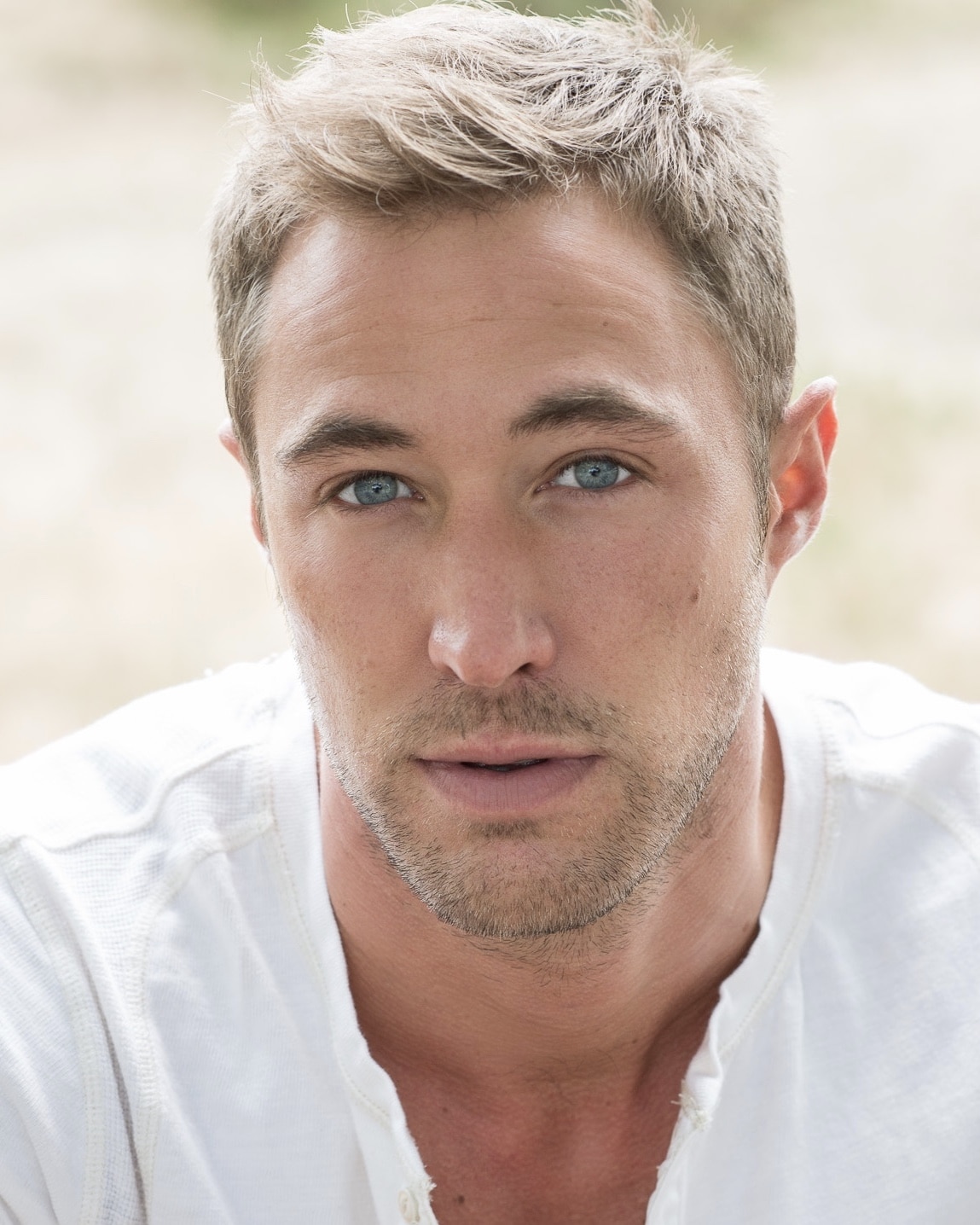 Kyle Lowder
In this episode, Kyle recalls his first grief experience at the age of 16, after the death of his best friend was killed in an auto accident. He touches on how his personal experience with death loss helped him in his character role in the soon to be released motion picture film, The Ravine.
Kyle Lowder is an Emmy-nominated and award-winning actor and producer. He was accepted into the School of Visual and Performing Arts at Syracuse University, and began their intensive BFA Drama program.
However, in early 2000 during his sophomore year in college, an invitation to attend a talent showcase in Los Angeles immediately relocated him to the west coast. Kyle signed with representation shortly after his arrival in Los Angeles and signed modeling contracts with ABERCROMBIE & FITCH and SPEEDO.
In July of 2000, five months after his relocation from New York, Kyle landed a three-year contract role with the NBC daytime drama, DAYS OF OUR LIVES, a role that would later bring him an Emmy nomination in 2003.
After a six-year run on DAYS Kyle moved networks to CBS, signing a contract with THE BOLD AND THE BEAUTIFUL. He would leave that role in 2011 to pursue a new opportunity in the music industry. After a year of recording and touring in Italy to promote his self-titled debut album, Kyle hit the stage with the original Las Vegas company of Broadway's ROCK OF AGES playing 'Stacee Jaxx.' Following a year in Las Vegas, Kyle returned home to Los Angeles to begin work as the executive producer of the miniseries, LADIES OF THE LAKE, which ran for two seasons on Amazon's PRIME VIDEO. Currently, Kyle has three feature films being released in 2020.
Follow Kyle on Twitter and Instagram @KyleLowder22