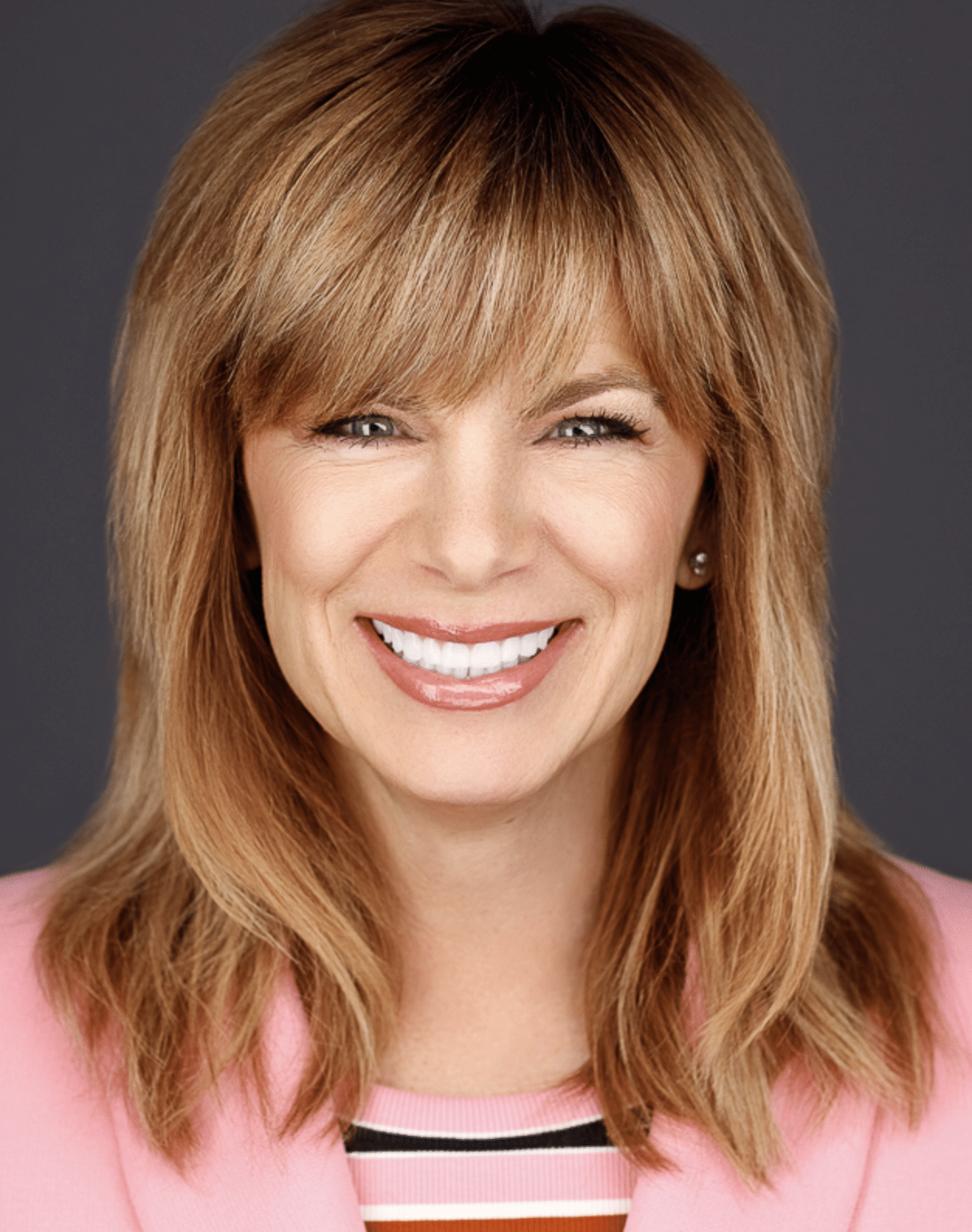 Kelly Pascuzzi
In this episode, Kelly talks about a calling she and her husband had to create a fictional motion picture based on personal experience. She shares how hope played a crucial role in her healing. Through The Ravine, Kelly hopes to bring a universal message of  hope and forgiveness to her audience.
Kelly Pascuzzi is an entrepreneur, philanthropist, mom to "my three sons," and a life and business coach.
Kelly and her husband Robert are working side by side with Bob Proctor — the Chairman of Proctor Gallagher Institute, a legendary human
performance expert and star of The Secret. Kelly Pascuzzi serves as a leadership and management consultant to individuals and business teams everywhere.
Kelly Pascuzzi helps people develop the leader within, which parlays to every aspect of improved leadership in their lives. Today, more than ever, a true leader is anyone — people in all walks of life who have chosen to focus on developing themselves, consciously honing their strengths, and learning how to leap higher and higher because of the confidence and trust they've learned to place in themselves.
Kelly is the co-producer of "The Ravine" and an award winning Inner Circle Proctor Gallagher consultant and Thinking Into Results Certified Consultant. Kelly Pascuzzi combines her leadership and management success tips with two globally renowned programs, Thinking Into Results and the new Lead The Field.